11 septembre 2014
New Gundam Reconguista in G update reveals four more characters!
Plus, new glossary entries to read on the official site!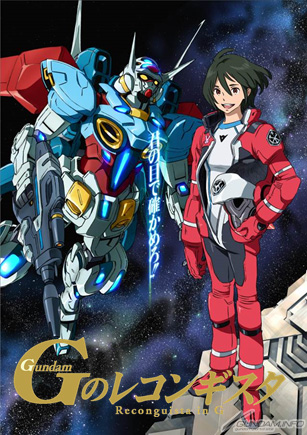 The official site for director Yoshiyuki Tomino's upcoming Gundam series
Gundam Reconguista in G
has been updated with new art of characters Gell Trimedestus Nug, Cumpa Rusita, Wilmit Zenam, and Donyell Toss!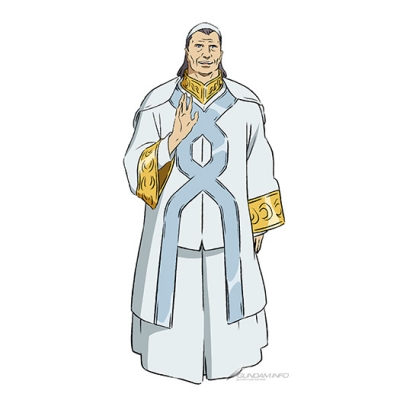 Gell Trimedestus Nug
The SU-Cordist Pope. He shepherds his flock from the base of Capital Tower.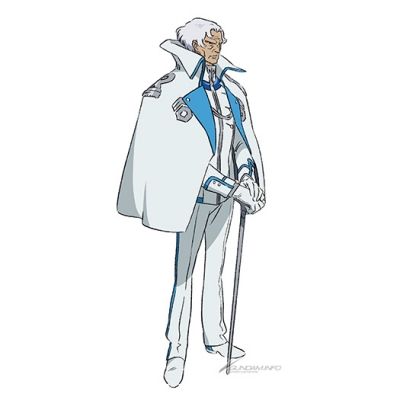 Cumpa Rusita
Holds the rank of Colonel in the Capital Guard Intelligence Division, and is deeply—but covertly—involved in the formation of the Capital Army.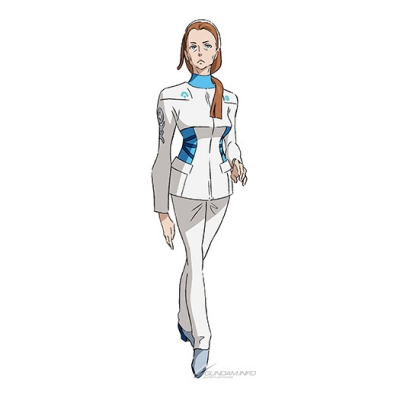 Wilmit Zenam
Bellri's mother, an Operations Director of Capital Tower. Her firm adherence to SU-Cordism leaves her with scant patience for sacrilege.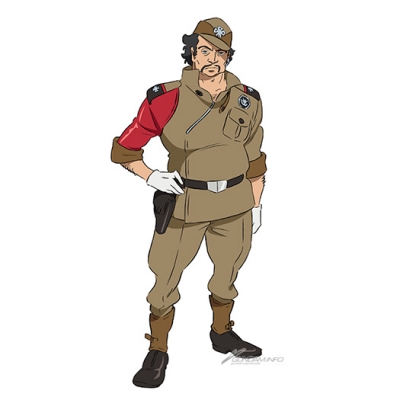 Donyell Toss
Captain of the Megafauna, he shares responsibility with Cahill for the planning and execution of the mission to seize a Photon Battery.
The "Glossary" section of the official site has also been updated with more details.
Satisfy your curiosity about the show's setting!
■
Gundam Reconguista in G
Official Site > Glossary
http://www.g-reco.net/glossary.html
A special preview cut of
Gundam Reconguista in G
is currently streaming from the d Anime Store.
G-Reco
premieres on MBS (late night October 2nd), TBS and CBC (late night October 3rd), and BS-TBS (late night October 4th). The premiere will be an hour-long special with back-to-back airings of episodes 1 and 2.
* Les dates liées aux produits et aux services listés seront fixées au Japon.
Puisque les dates varient selon les lieux, veuillez consulter notre site officiel ou le magasin le plus proche pour plus d'informations.
Activez les cookies pour voir les articles recommandés