30 novembre 2011
December 2nd's Bandai Namco Live TV visits Sunrise!
Get behind the scenes at Studio 1 while they work on Gundam UC for some secret info!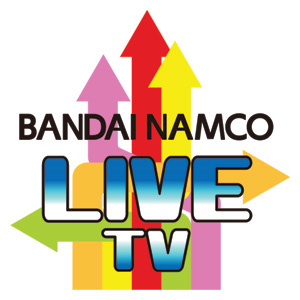 Bandai Namco Live TV, bringing you the latest entertainment new from the Namco Bandai Group, features Sunrise and Bandai Visual anime productions every Friday at 9 during 'Anime Beat'.
During episode 8, on December 2nd, we visit Sunrise!
Our assistant Miho Arakawa visits Sunrise and the neighborhood, and infiltrates Studio 1 for a peek at Mobile Suit Gundam UC episode 5: Kuroi Unicorn!
Tune in to Bandai Namco Live TV at 9:00!
■
Bandai Namco Live TV Anime Beat episode 8
[Streaming times] 12/2 9:00 PM / repeat 11:00
[Streaming site]
http://www.bandainamcolive.tv/
* Les dates liées aux produits et aux services listés seront fixées au Japon.
Puisque les dates varient selon les lieux, veuillez consulter notre site officiel ou le magasin le plus proche pour plus d'informations.
Activez les cookies pour voir les articles recommandés