23 mars 2014
See Re-Zeon's "ReHyze" and an A.O.Z. ReBoot prologue in the May issue of Dengeki Hobby!
Ryuji Sorayama creates a Kehaar II in captured colors!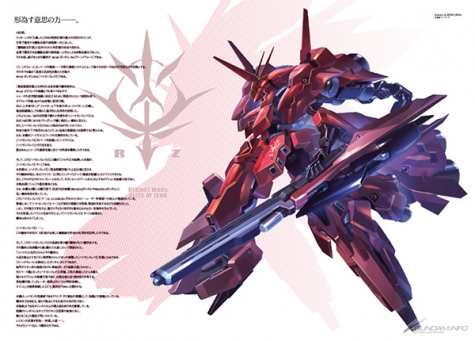 The
Mobile Suit Zeta Gundam
side story "Advance of Zeta" is returning soon, and the flow of information continues woth "A.O.Z. Re-Boot" 5 in the May issue of Dengeki Hobby!
This month's lineup includes a full reveal of the ReHyze, fielded by the Mars-based "Re-Zeon" faction of Zeon remnants. See its development history, capabilities, and pilot!
There's also a pinup, a prologue, and a build by Ryuji Sorayama of a Gundam TR-6 Kehaar captured by Re-Zeon! Don't miss this intricately-detailed build in print.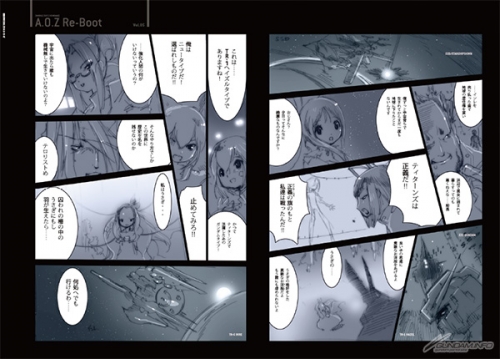 ▲ Prologue comic and gorgeous pinup, both by Kenki Fujioka!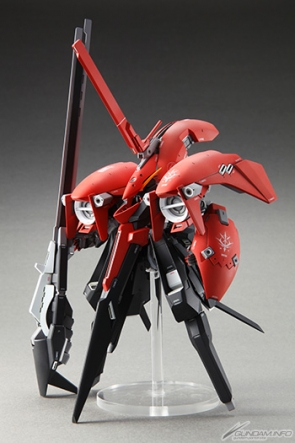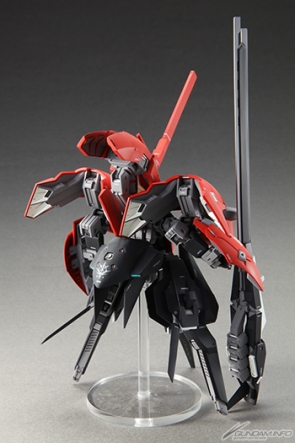 ▲ The captured Kehaar's coloring and markings are both based on input from Fujioka.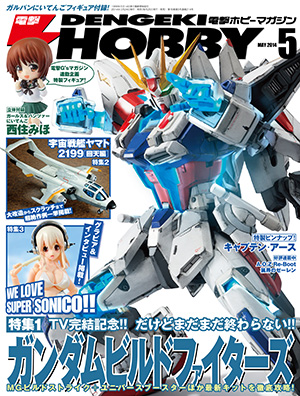 Dengeki Hobby Magazine
May 2014 issue
On sale now / Special price ¥1,324 (tax not included)
Activez les cookies pour voir les articles recommandés