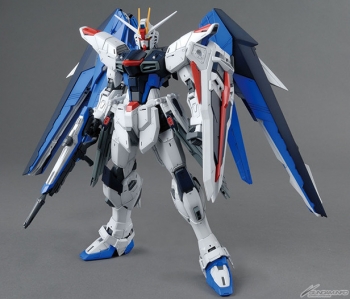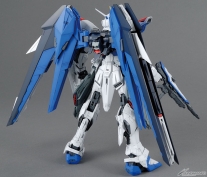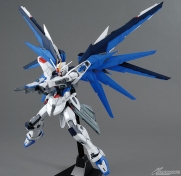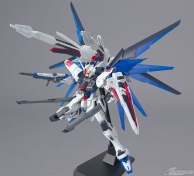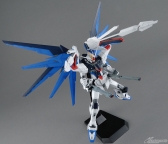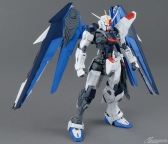 ■ MG 1/100 FREEDOM GUNDAM VER. 2.0 Price: ¥4,680
Mobile Suit Gundam SEED
's Freedom Gundam returns as a perfected MG Ver. 2.0! Both frame and armor are resculpted from scratch for more appealing proportions. The redesign is packed with details borrowed from the new SEED Ver. RM line. Elbow joints extend and thigh armor slides for smooth, heroic poses. Its wings and beam cannon are movable for display in Full Burst mode. Accessories include linkable beam sabers, a stand, manipulator parts, and more.
Premium Bandai is taking preorders for an
"MG Freedom Gundam Ver. 2.0 accessory set"
which fully replicates Full Burst mode. Don't miss it!
Activez les cookies pour voir les articles recommandés