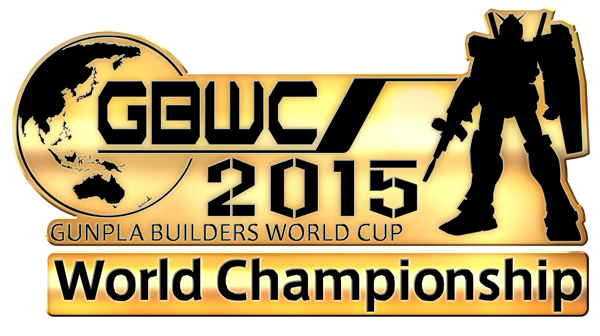 Representatives of Japan and 12 other countries and regions will gather at Gundam Front Tokyo on December 20th to crown the Gunpla Builders World Cup 2015 champion.
The proceedings will be streamed live worldwide, and for the first time ever, the public can purchase tickets to the awards ceremony!
・ Awards ceremony stream
- Live on Bandai Hobby Site, Gundam Fan Club, and GUNDAM.info
※Please watch using your PC or iOS compatible device.
・ Awards ceremony tickets (Japanese address required for purchase)
- Program: "GBWC Special Talk Panel" and GBWC Awards Ceremony"
- Prepurchase on Gundam Fan Club from noon November 24th through 11:59 PM November 29th
- General availability beginning at 10:00 AM, December 5th
http://bandai-hobby.net/GBWC/