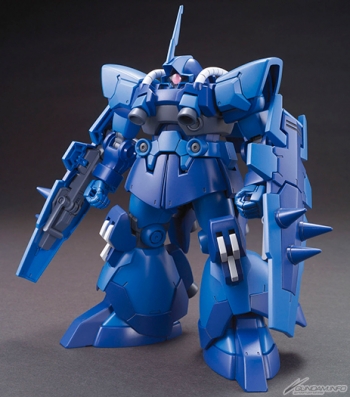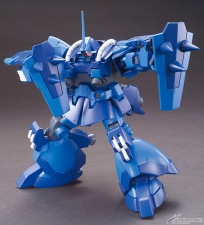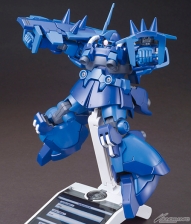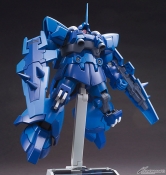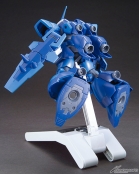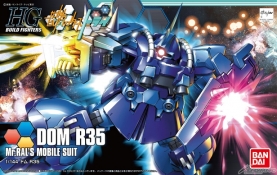 ■ HGBF 1/144 DOM R35 July 11th, 2015 / ¥1,944
The R35, a Dom customized to the combat style of Gundam Build Fighters Try's Mr. Ral, is resculpted for the HGBF lineup! Its right- and left-mounted shields can be transformed into shield, knuckle, and gun modes. Its elbow and knee claws can even extend and retract!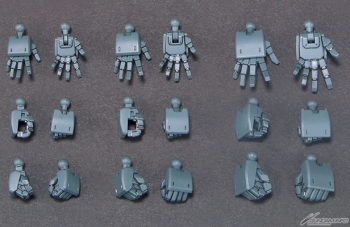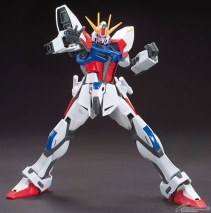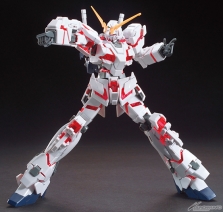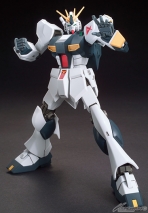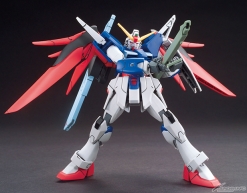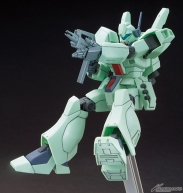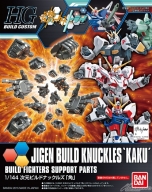 ■ HG BUILD CUSTOM 1/144 JIGEN BUILD KNUCKLES "KAKU" July 11th, 2015 / ¥648
This varied set of manipulator parts comes in three sizes and three patterns for a total of 36 pieces! The set includes two pairs each of "fist", "open-palm", and "grip" manipulators in standard size, as well as a smaller size for Mobile Suit Victory Gundam and Mobile Suit Gundam SEED suits and a larger size for Char's Counterattack and other larger suits.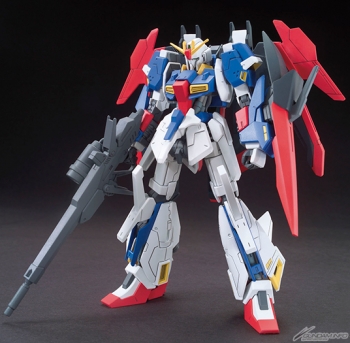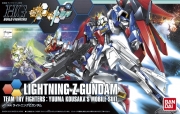 ■ HGBF 1/144 LIGHTNING ZETA GUNDAM July 18th, 2015 / ¥2,376
The Gunpla created by Gundam Build Fighters Try's Yuuma Kousaka is now a kit for you! Its unique proportions are translated faithfully. Its shield and rifle can be stowed on its backpack, and its backpack's wings can be attacked to its arms for a Phoenix-firing pose! The kit also includes effect parts.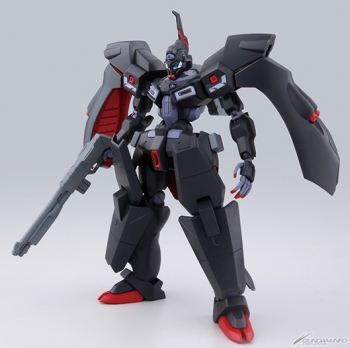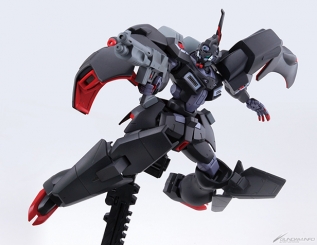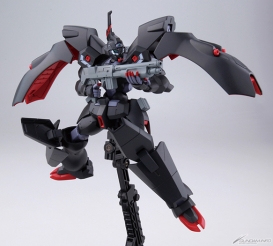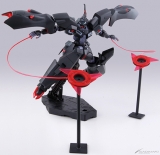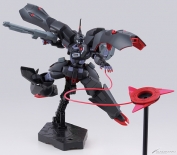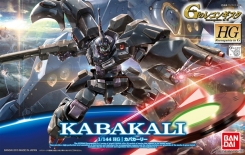 ■ HG 1/144 KABAKALI July 18th, 2015 / ¥2,160
The G-type suit from Gundam Reconguista in G which fought both the G-Self and the Dahack in the show's final battle is a kit for the first time! Its beam ring includes clear parts, as well as a cord to connect to its palm for firing poses. A special stand allows for impressive displays!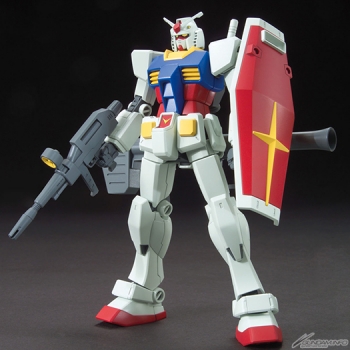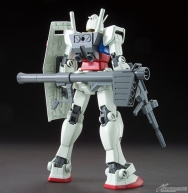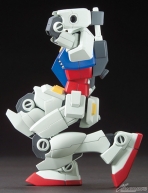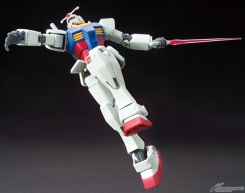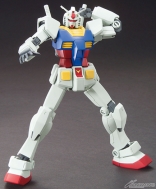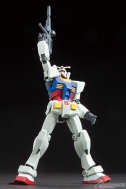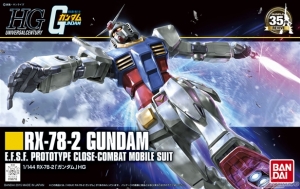 ■ HG UC 1/144 RX-78-2 Gundam July 25th, 2015 / ¥1,080
Mobile Suit Gundam's RX-78-2 Gundam is reborn in a new format! With a similar parts count to the 2001 "HGUC RX-78-2 Gundam" but over 50% more points of articulation, the new kit is better than ever at recreating famous poses! Incorporating all the newest technology, including wedge gates to reduce visible scarring from cuts, detailed molds make for a detailed and expressive model!
▼
Builders Parts HD series
Two new parts sets join the official Gundam modification parts series!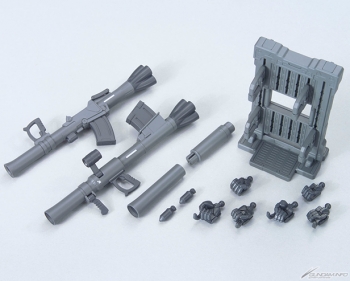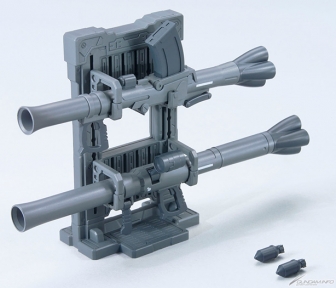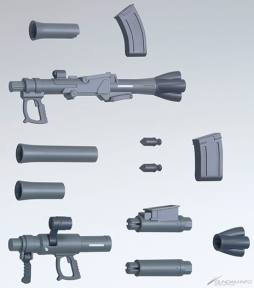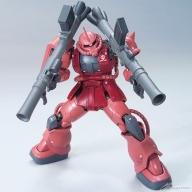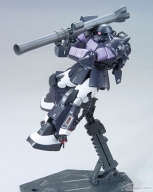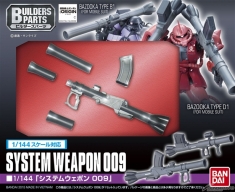 ■ BUILDERS PARTS HD NONSCALE SYSTEM WEAPON 009 July 25th, 2015 / ¥1,404
The ninth System Weapon set combines the C1 and D1 MS bazookas!
Parts are also included to customize them into the B1 and B2 variants!
* Les dates liées aux produits et aux services listés seront fixées au Japon.
Puisque les dates varient selon les lieux, veuillez consulter notre site officiel ou le magasin le plus proche pour plus d'informations.
Activez les cookies pour voir les articles recommandés