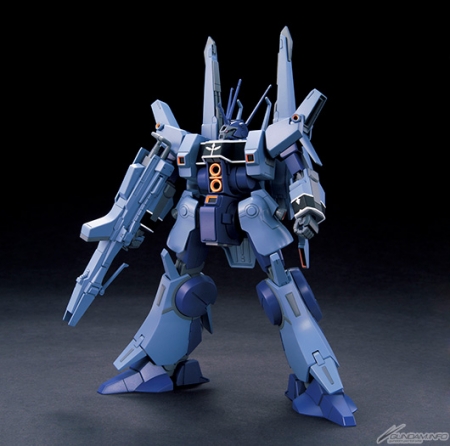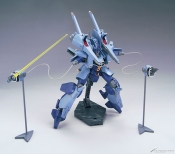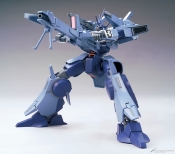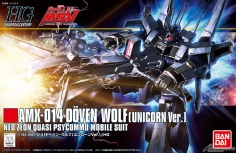 ■ HGUC 1/144 Döven Wolf (UC Ver.) August 7th, 2013 / ¥2,310
The Döven Wolf of Mobile Suit Gundam ZZ and Mobile Suit Gundam UC Bandes Dessinee reaches HGUC in a UC version! Marked with the Sleeves' distinctive engravings, it can be displayed firing its mega launcher for added fun.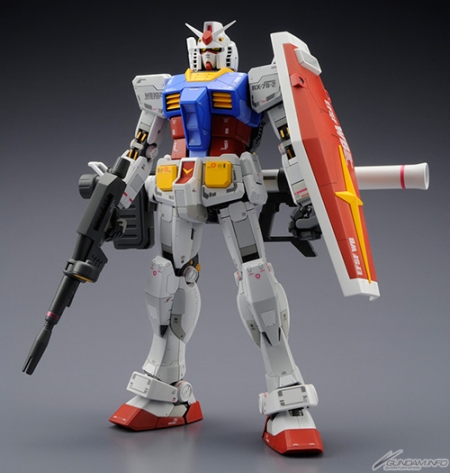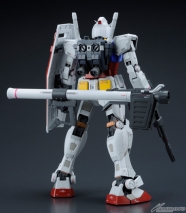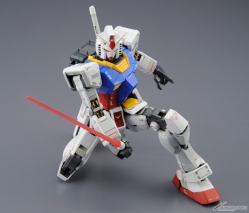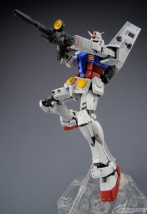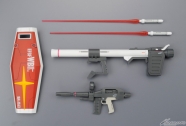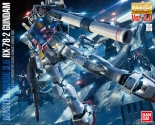 ■ MG 1/100 RX-78-2 Gundam Ver.3.0 August 10th, 2013 / ¥4,725
A new era of MG arrives with this RX-78-2 Gundam! The "Movable Armor System" brings unmatched mobility and the ultimate in armor linkage, far surpassing the 2.0 model.
Armor parts move with the inner frame for free posing.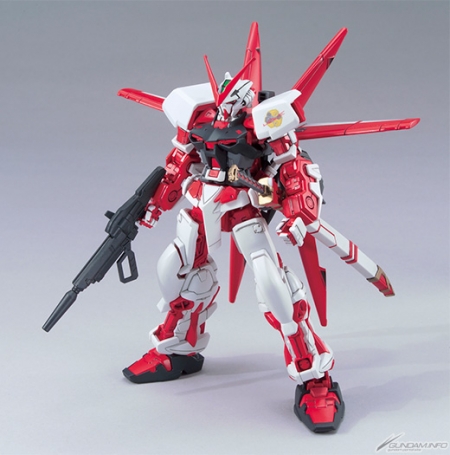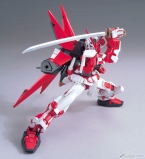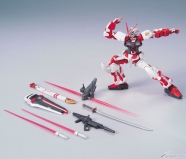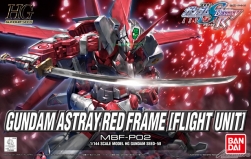 ■ HG Gundam Astray Red Frame (Flight Unit)
August 24th, 2013 / ¥1,785
Mobile Suit Gundam SEED DESTINY Astray, running in two magazines, comes home with an HG kit of the Gundam Astray Red Frame! This kit keeps the Gundam Astray Blue Frame's refreshed format, while adding the flight unit fans have demanded. Gerbera Straight longsword and BuCUE head option parts are also included.
* Les dates liées aux produits et aux services listés seront fixées au Japon.
Puisque les dates varient selon les lieux, veuillez consulter notre site officiel ou le magasin le plus proche pour plus d'informations.