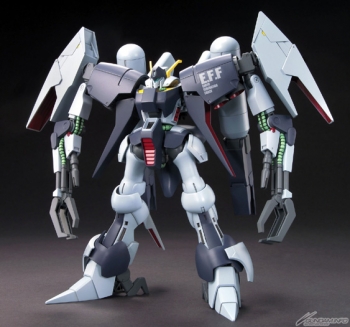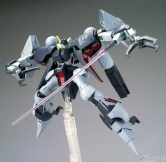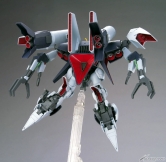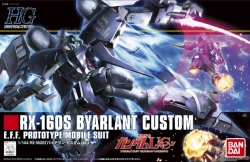 ■ HGUC Byarlant Custom / November 10th / ¥2,730
Mobile Suit Gundam UC episode 4's Byarlant Custom is available in HGUC!
Its unique flight form is faithfully recreated. Even in 1/144, it will tower over your other kits at an imposing 170mm height!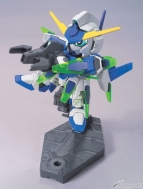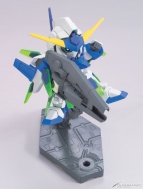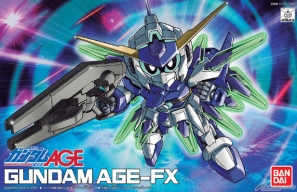 ■ SD Gundam BB Senshi 376 Gundam AGE-FX / November 10th / ¥1,050
Mobile Suit Gundam AGE's Gundam AGE-FX is a BB Senshi! Bolt on added parts to its rifle to display in bazooka mode! It even includes a removable core fighter!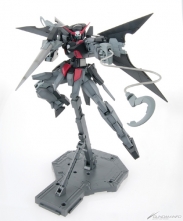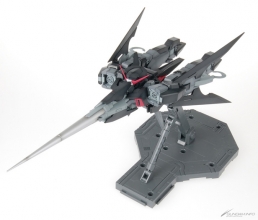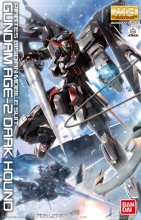 ■ MG 1/100 Gundam AGE-2 Dark Hound / November 17th / ¥4,410
Mobile Suit Gundam AGE's Dark Hound, piloted by Visidian's Captain Ash, is here! It transforms, comes with all its weapons, and has a huge range of manipulators! Enjoy the detail and features you can only get from an MG!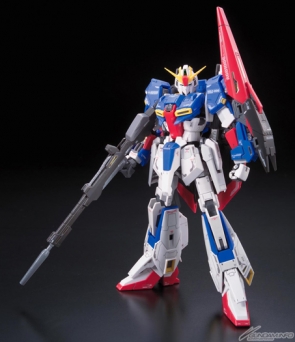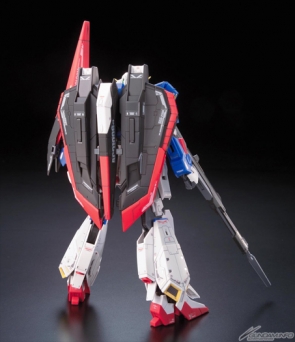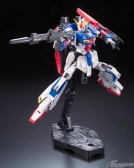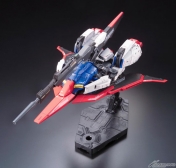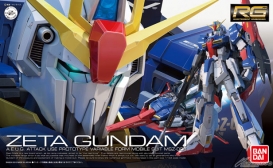 ■ RG 1/144 MSZ-006 Zeta Gundam / November 23rd / ¥3,150
The tenth RG kit of the Zeta Gundam from Mobile Suit Zeta Gundam! New joint technology and the RG series' engineering prowess produce a fully-detailed 1/144 Zeta! Also includes realistic sticker decals!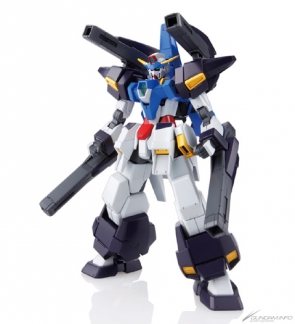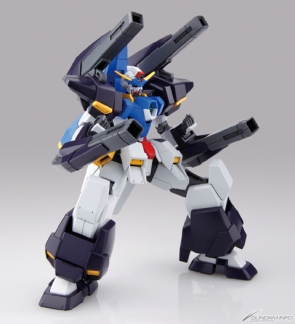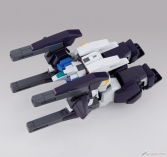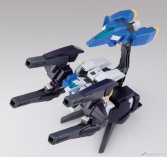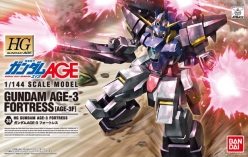 ■ HG 1/144 Gundam AGE-3 Fortress / November 23rd / ¥1,890
The new "Fortress" form created by Mobile Suit Gundam AGE's AGE System is now a HG kit! Its chest-mounted cannon can be attached or removed! Includes stands for both MS and flight modes, too!
▼
Builders Parts HD series
Parts made for Gunpla detailing, with a special eye toward coloring!
They're made of polystyrene for easy modding, gluing, and painting too.


■ Non-scale MS Blades 01 / November 17th / ¥525


■ Non-scale MS Thrusters 01
/ November 17th / ¥630


■ Non-scale MS Tanks 01 / November 17th / ¥630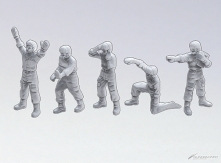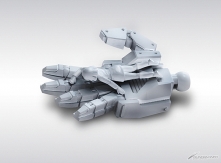 ■ 1/144 MS Figure 01 / November 17th/¥525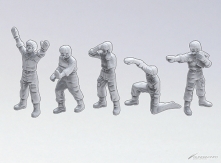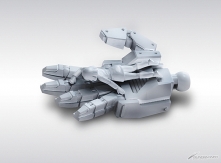 ■
1/100 MS Figure 01
/ November 17th / ¥630