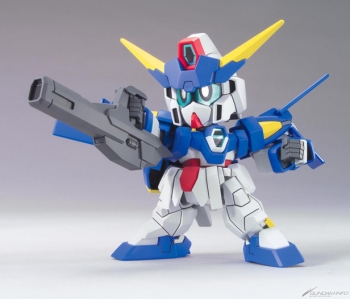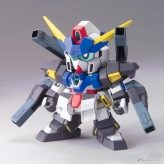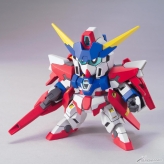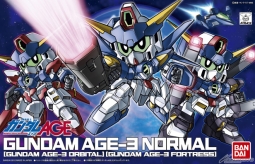 ■ SD Gundam BB Senshi #372 Gundam AGE-3 (Normal / Fortress / Orbital)
July 7th / ¥1,260
Kio's suit from Mobile Suit Gundam AGE is now a BB Senshi kit! Build the Normal, Fortress, or Orbital in ground or flight forms, all in one kit!
Also includes a hangar for unused parts!
Contents: 7 runners, foil sticker sheet, manual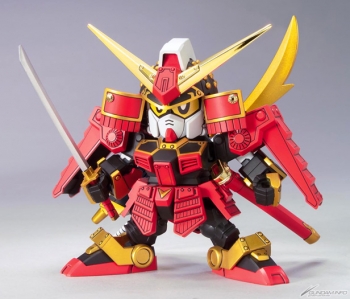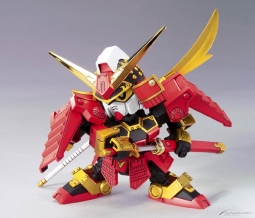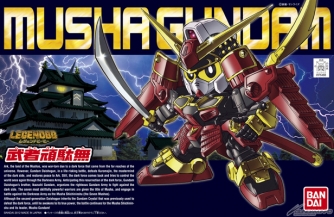 ■ SD Gundam BB Senshi #373 Legend BB Musha Gundam
July 7th / ¥1,050
The second in the Legend BB series celebrating 25 years of BB Senshi with history's greatest hits is Musha Gundam. The kit comes complete with Tanegashima gun, Mukumaru, and naginata. option parts, and removable armor. You can even swap its head out to build Ashigaru GM!
Contents: 14 runners, foil sticker sheet, sticker sheet, manual
※ Products ship from factory today. Availability may vary by retailer.
Activez les cookies pour voir les articles recommandés