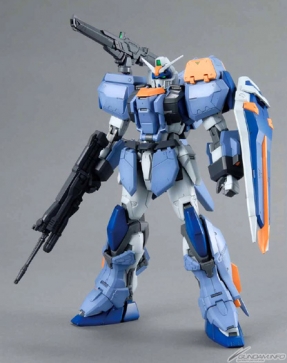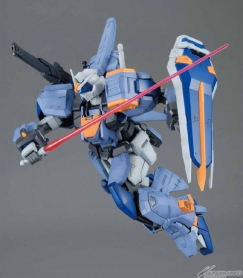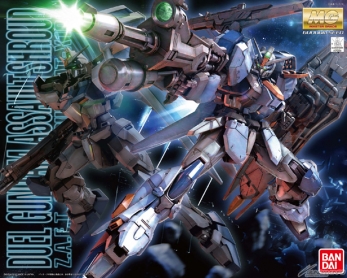 ■ MG 1/100 Duel Gundam (Assault Shroud)
Date: February 16th Price: ¥4,410
The Duel Gundam from Mobile Suit Gundam SEED currently airing remastered, is now available as a redesigned MG kit with Assault Shroud!
Not only does it have its arsenal of weapons, it can equip the Assault Shroud!
Its chest cockpit hatch opens and closes, with the cockpit modeled inside! A redeveloped version of SEED's basic X-100 frame is simple to put together, yet delivers the ultimate in flexibility!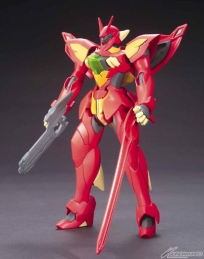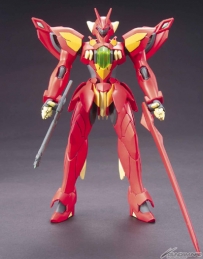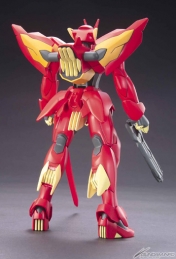 ■ AG 1/144 Zeydra
Date: February 16th Price: ¥630
The AG series, scannable for use in Gage-ing, gets the Veigan Zeydra! Each kit also includes a Gundam TryAge card!
※ Products ship from the factory on ship date. In-store availability may vary by retailer.
* Les dates liées aux produits et aux services listés seront fixées au Japon.
Puisque les dates varient selon les lieux, veuillez consulter notre site officiel ou le magasin le plus proche pour plus d'informations.