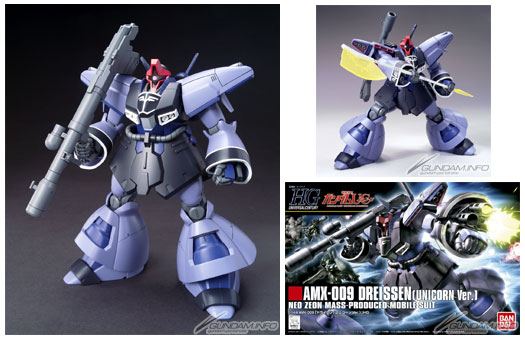 ■
HGUC 1/144 Dreissen (UC ver.)
 5/25/2011 / 2,100 yen
Includes not only its UC armaments 'heat saber' and 'bazooka', but also the 'beam tomahawk' and 'beam lancer' from ZZ! Also includes three each of its back-mounted 'tri-blade' in both stowed and opened configuration! And the sliding cover mechanism for its sleeve-mounted 'beam gatling' is reproduced via replaceable parts!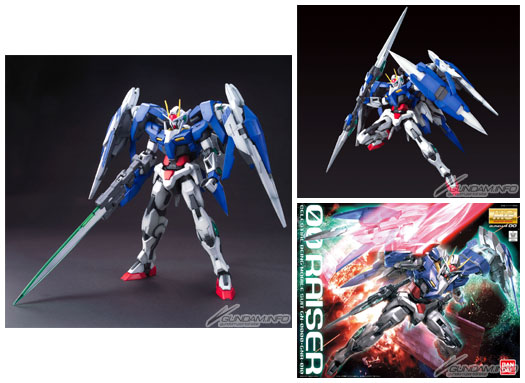 ■
MG 1/100 00 Raiser
 5/28/2011 / 6,825 yen
Reproduce its GN particle aura with a LED glow! The cockpit block hatch opens, and the 00 Raiser's binders open and close! Portions of the 00 Raiser's internal frame reproduced! And the kit includes particle storage tanks!
The 00 Raiser, #3 in Bandai Hobby Site's MG version polling, is released with opening/closing parts and glowing LED units! Why not add in the earlier releases of the MG Gundam Exia and MG 00 Qan[T] and display an array of Setsuna's mobile suits?
Activez les cookies pour voir les articles recommandés