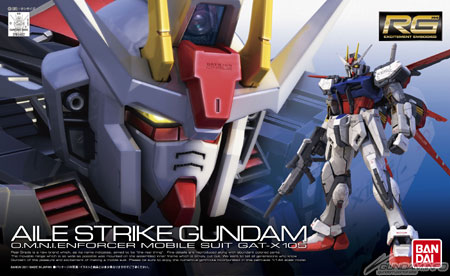 The new flagship line of gunpla, RG (Real Grade,) rolls out its third kit, the RG 1/144 Aile Strike Gundam, today. The MSRP is 2,625 yen.
■
The RG Aile Strike Gundam rolls out!
The Aile Strike Gundam, a worthy competitor to the RX-78-2 Gundam's popularity, follows it and Char's Zaku into the RG lineup! Details designed at 1:1 scale, impressively multicolored armor, and realistic mechanical details lead the push towards yet greater realism!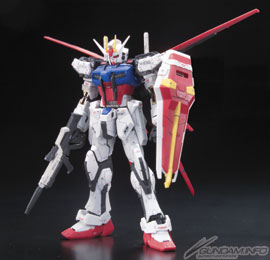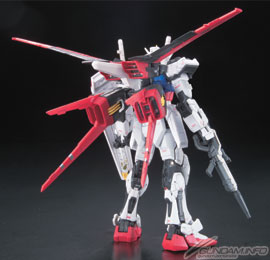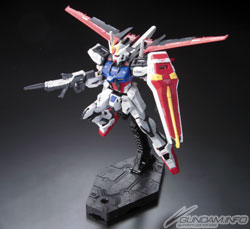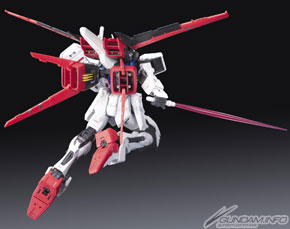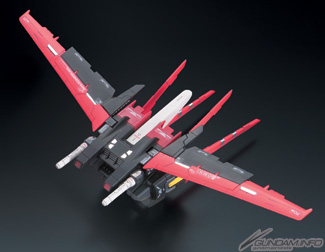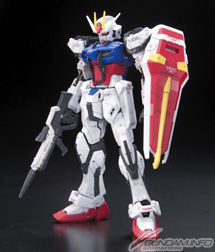 ■
Trace the anime's poses with the new frame!
The easy-to-construct yet extremely flexible 'Advanced MS Joint' system, a hallmark of RG design, has been further upgraded with free-floating shoulders and sliding armor to beautifully replicate SEED's action poses!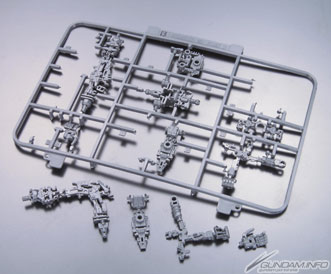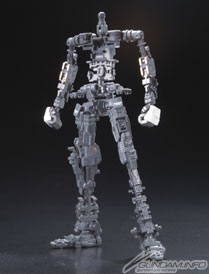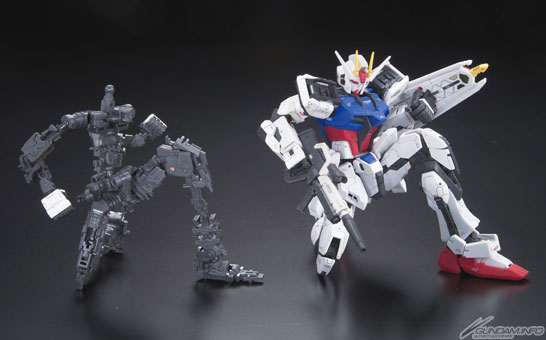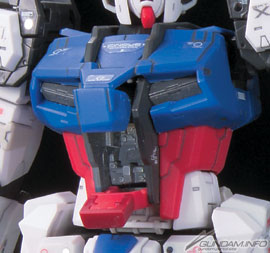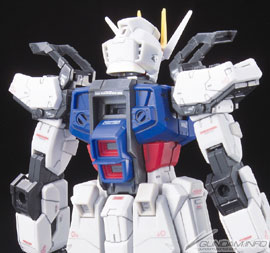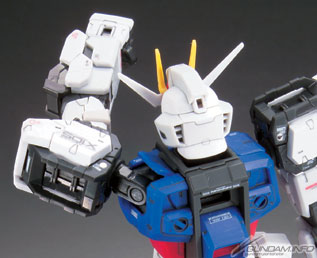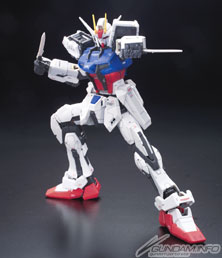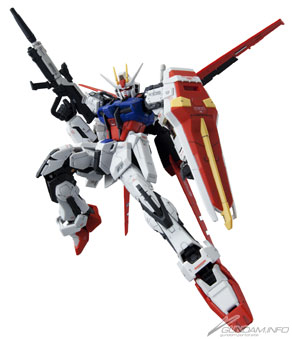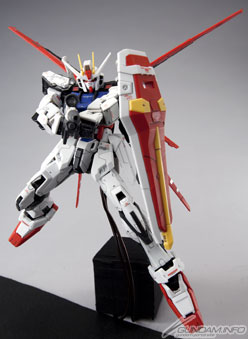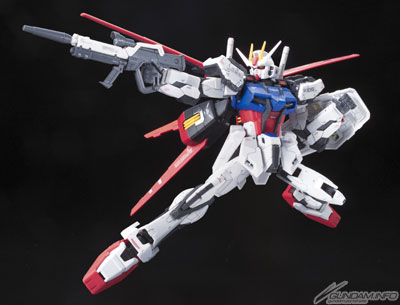 ■
The fun of building a real MS, for every Gundam fan!
Replicate the finest details of the body with nothing more than assembly and decals—no painting required! Includes 8 caps, 1 realistic decal sheet, an instruction manual, and standing and seated Kira Yamato figures.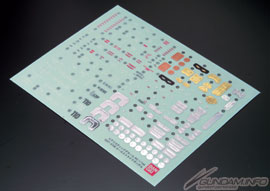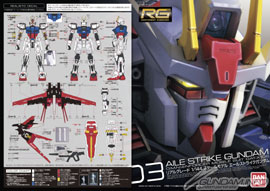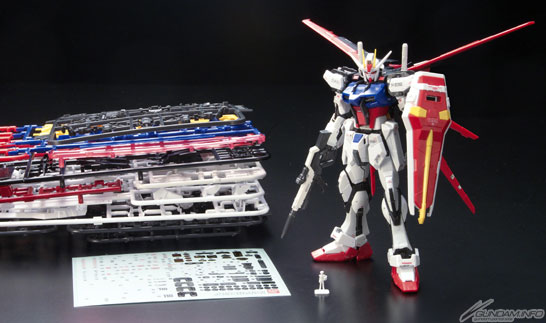 Activez les cookies pour voir les articles recommandés