21 février 2016
Cospa announces an exclusive Zeon moleskin jacket, plus new shoulder totes and T-shirts!
Only 100 of the jacket will be made!
The character apparel and goods brand Cospa adds new merchandise based on
Mobile Suit Gundam
,
Mobile Suit Zeta Gundam
, and
New Mobile Report Gundam Wing Endless Waltz
.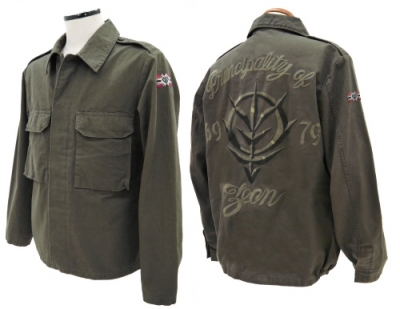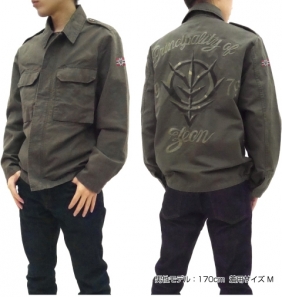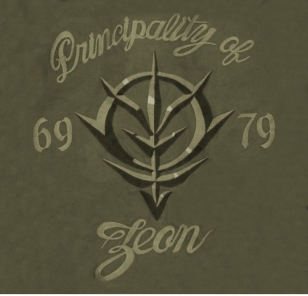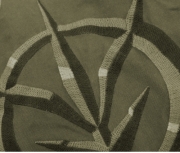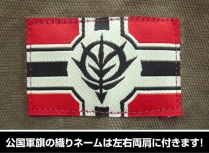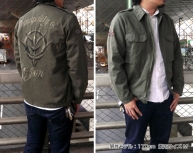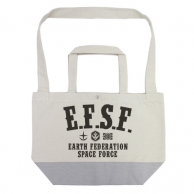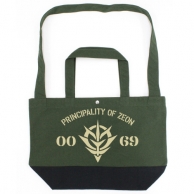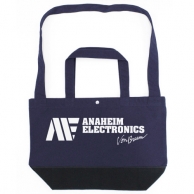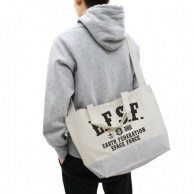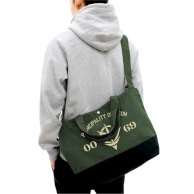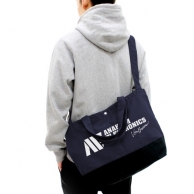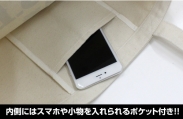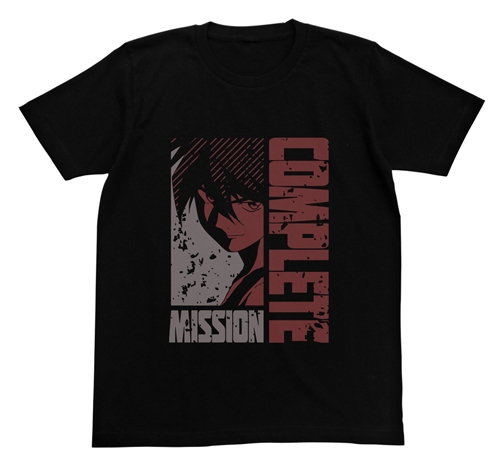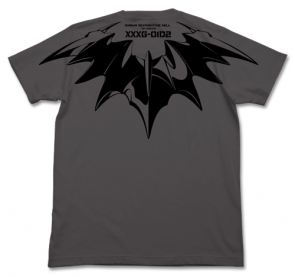 This jacket is made of heavy "moleskin" fabric that's been a staple of military uniforms for decades. Enjoy the genuine feel and look of its specially-woven, replica-style cloth, and the premium embroidered design on the back.. Each sleeve also features a military-style Zeon ensign.
Manufacturing is limited to a total of 100 units, available first from the Cospa official shop.
The shoulder totes feature durable, heavy canvas. They're also convenient, with inner organizing pockets to hold your phone or other small items. The three-bag lineup includes Federation, Zeon, and Anaheim Electronics versions.
The two shirts are based on
Wing
's protagonist Heero Yuy and the reaperesque design of the Deathscythe H.
Activez les cookies pour voir les articles recommandés