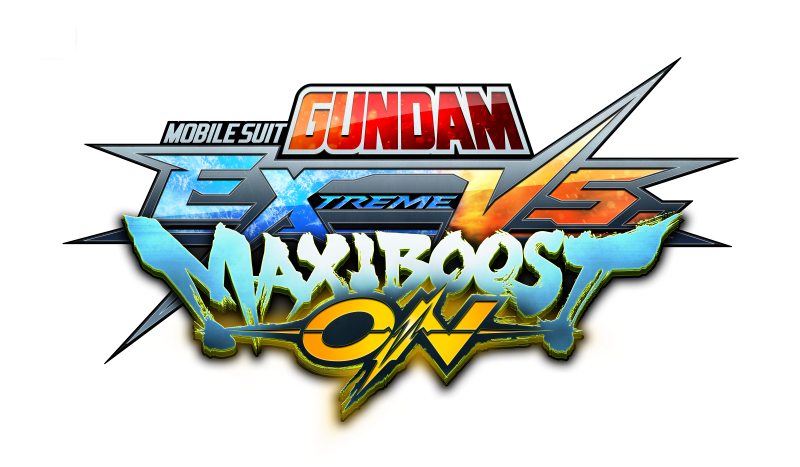 BANDAI NAMCO Entertainment Europe S.A.S. announced that MOBILE SUIT GUNDAM EXTREME VS. MAXIBOOST ON will officially be coming to the Americas for the first time on the PlayStation®4 computer entertainment system. The 2-on-2 EXTREME VS fighting game was originally released exclusively for Japanese arcades in 2010.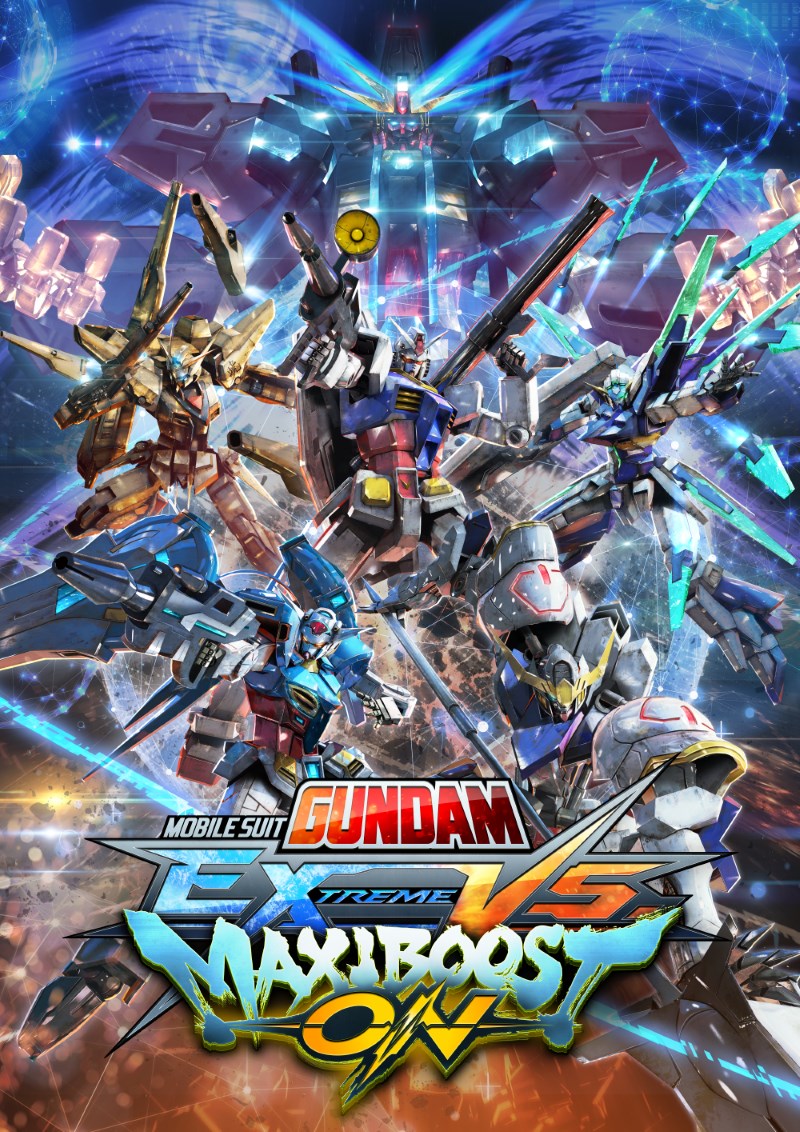 Set in the globally iconic GUNDAM universe, MOBILE SUIT GUNDAM EXTREME VS. MAXIBOOST ON enables players to take 2-on-2 PVP combat to the next level with Mobile Suits spanning the entire breadth of the franchise's history. In total, MOBILE SUIT GUNDAM EXTREME VS. MAXIBOOST ON features 183 playable units from 36 different GUNDAM iterations, each with unique abilities designed to match any fan's personal playstyle. Players can choose between three different EX BURST Systems—FIGHTING BURST, EXTEND BURST and SHOOTING BURST—to coordinate with allies and lay waste to all that stand—or fly—in their way!

POPULAR NEWS
MOVIE CALENDAR
La traduction sur ce site Internet est automatisee.
Veuillez prendre note que les articles peuvent contenir des erreurs linguistiques involontaires.