4 juin 2013
Gundam Breaker (PS3) trailer #4 released and in-store demos announced!
Check out changes from the beta beginning 6/15!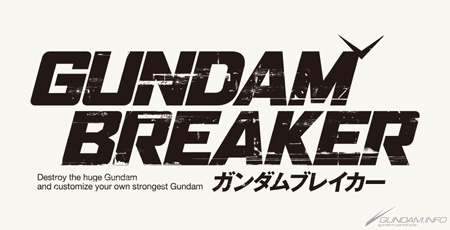 A fourth trailer for Gundam Breaker, due out 6/27 from Namco Bandai Games, has been posted to the official site.
See the Zeta Gundam and Qubeley in action as Kamille and Haman duel!
■ Trailer 4
You can also see a new, improved demo based on beta feedback at game shops in Tokyo and Osaka beginning June 15th.
Try out the final game before launch!
Gundam Breaker
Date: June 27th, 2013
Price: ¥7,980
Platform: PlayStation® 3® / Playstation® Vita
Genre: Build-and-Break Team Action
CERO: Not yet rated
* PlayStation® Vita version date 2013 / TBD®
* Les dates liées aux produits et aux services listés seront fixées au Japon.
Puisque les dates varient selon les lieux, veuillez consulter notre site officiel ou le magasin le plus proche pour plus d'informations.
Activez les cookies pour voir les articles recommandés