2 juin 2013
We celebrate a million players of SD Gundam G Generation Frontier (iOS/Android) with a free ship giveaway!
Everyone gets a powerful "Argama (Rare +)" warship!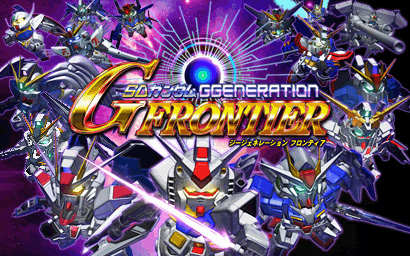 SD Gundam G Generation Frontier, the iOS and Android social game app from Namco Bandai Games, celebrates a million registered users!
During the special celebratory event, just enter the serial code posted on the official site to receive the powerful "Argama (Rare +)" warship.
It's a great boost for current players, and a good starting opportunity too!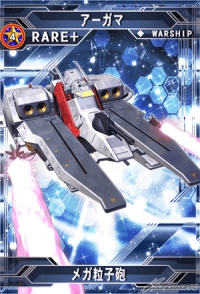 ▼ Click here for the code!
http://ggfr.ggame.jp/
Touch and flick your way through the history of Gundam!
The newest G Generation title remixes the hit strategy game's play for use on smartphones, adding new touch and flick controls.
Collect plans and develop mobile suits, just like in the console versions! Mix and match mobile suits, characters, and warships from your favorite Gundam series to create your own customized squadron.
More characters, suits, and ships will be added in future updates, too!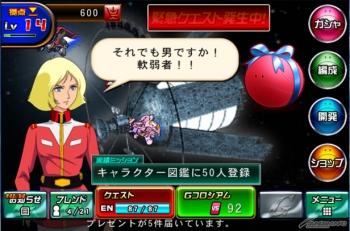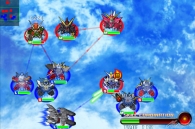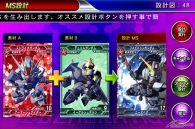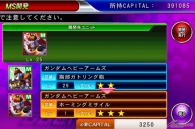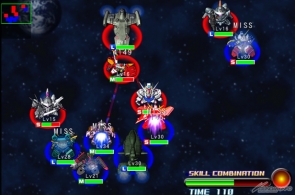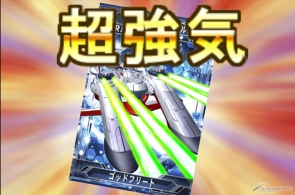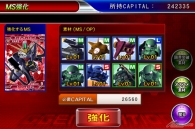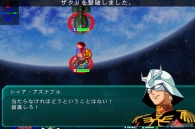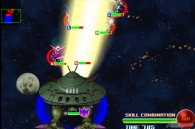 SD Gundam G Generation Frontier
Price: Free to download, cash shop for some items
Devices: iPhone 4, iPhone 4S, iPad 2, iPad (3rd-gen+), iPhone 5 (iOS 5.0.1+)
        Android 2.3+

* Some devices not supported


Availability: via App Store/Google Play
Available now
* Images from development version.
* Details valid as of posting. Subject to change.
* Apple, the Apple logo, iPad, and iPhone are trademarks of Apple Inc. registered in the United States and other countries.
  App Store is a service mark of Apple Inc.
* Google Play is a registered trademark of Google, Inc.
* All trademarks property of their respective owners.
* Carrier data rates apply.
Activez les cookies pour voir les articles recommandés