22 février 2018
Mobile Suit Gundam The Origin VI (Blu-ray Disc Collector's Edition)
"The Outbreak of the One Year War, in a Blaze of Hellfire"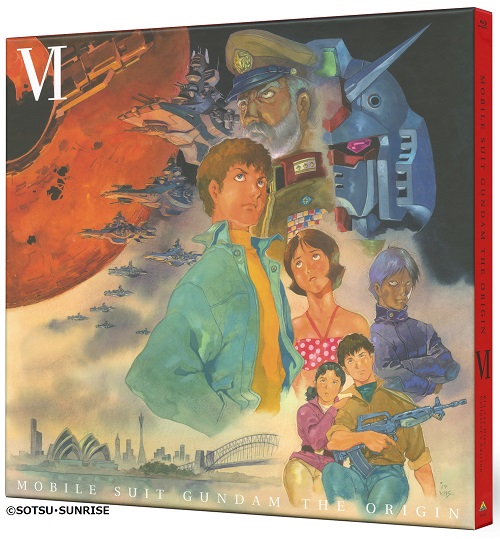 Witness the rise of Char Aznable, the Red Comet
LANGUAGES: Japanese (5.1ch & 2.0ch), English (5.1ch & 2.0ch)
SUBTITLES: Japanese, English, French, Korean, Traditional Chinese (Taiwan), Traditional Chinese (Hong Kong), Simplified Chinese
BONUS ITEMS: Storage box illustrated by Yoshikazu Yasuhiko (32.8cm x 32.8cm) / Illustration sheet of the storage box illustration by Yasuhiko (planned to be box-sized) / Storyboards & setting art book (412 pages planned) / Cell & Line art illustrations book (10 pages planned) / Sleeve (O-card) illustrated by Yasuhiko / Booklet featuring comic text by Yasuhiko (32 pages planned) / Special booklet (12 pages planned) / Staff & cast audio commentary / PV, TV-Commercial, Video of the salutations on stage at the screening of Episode 5.
ADDITIONAL BONUS ITEM: For early-bird orders: BVC-exclusive bonus item "A4 Special Illustration Board" (1 sheet)! (*) May not be available depending on countries/areas. Please check the website you pre-order from.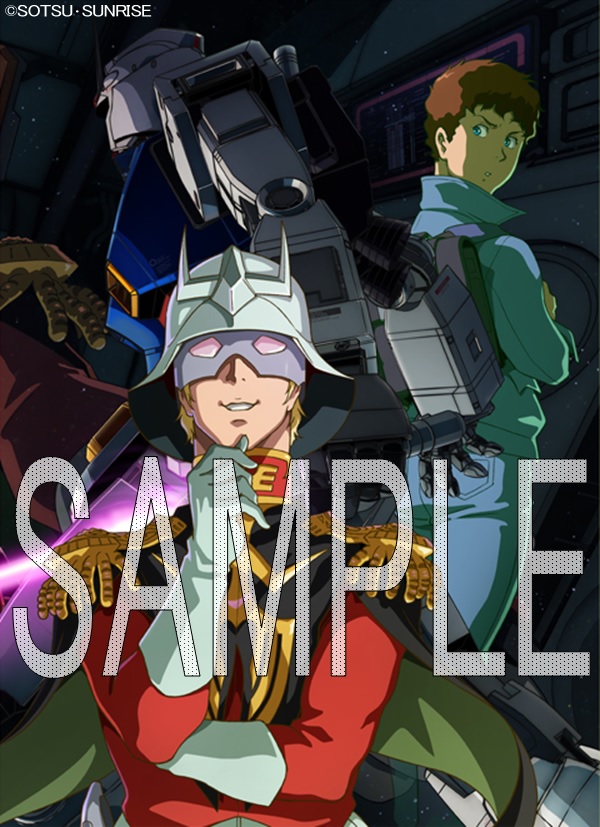 SYNOPSIS:
episode 6 "Rise of the Red Comet"
January 23, Universal Century 0079. The battlefield has shifted to Loum, and a clash between the Zeon and Earth Federation fleets has begun in earnest. Char Aznable, a young ace pilot of the Zeon forces, earns fame for his remarkable feats at the controls of his red Zaku mobile suit, and becomes known as the "Red Comet."
After the fierce battle, as the Zeon and Federation sides take their places at the negotiating table, a certain declaration is transmitted throughout the world.
Meanwhile, the Federation Forces launch "Operation V," their plan for a counterattack.
And a boy named Amuro Ray, living a peaceful life at Side 7, takes action on his own to investigate the mystery of the new weapon called "Gundam"...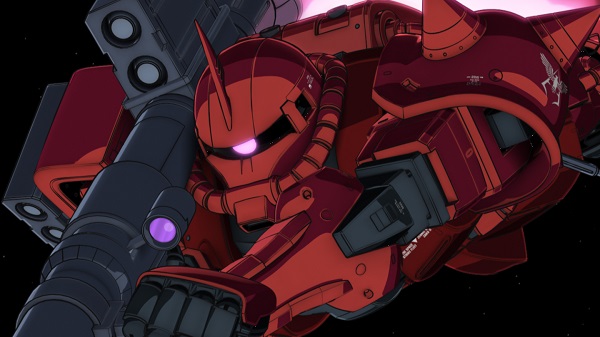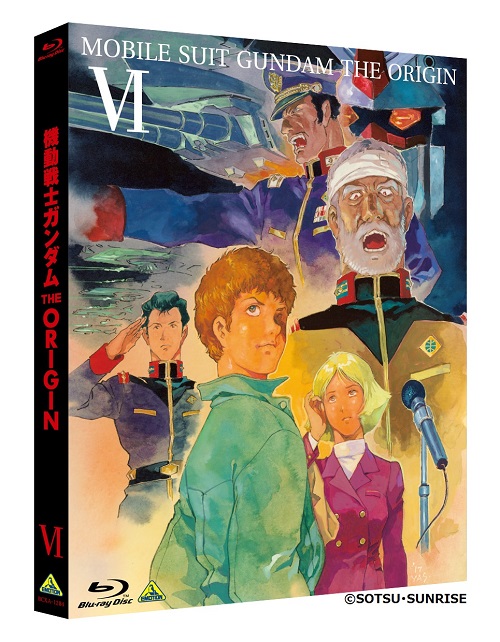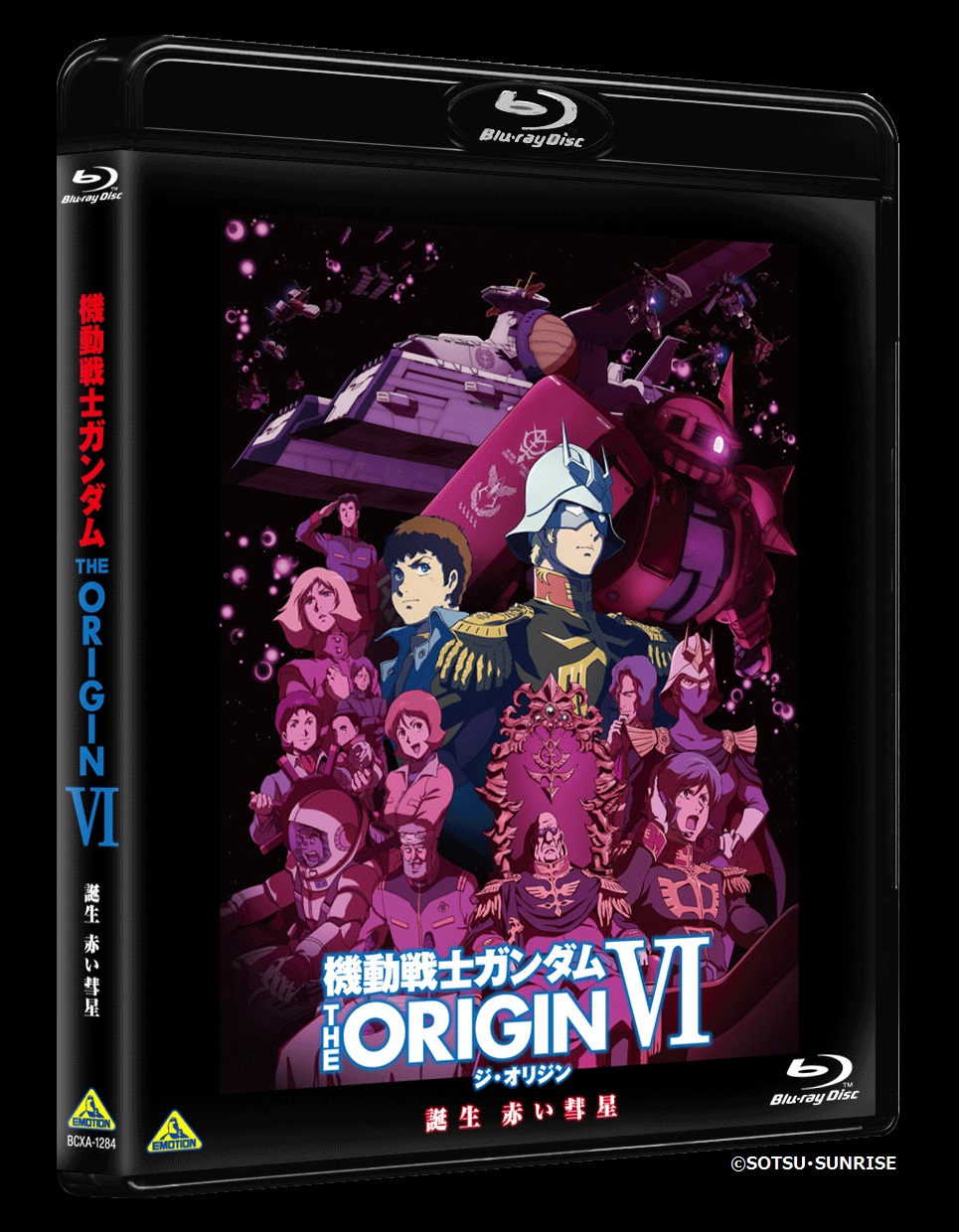 Activez les cookies pour voir les articles recommandés