27 août 2017
Gundam Wing / Gundam Wing Endless Waltz comes to GUNDAM.INFO on Sep. 1st PM12:00 (JST)!
【

MOBILE SUIT GUNDAM WING】

"Mobile Suit Gundam Wing" will be streaming from Sep.1st PM12:00 (JST) and updating 3 episodes every week with HD REMASTER ver.!
You can watch this title with HD REMASTER ver. for the first time on GUNDAM.INFO website! Check and Enjoy!


[Story]
The Revolution Has Begun!


Mankind has moved into space. Thousands of people live on giant orbiting space colonies called "Sides." However, the Earth Government, which rules the colonies, is unjust and cruel. A group of revolutionaires builds five robotic weapons called Gundams and plans to send them to Earth to begin their fight for independence.
Piloted by five young men, these Gundams carry the hopes and dreams of freedom of the colonists with them as they descend to Earth to begin Operation Meteor!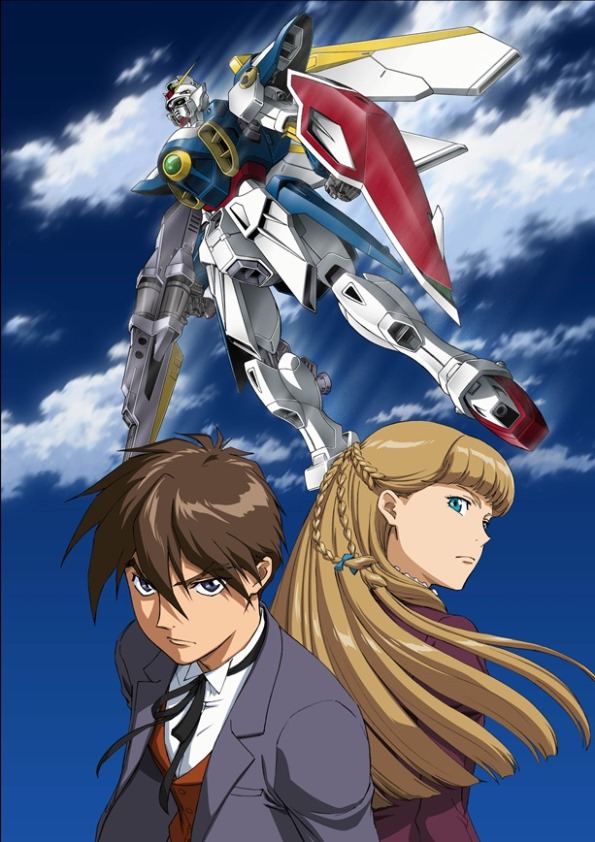 【MOBILE SUIT GUNDAM WING Endless Waltz】

"Mobile Suit Gundam Wing Endless Waltz" will be streaming on GUNDAM.INFO for a limited time! Enjoy with English subtitles and dubbing on your PC or smartphone from Sep.1st ~Oct.31st(JST) ! Don't miss it!
[Story]
AC 196. One year after the end of the Gundam Wing television series. Now, peace has spread through the Earth Sphere and the colonies are at peace. The Gundam pilots now find themselves attempting to rebuild their lives in this new era. And no longer having need of their weapons of war, they have sent their Gundams into the sun to be destroyed.


But suddenly, Relena Darlian, who has become a high-ranking government official, is kidnapped by a colony with aspirations of total dominance. The Gundam pilots and their allies find themselves called into action once again. The Endless Waltz has resumed…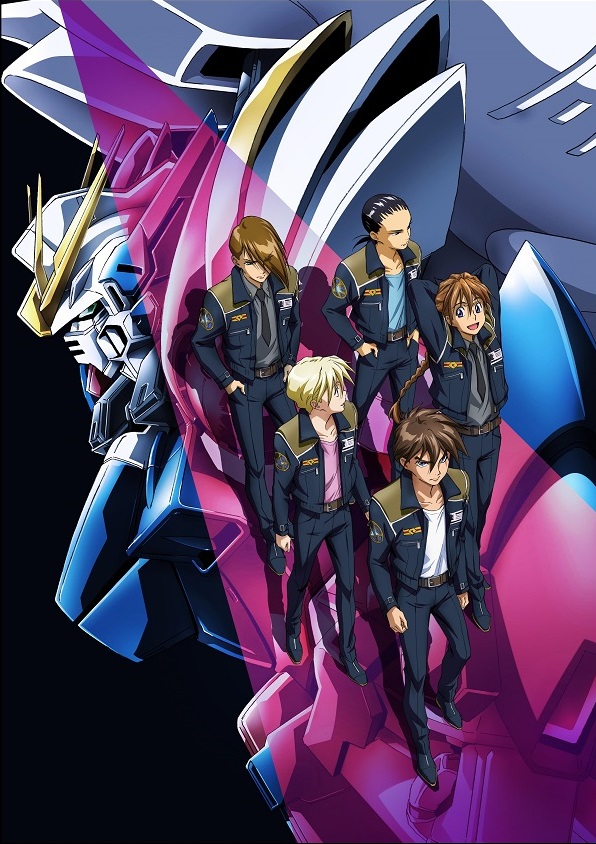 Activez les cookies pour voir les articles recommandés