21 février 2016
SawanoHiroyuki[nZk]'s tracks release on the Unicorn RE:0096 album "Into the Sky EP", on sale 6/29!
Tielle, selected in last year's auditions, sings the opening!
m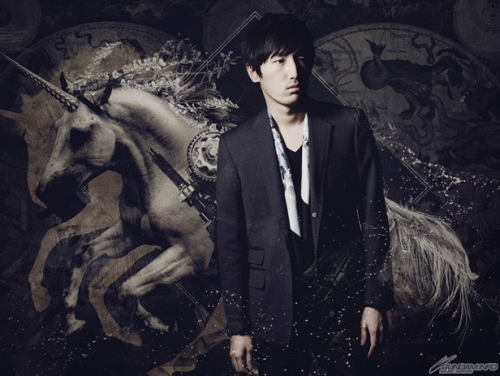 A CD featuring the theme songs of
Mobile Suit Gundam Unicorn RE:0096
, which premieres nationwide April 3rd on the TV Asahi network, will be released June 29th.
Opening and ending themes will be performed by SawanoHiroyuki[nZk], a vocal project led by soundtrack composer Hiroyuki Sawano.
The new opening theme "Into the Sky" will be sung by Tielle, who was chosen in last year's auditions. The ending theme "Next 2 U -eUC-" will be sung by singer-songwriter naNami.
Along with "Into the sky" and "Next 2 U -eUC-", the disc will include "bl∞dy f8 -eUC-" (sung by longtime collaboration partner Aimer) and "Pretenders -eO1-" (sung by mica.)
Along with a CD-only standard edition, limited and limited-time
Mobile Suit Gundam Unicorn
cover art editions are also available. The limited edition sells for ¥2,037, with the limited-time edition retailing for ¥1,500 and the standard edition for ¥1,250 (tax not included.)
SawanoHiroyuki[nZk] / Into the Sky EP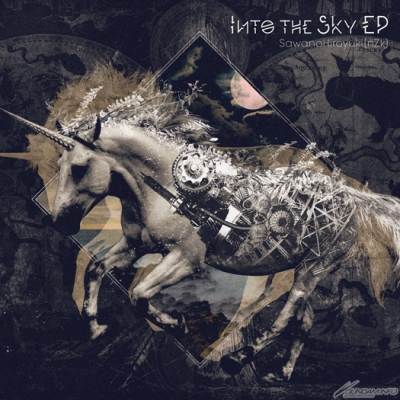 [Date]
June 29th, 2016

[Specifications]
- Limited edition (CD+DVD)
SECL-1890–1891 / ¥2,037
DVD: recording of Hiroyuki Sawano's September 12th, 2015 "[nZk]003" concert at Zepp Tokyo
- Limited-time edition (CD)
SECL-1893 / ¥1,500
Mobile Suit Gundam Unicorn RE:0096
cover art
* Available through December 31st, 2016
- Standard edition
SECL-1892 / ¥1,250
[Tracklist]
1. "Into the Sky" by SawanoHiroyuki[nZk]:Tielle
2. "Next 2 U -eUC-" by SawanoHiroyuki[nZk]:naNami
3. "bL∞dy f8 -eUC-" by SawanoHiroyuki[nZk]:Aimer
4. "Pretenders -eO1-" by SawanoHiroyuki[nZk]:mica
5. Into the Sky (TV size)
6. Next 2 U -eUC- (TV size)
7. bL∞dy f8 -eUC- (TV size)
8. Into the Sky (instrumental)
▼
SawanoHiroyuki[nZk] official site
http://www.sh-nzk.net/