25 octobre 2015
Misia's Iron-Blooded Orphans ending theme "Orphans no Namida" cover art unveiled!
The Gundam Barbatos clenches its mace!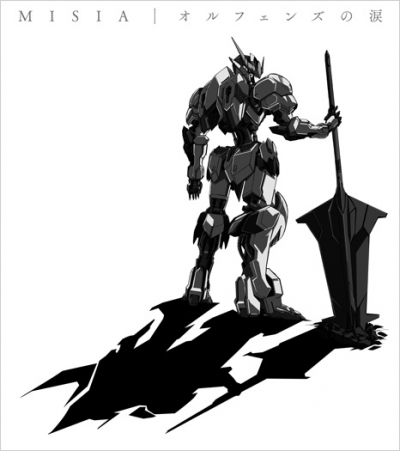 "Orphans no Namida", the ending theme to
Mobile Suit Gundam: Iron-Blooded Orphans
, will release this November 25th as MISIA's 35th single. Cover art for the release has been revealed.
It will be available as a first-press limited edition with cover art showing
IBO
's Gundam Barbatos clenching its mace
The first pressing will also include a Gundam-related bonus to be announced in mid-November. Stay tuned for more info!
MISIA's "Orphans no Namida"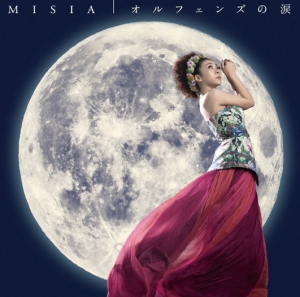 ■
Standard edition
Date: November 25th, 2015
Price: ¥926 (tax not included)
Catalog: BVCL-685
[Tracklist]
1. Orphans no Namida
2. Hana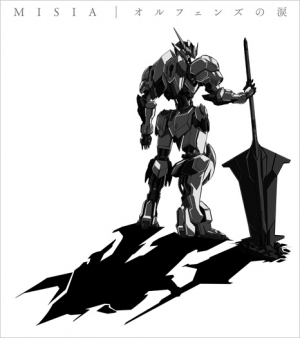 ■
Limited edition
Date: November 25th, 2015
Price: ¥1,111 (tax not included)
Catalog: BVCL-684
[Tracklist]
1. Orphans no Namida
2. Hana
3. EDGE OF THIS WORLD (Gomi's Feature House Remix)
○ Digipak case
○ Gundam bonus  
* Details TBA mid-November
Activez les cookies pour voir les articles recommandés