27 septembre 2015
Gundam Front Tokyo reveals two new Gundams in a new DOME-G movie beginning Noveber 7th!
The red Delta Gundam 02 makes an appearance!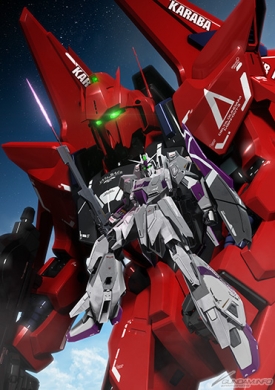 Gundam Front Tokyo, on the 7th floor of Diver City Tokyo Plaza in Odaiba, Tokyo, has unveiled a new movie to be shown on its 16m-diameter "DOME-G" screen beginning November 7th.
The new movie centers around two new Gundams: a crimson "Delta Gundam 02" and a grey and white "Zeta Gundam MSZ-006-3". What story will they tell?
Find out on Gundam Front Tokyo's gigantic dome!
■
Key mobile suits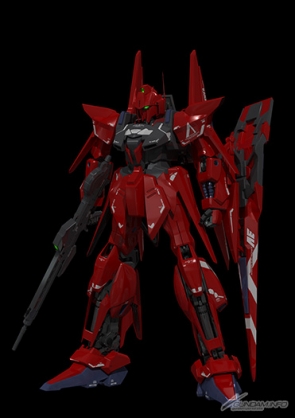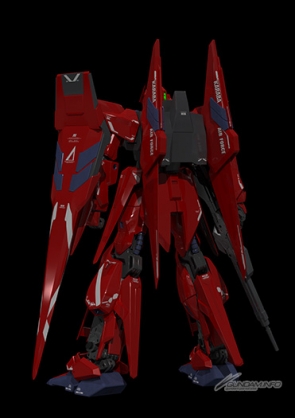 MSN-001-2 DELTA GUNDAM 02
A completed version of the "Red Comet" Char Aznable's Hyakushiki. Parts are shared not just within the Delta/Hyakushiki type but also with the Zeta and Gamma/Dias types for superior survivability and ease of maintenance. It's adapted for the new age of beam weapons with an anti-beam coating and lightened wing binders.

Height: 19.6m / weight: 32.5t (65.5t fully loaded)
Generator output: 2,190KW / thruster force: 100,400kg / sensor radius: 11,200m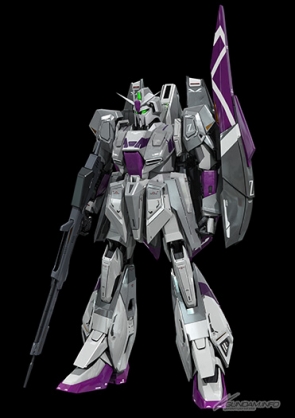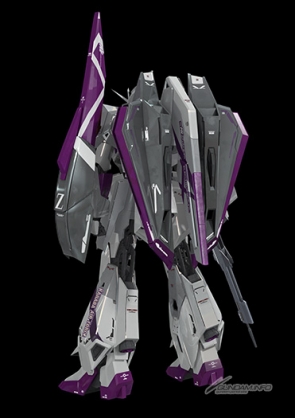 MSZ-006-3 ZETA GUNDAM (EARLY DEMONSTRATOR)
An improved version of the suit piloted by Kamille Bidan, a young boy from Green Noah described as the "second coming of Amuro". Compatible with all of the Zeta's weaponry and equipped with a custom shield, its Waverider system allows it to achieve controlled atmospheric reentry without the use of a ballute system. Optional boosters also allow the use of the Waverider to strike any point on Earth within 30 minutes.

Height: 19.85m / weight: 28.7t (62.3t fully loaded)
Generator output: 2,020KW / thruster force: 112,600kg / sensor radius: 14,000m
About DOME-G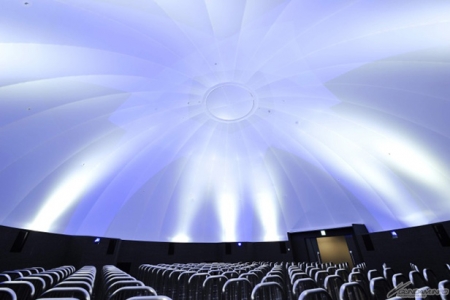 The most popular GFT attraction delivers visceral experiences across a 16m dome using six projectors and thirteen speaker arrays. Two movies are currently being screened.
-
Mobile Suit Gundam Unicorn: Neo Zeong Appears in Tokyo!
-
Gundam Dive One of Seventy-Two
* Enjoy both with a single admission!
Kits of the two Gundams will also be made available.
Stay tuned for more details!
Gundam Front Tokyo

[Address] Diver City Tokyo Plaza 7F (1-1-10 Aomi, Koto-ku, Tokyo)
[Admission] In advance: High school and up ¥1,000, middle and elementary school ¥800
      Same day: High school and up ¥1,200, middle and elementary school ¥1,000       
* Infants and toddlers admitted free
* Les dates liées aux produits et aux services listés seront fixées au Japon.
Puisque les dates varient selon les lieux, veuillez consulter notre site officiel ou le magasin le plus proche pour plus d'informations.