31 mars 2015
The Gundam Build Fighters Try site updates with info on the Lightning Zeta Gundam, Super Fumina, and more!
The Kamiki Burning Gundam, product of Sekai's secret training, appears too!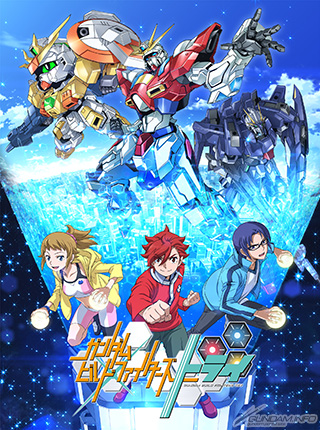 The
Gundam Build Fighters Try
site has updated with setting art of the Lightning Zeta Gundam and Super Fumina, Yuuma and Minato's entries into the Meijin Cup, along with four other Gunpla.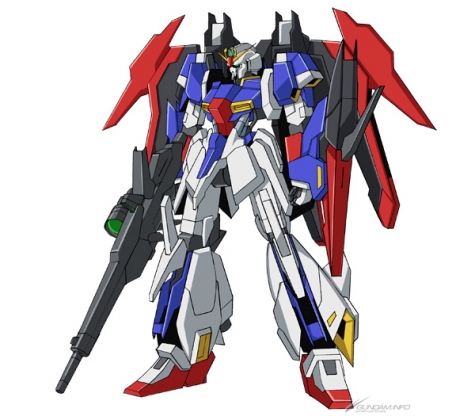 Lightning Zeta Gundam
Yuuma Kousaka's victorious entry into the Meijin Cup's Open Course.
ΖThis Gundam is equipped with unique modifications. It combines the beauty of an artistic Gunpla with powerful combat functionality.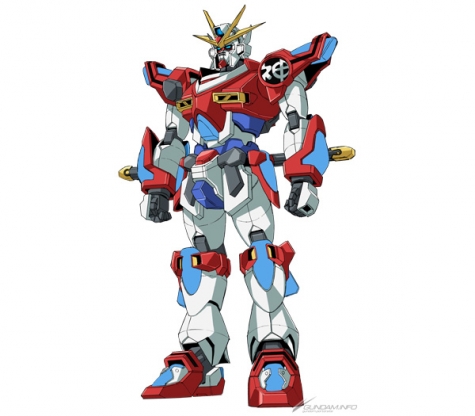 Kamiki Burning Gundam
The Gunpla built by Sekai Kamiki as he continues his training. Completed under the direction of Shia Kijima. Based in part on the Try Burning, it specializes in melee combat. It is extremely well-constructed.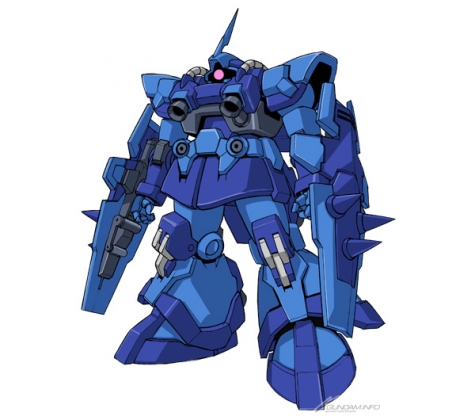 Dom R35
Mr. Ral's Gunpla.
Modified under the concept of "a Dom issued to Ramba Ral and subsequently customized." It boasts a unique shield and heavily-enhanced thrust output.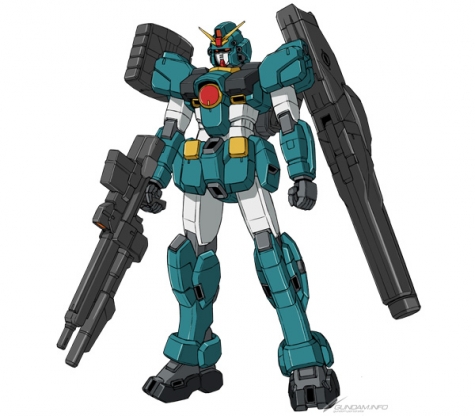 Gundam Leopard da Vinci
Akira Suga's Gunpla. A modified version of After War Gundam X's Leopard. It retains the base suit's artillery support focus, allowing it to pulverize foes with superior firepower.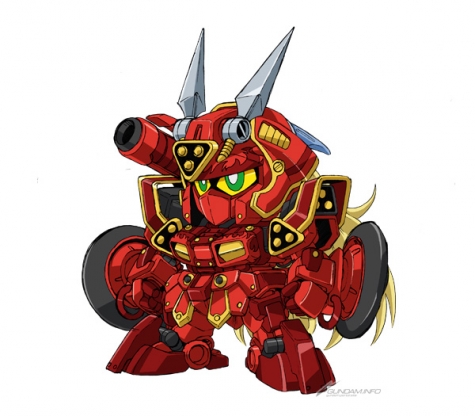 Kurenai Musha Amazing
Lady Kawaguchi's Gunpla. Based on the Red Warrior from the Chosenshi Gundam Boy comic. Combined with Lady Kawaguchi's impeccable piloting skills, it is undefeatable.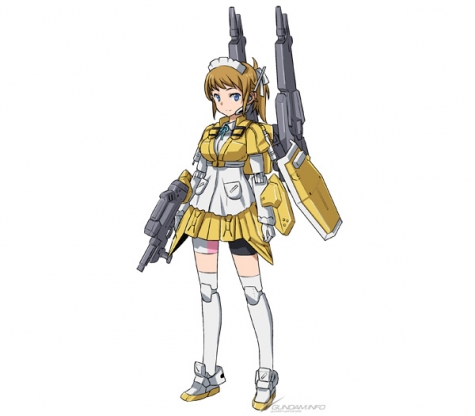 Super Fumina
Minato Sakai's entry into the Meijin Cup's Open Course. His masterpiece, built with a firm understanding of his own heart. Minato's attention to detail has even ensured life-like texture. In addition, the Super Fumina is also usable for Gunpla Battle.
See front and back views on the anime site, updated today!
▼ Gundam Build Fighters Try official site > Mecha
http://gundam-bf.net/mechanics/
* Les dates liées aux produits et aux services listés seront fixées au Japon.
Puisque les dates varient selon les lieux, veuillez consulter notre site officiel ou le magasin le plus proche pour plus d'informations.
Activez les cookies pour voir les articles recommandés