19 février 2015
As the climax approaches, G-Reco's final visual is revealed! Plus, see new characters and mecha!
The G-Self Perfect Pack and Kabakali clash!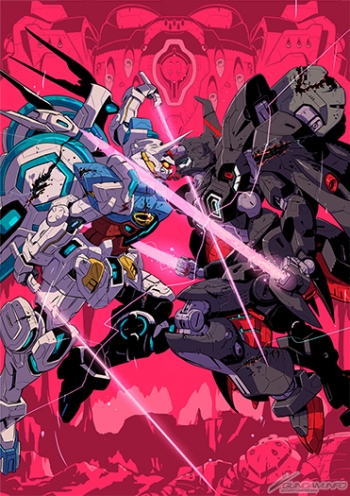 The official site for director Yoshiyuki Tomino's upcoming Gundam series
Gundam Reconguista in G
has been updated with a final visual in the leadup to the series climax!
Illustrated by mechanical designer Ippei Gyoubu, the illustration depicts an intense clash between a Perfect Pack-equipped G-Self and Mask's new Kabakali.
We've got details on new characters and mecha, too!
■
Nine mecha and two characters revealed!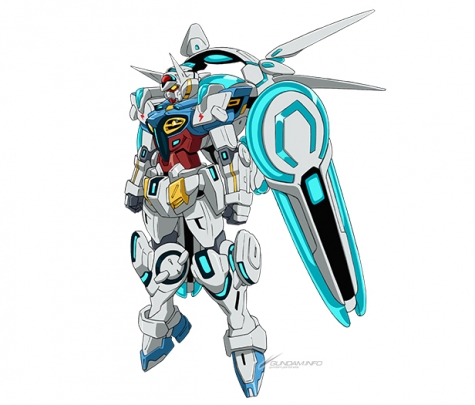 Perfect Pack
A state-of-the-art backpack developed at Venus Globe. The Prefect Pack is not only outfitted with its own unique weaponry, but can also change modes to replicate the functions of each of the G-Self's other backpacks.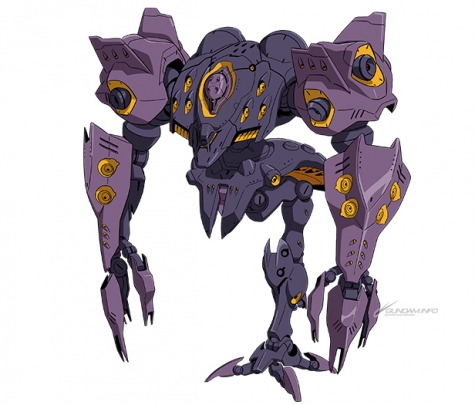 G-Rach
A mobile armor developed at the G-IT Laboratory. After it is obtained by the Megafauna, Manny takes it as she returns to Mask aboard the Space Garanden.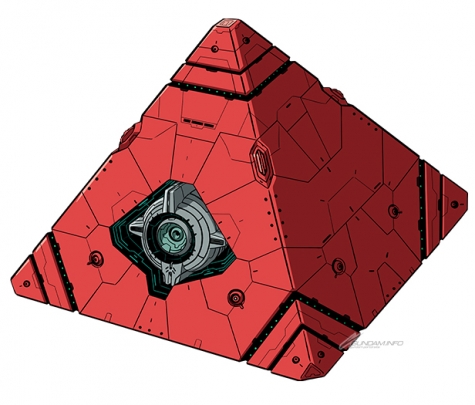 Yggdrasill
A gigantic, pyramid-shaped mobile armor. Supplied to Mask's squadron after their agreement to cooperate with the G-IT team. Its most powerful weapon, the "Tender Beam", can strike at long range and over wide areas.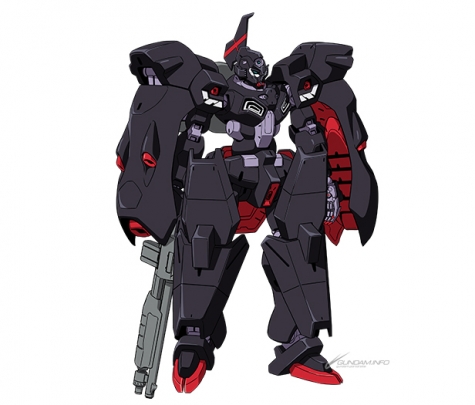 Kabakali
A new mobile suit supplied by the G-IT team to Mask's squadron. Mask named it after the guardian of the Kuntala's paradise.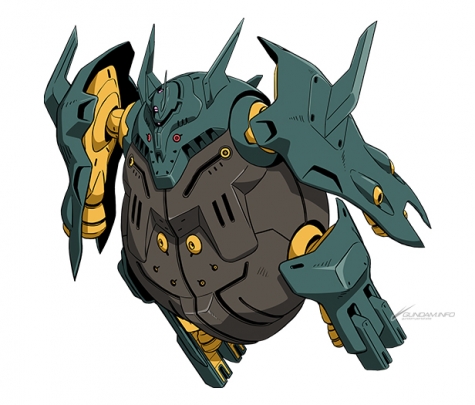 Dharma
A mobile armor developed at the G-IT Laboratory. Later handed over to the Amerian Army, it is piloted by Klim Nick.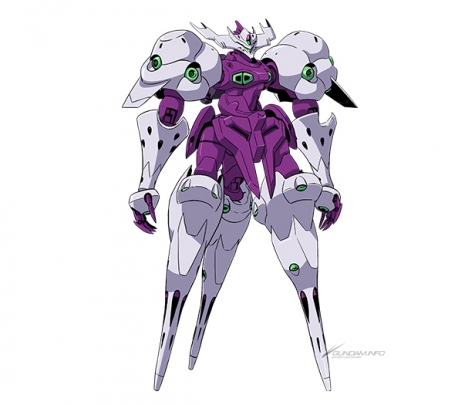 Trinity
A space-use mobile suit developed by the G-IT Laboratory and handed over to the Amerian Army. Its arms and legs can be operated as remote-control weapons, requiring unusual talent from the pilot.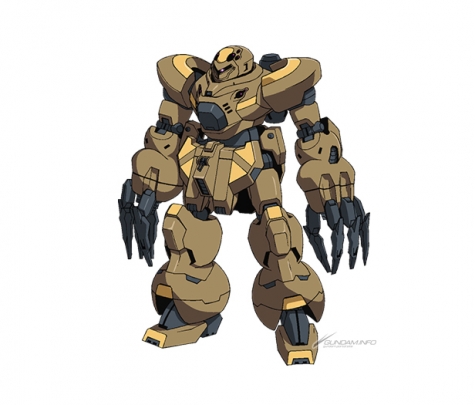 Z'Gocky
A marine mobile suit from Ocean Ring. It can also be used on land and in space.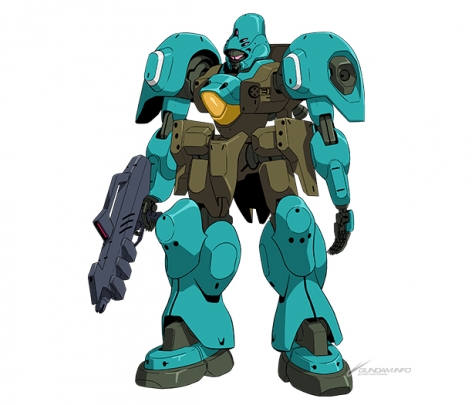 Zansgatt
A standard mobile suit from Venus Globe.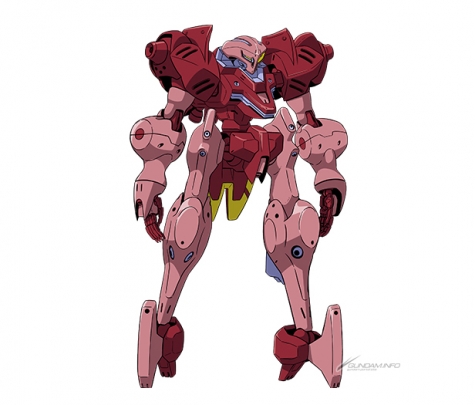 Mazraster
A mobile suit piloted by Kun Soon after the loss of the Grod. Has precise control of its beam whip, a whiplike beam saber.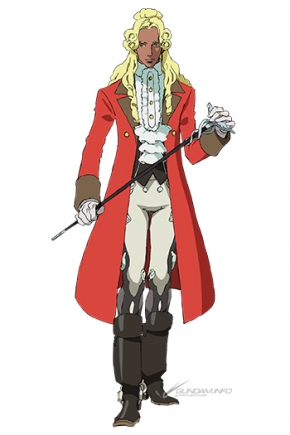 La Gu
A noble who rules Rosario Ten, capital of Venus Globe.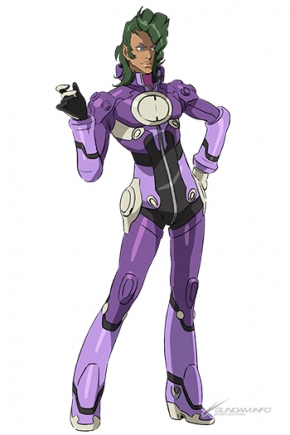 Rosenthal Kobashi
A member of the G-IT team. Pilots the Z'Gocky.
See rear views and more on the official site! Be sure to check it out!
▼
Gundam Reconguista in G
official site
http://www.g-reco.net/