10 février 2021
"SD GUNDAM WORLD SANGOKU SOKETSUDEN", streaming new episodes starting from episode 8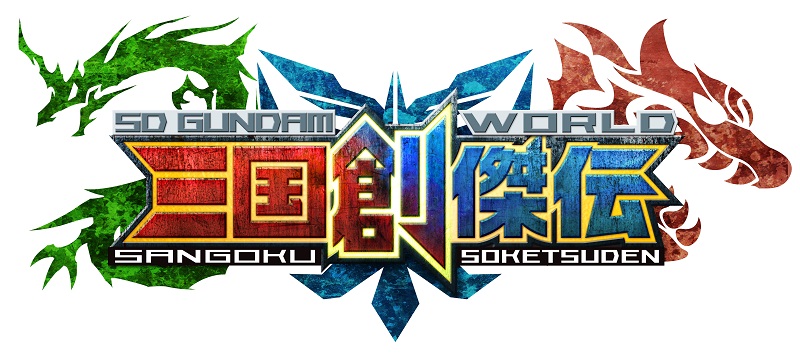 We will start streaming "SD GUNDAM WORLD SANGOKU SOKETSUDEN" from episode 8 onwards, starting March 18th 2021!
Episode 8: From 7pm on March 18th, 2021 (Japan Time)
Please enjoy it on Gundam Info and Crunchyroll !
The first seven episodes of the anime are currently being streamed! The episodes can be seen with EN, HK, TW, KR, VN, IT, FR, and TH subtitles.
Don't miss this opportunity if you haven't seen the series or if you want to rewatch episodes to prepare for the latest one! Watch them for free on the video page of Gundam Info!
https://fr.gundam.info/movies/movie/movies_movie_20190726_01.html
Check out the official website for more details about the characters and items!
https://fr.gundam.info/about-gundam/series-pages/sdw-soketsuden.html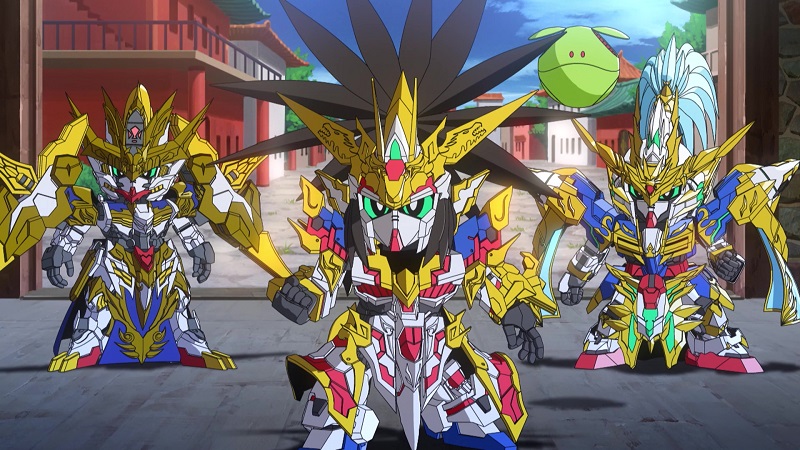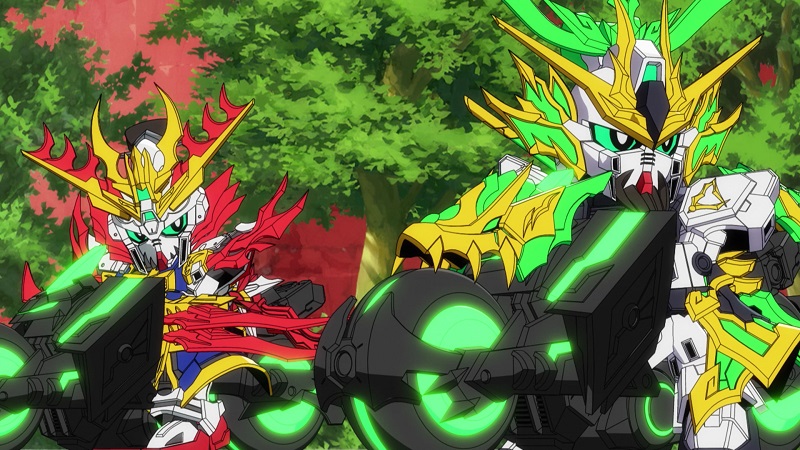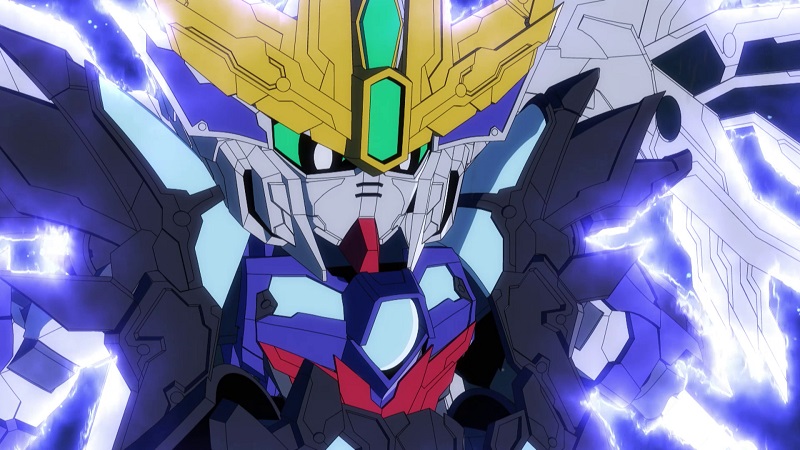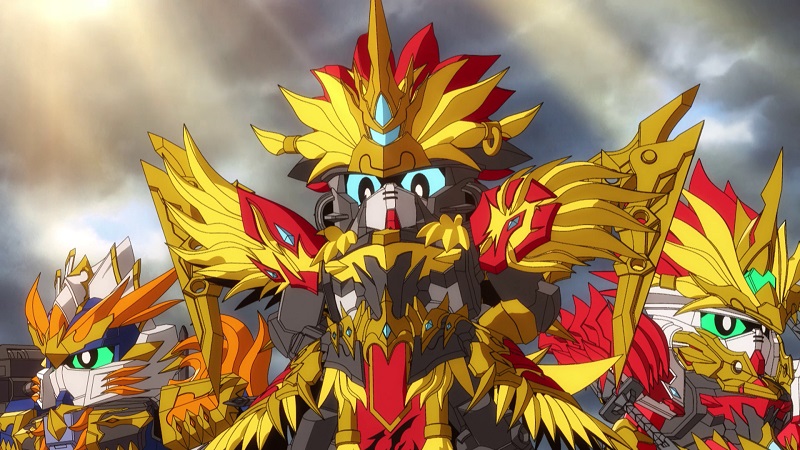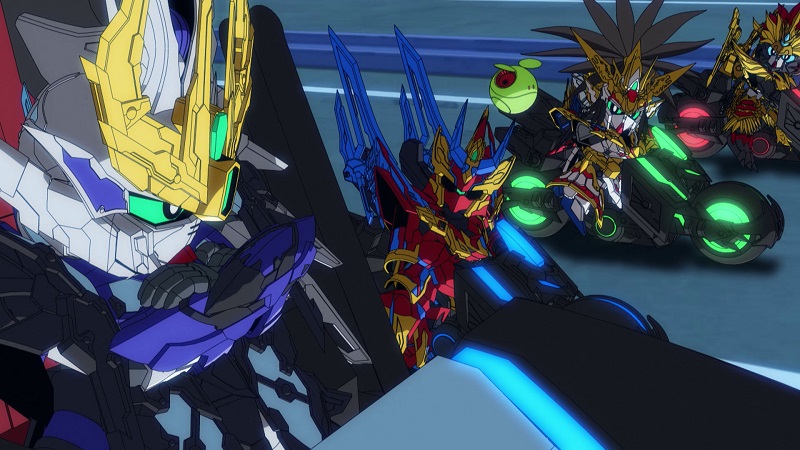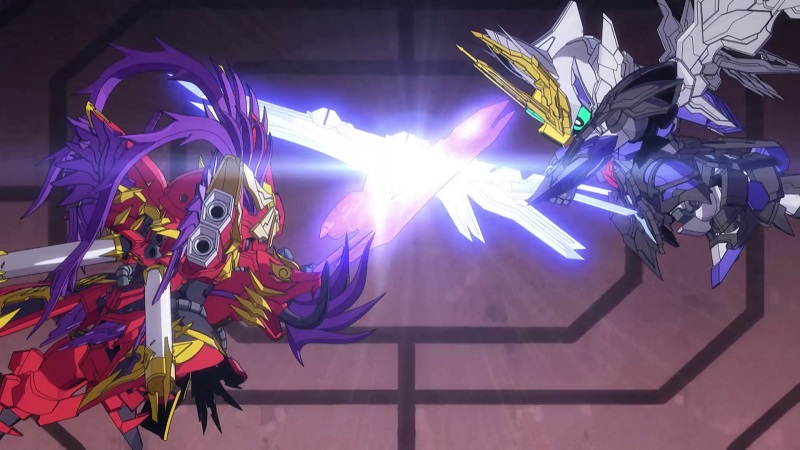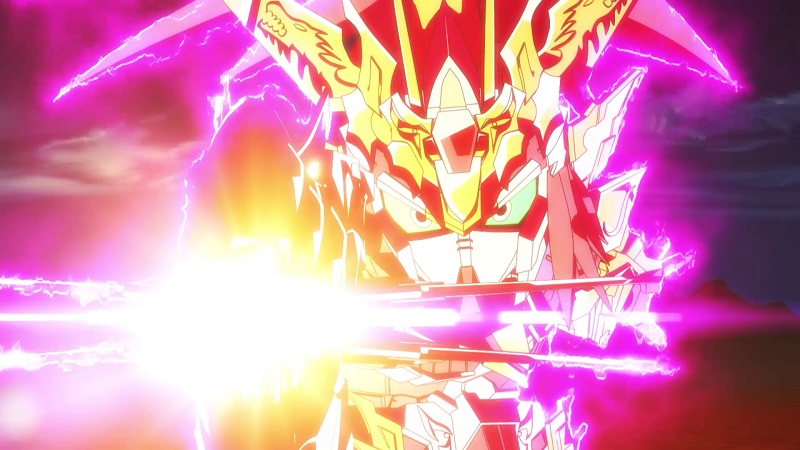 Synopsis

Des nations qui étaient autrefois glorieuses et orgueilleuses sont désormais en ruines après avoir subi de grandes guerres à répétition. À présent, ces territoires sont recouverts de montagnes d'épaves. Tandis que ce monde commence à se reconstruire, une mystérieuse Trinity, la Trinity de l'étiolement, se répand sur le pays depuis quelques années. Les MS infectés, des bugs, deviennent fous et s'attaquent alors aux autres. Afin de se protéger, ces derniers se sont retranchés dans les remparts de la ville.

Cependant, derrière ces fortifications, après la mort de l'ancien seigneur, un certain Dong Zhuo applique une politique de domination...