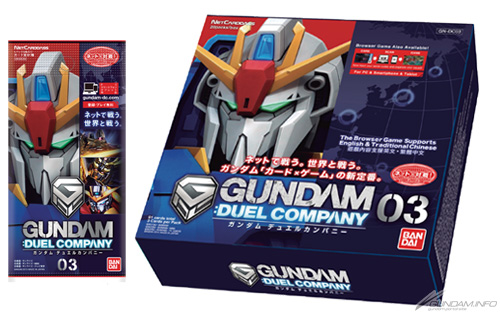 New features [Chase] & [Sniper] make their debut!
「GUNDAM: DUEL COMPANY 03」on sale 30th January 2015!
The one and only Gundam game in the world that combines a trading card game with a browser-based game! The latest version, 「GUNDAM: DUEL COMPANY 03」goes on sale from 30th January 2015 onwards!
This version includes the super popular mobile suit from 『Mobile Suit Z Gundam』, Z GUNDAM and THE-O, together with their pilots, debuting on the highest rarity level. In addition, new mobile suits and pilots from the newest anime series, 『GUNDAM Reconguista in G』and『GUNDAM BUILD FIGHTERS TRY』will be included as well.
The new features [Chase], which lets you break through even the most stubborn defence forces, and [Sniper] , which can pierce the defense of heavily armored foes, will make their debut in Version 3. Besides adding the [Sniper] feature in Version 3, certain mobile suits from Version 0 to Version 2 will also have this feature.
New MA battles will also be added in this year. Can your forces defeat the incredibly powerful incoming MA and MS?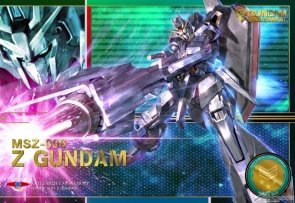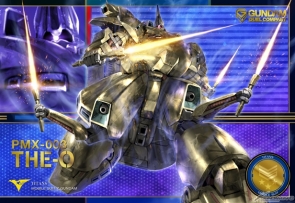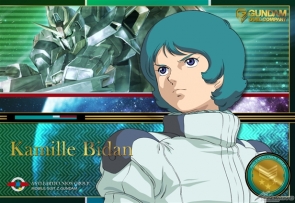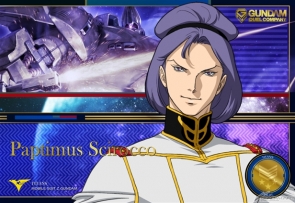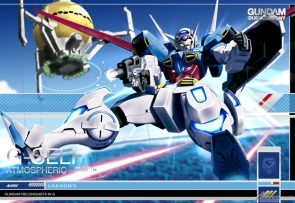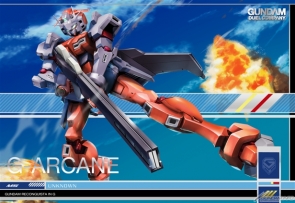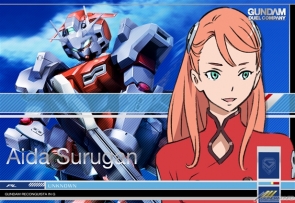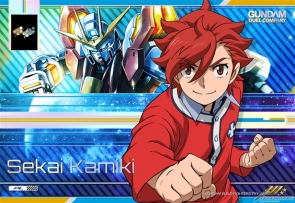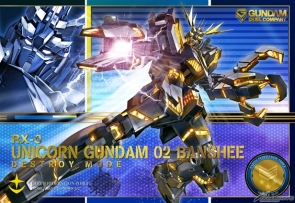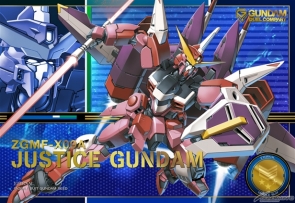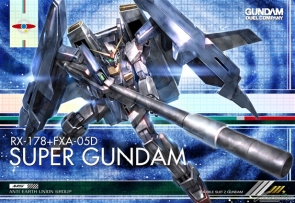 Register for free, now!
▼▽▼GUNDAM: DUEL COMPANY OFFICIAL WEBPAGE▼▽▼
http://www.gundam-dc.com/
Real Card Delivery Service: GDC MS Logistics is in operation!
▼▽▼Carddass Direct Internationl▼▽▼
http://en.carddassdirect.com/gdcmsl.php
▼▽▼BANDAI CARDDASS SOUTH EAST ASIA OFFICIAL FACEBOOK▼▽▼
https://www.facebook.com/BandaiCarddassSEA
Activez les cookies pour voir les articles recommandés