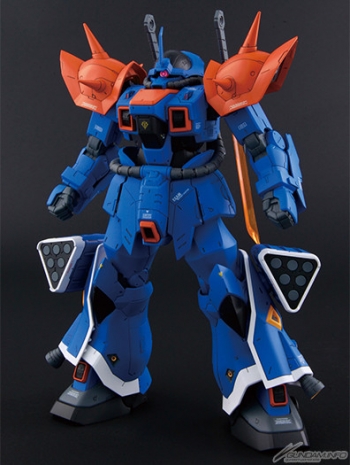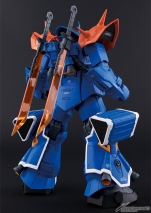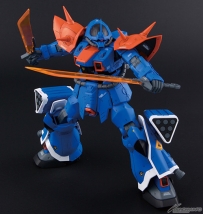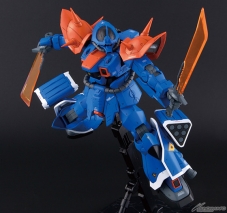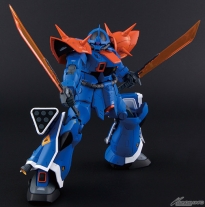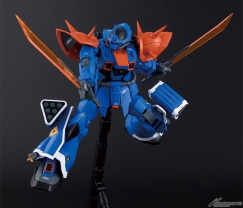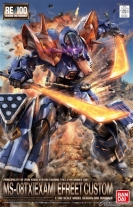 ■ RE/100 EFREET CUSTOM Price: ¥3,780
The Efreet Custom, long popular in games and side stories, is finally a kit! Its charm is emphasized by the RE/100 series' refined construction, detailed exteriors, and easy but flexible assembly. Translucent parts are used for its backpack-stowable heat saber. Its hexa-linked missile pod is mounted on a polycap-shaft joint for removability and adjustability!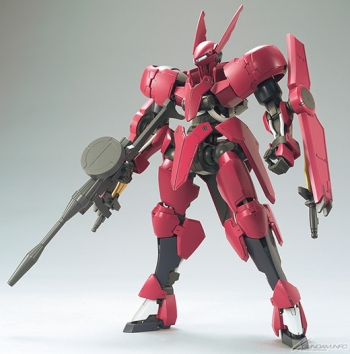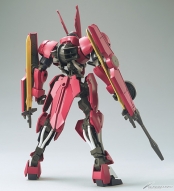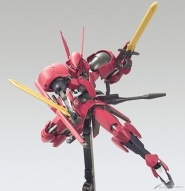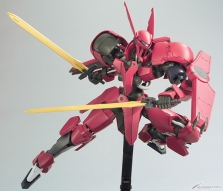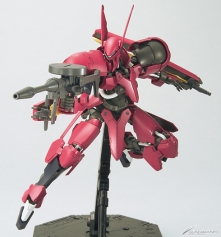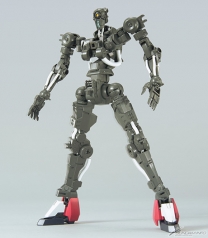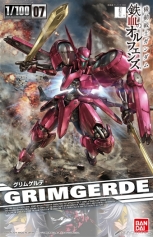 ■ 1/100 GRIMGERDE Price: ¥2,700
The newest 1/100 Mobile Suit Gundam: Iron-Blooded Orphans kit is the Grimgerde! Its internal frame recreates the look of the Valkyrie Frame. On the outside, its armor is up-detailed for 1/100! Its head opens, and of course, it's armed with a rifle and two blades!
Activez les cookies pour voir les articles recommandés