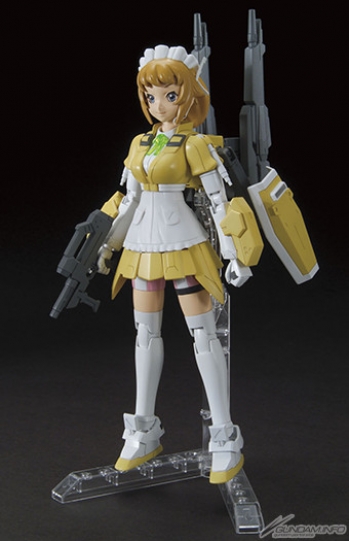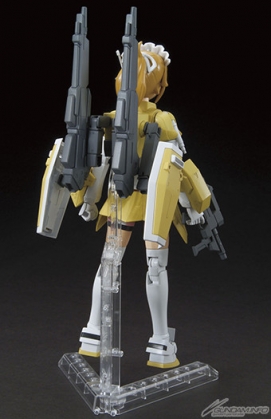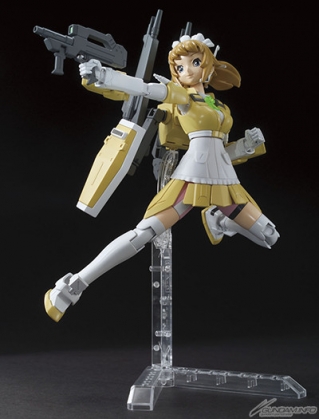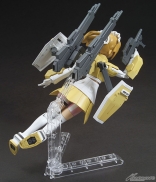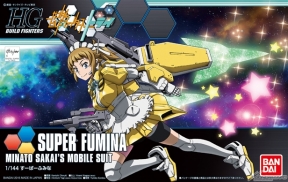 ■ HGBF 1/144 SUPER FUMINA ¥1,944
The fan-favorite Super Fumina from
Gundam Build Fighters Try
's final episode is available as a kit! Her skirt is even made of a flexible material! Her eyes and eyelashes are given a lifelike look with clear materials. And her weapons loadout includes a beam cannon and more!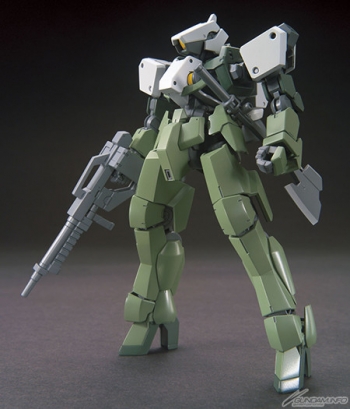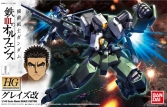 ■ HG 1/144 GRAZE CUSTOM ¥1,080
This new Mobile Suit Gundam: Iron-Blooded Orphans kit features the Graze's revised head and torso. Its back-mounter vernier nozzles can angle up and down, and its standard loadout of rifle and battle axe are included; the axe can be stowed at its hip.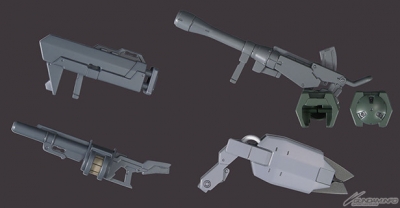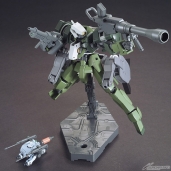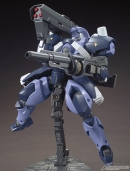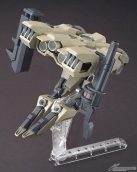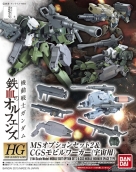 ■ HG 1/144 MS OPTION SET 2 & CGS MOBILE WORKER (SPACE) ¥648
Pick up a second weapons set from
Mobile Suit Gundam: Iron-Blooded Orphans
! Along with a bazooka and booster for the HG Graze, it comes with a missile launcher and bazooka designes for the HG Hyakuri and HG Hyakuren. A space-use CGS mobile worker is also included!