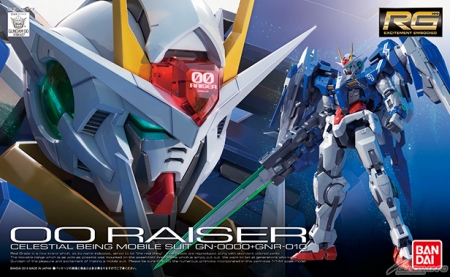 The "RG 1/144 GN-0000+GNR-010 00 Raiser", eighteenth in the hyper-realistic Real Grade series, goes on sale July 19th. MSRP is ¥3,240.
■
A sliding framework and moving parts combine with the 00 Gundam!
Mobile Suit Gundam 00
's 00 Raiser, which surpasses the very meaning of Gundam, joins the RG lineup.
The O Raiser incorporates sliding wings and a wide range of moving parts to combine with the 00 Gundam. It's got all the lithe flexibility needed to recreate the 00 Raiser's swordfighting action poses, and in addition, its GN drive is replaceable with one mounting a particle storage tank.
Its metallic parts and central GN condensor use realistic decals to achieve a gleam.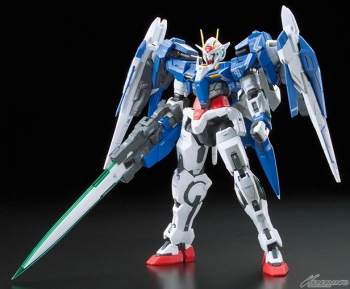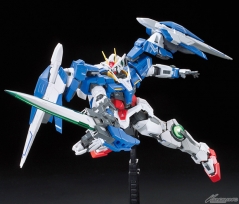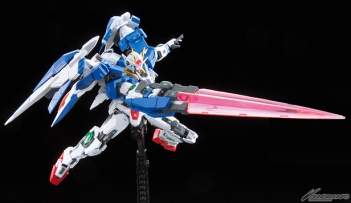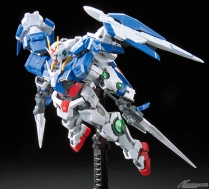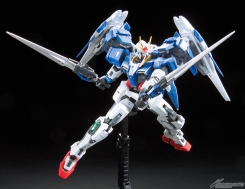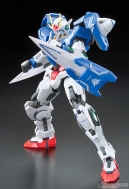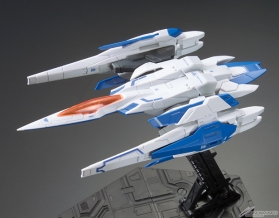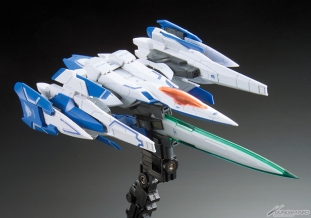 A special Gundam game and hobby campaign is currently underway to promote the RG 00 Raiser.
See the 00 Raiser in action in
Mobile Suit Gundam 00
, and enter to win Gunpla and more!
Activez les cookies pour voir les articles recommandés