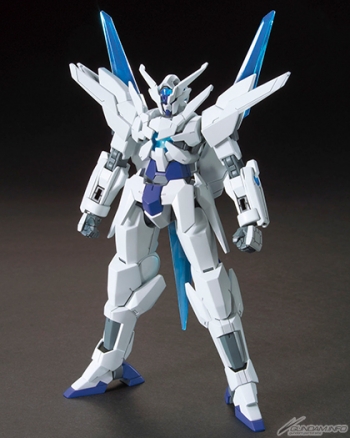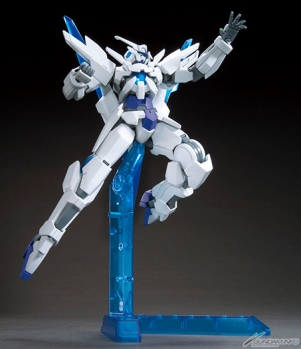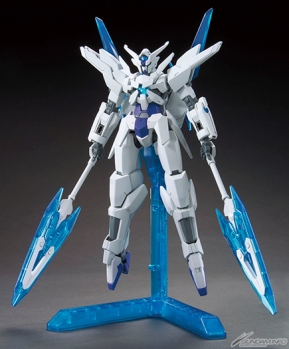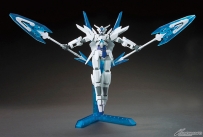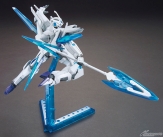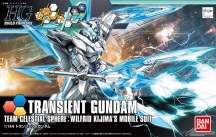 ■ HG 1/144 TRANSIENT GUNDAM April 11th, 2015 / ¥1,944
The transforming mobile suit of Gundam Build Fighters Try's Wilfrid Kijima is completely resculpted in HG! Clear parts are used in its Beam Partisan, backpack, and more. A stand with movable mounting points let you display it floating, just like in the show.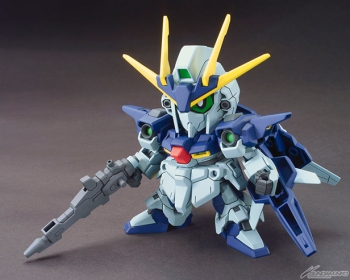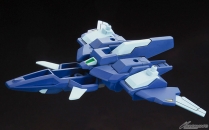 ■ SD GUNDAM BB SENSHI 398 LIGHTNING GUNDAM April 11th, 2014 / ¥648
Gundam Build Fighters Try's Lightning Gundam follows the Build Burning Gundam into BB Senshi! Its Lightning Backpack weapon system combines and transforms, and it even has brand-new weapons! Add in the SDBF Winning Gundam for a BB Senshi-sized Winning Launcher!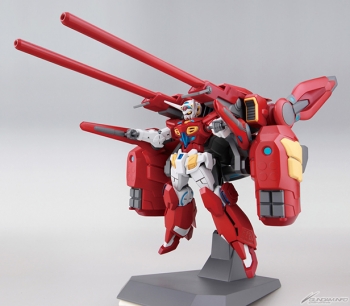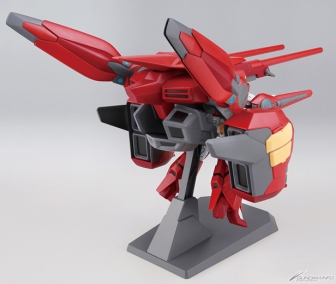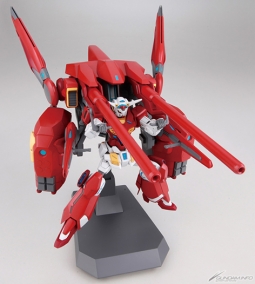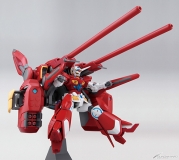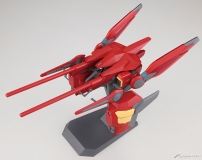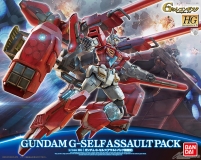 ■ HG 1/144 GUNDAM G-SELF (ASSAULT PACK) April 18th, 2015/¥4,104
The G-Self and its massive Assault Pack from Gundam Reconguista in G are recreated in HG! The G-Self, detachable from the Assault Pack, is molded in its distinct red coloring. Its added leg armor is newly sculpted, and the kit's features include huge weaponry and a unique display base.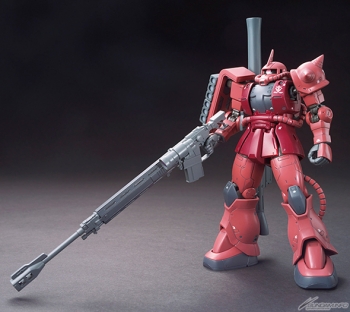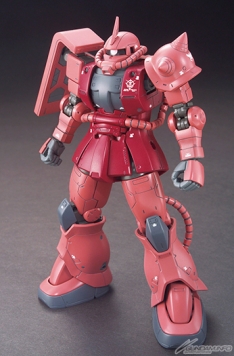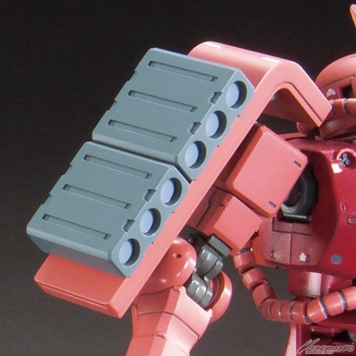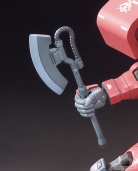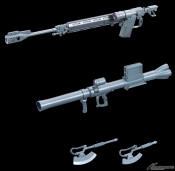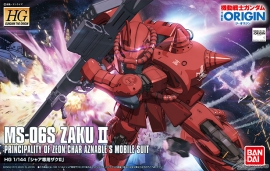 ■ HG 1/144 CHAR'S ZAKU Ⅱ April 24th, 2015 / ¥1,836
The "Red Comet" Char Aznable's mobile suit from Mobile Suit Gundam The Origin is completely redesigned for a new HG format! Fine details, ideal proportions, and amazing mobility replicate the aerobatics seen in the film. Choose whether to add an optional chest vulcan, and equip it with its anti-ship rifle and more!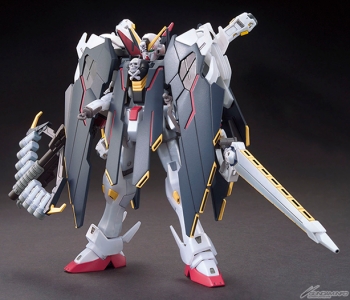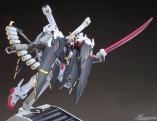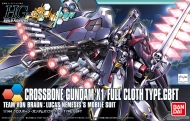 ■ MG 1/144 CROSSBONE GUNDAM X1 FULL CLOTH TYPE.GBFT April 24th, 2015 / ¥2,376
Lucas Nemesis's Crossbone Gundam X1 Full Cloth appears in Build Fighters Try style! Mobile Suit Crossbone Gundam's Muramasa Blaster and Peacock Smasher are also resculpted for the release.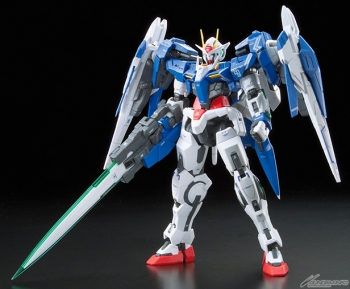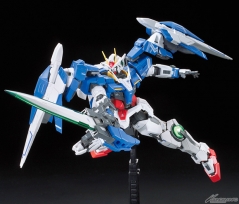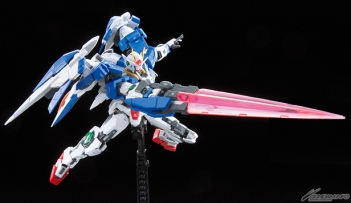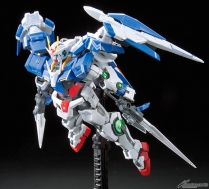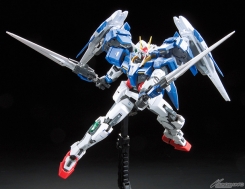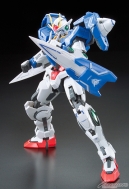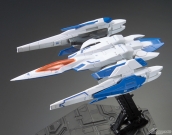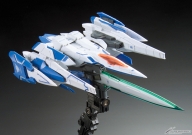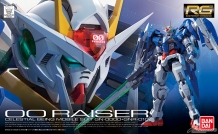 ■ RG 1/144 GN-0000+GNR-010 00 RAISER April 29th, 2015 / ¥3,240
Mobile Suit Gundam 00's 00 Raiser, which surpasses even the concept of "Gundam", is re-envisioned with an eye to actual engineering! The use of Advanced MS Joints allows the Exia lineage to evolve a more massive form. Its gear loadout includes GN drives equipped with the particle tanks seen in the movie.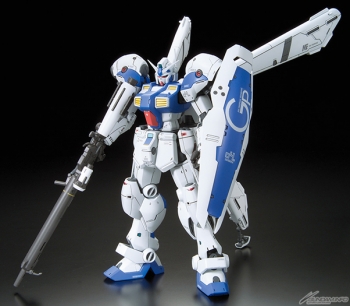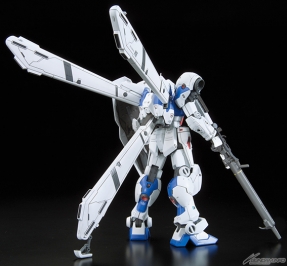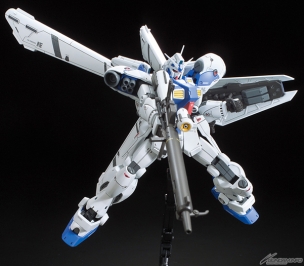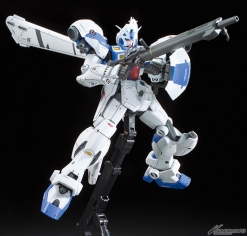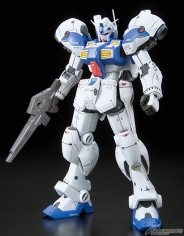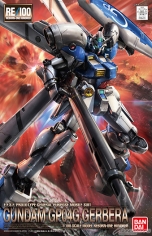 ■ RE/100 GP04G GERBERA April 29th, 2015 / ¥3,780
The GP04G Gerbera, original form of Mobile Suit Gundam 0083's Gerbera Tetra, is reborn in 1/100 scale! New blueprints give it modern proportions. Its sturm booster can be attached and removed, as well as linking up with its saber racks. The kit's arsenal includes its long-range rifle and more!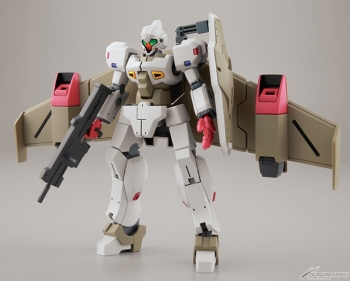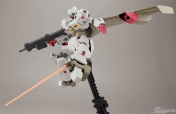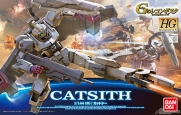 ■ HG 1/144 CATSITH April 29th, 2015 / Price: ¥1,944
The Capital Army's mass-produced Catsith steps out of Gundam Reconguista in G and onto your display shelf! Its back-mounted wings can be displayed spread, as if in flight, or folded for storage. Choose from its full complement of weapons, including a leg-stowable, butterfly knife-style, beam saber.
* Les dates liées aux produits et aux services listés seront fixées au Japon.
Puisque les dates varient selon les lieux, veuillez consulter notre site officiel ou le magasin le plus proche pour plus d'informations.
Activez les cookies pour voir les articles recommandés