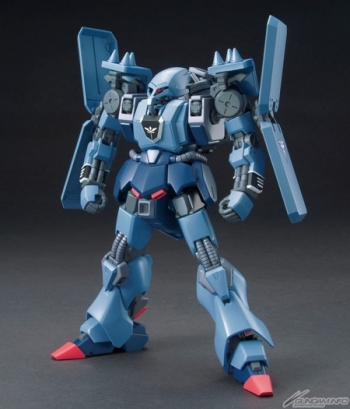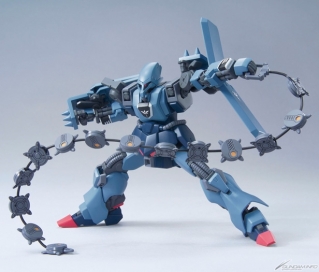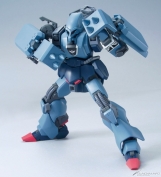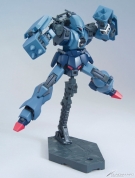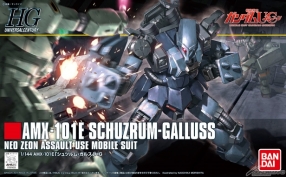 ■ HGUC 1/144 SCHUZRUM GALLUSS ¥2,592
The new Schuzrum Galluss from
Mobile Suit Gundam Unicorn
episode 7 launches straight into the HGUC lineup! This Galluss J descendant is sculpted from scratch.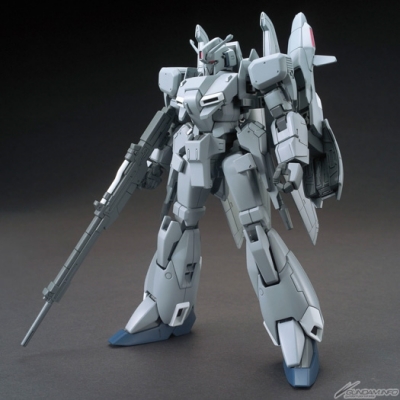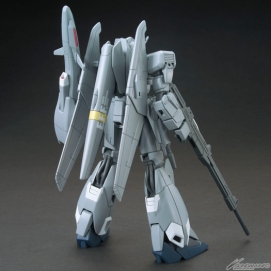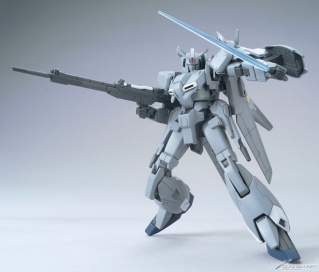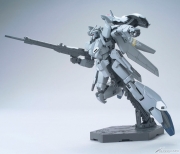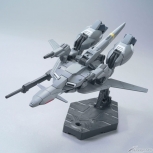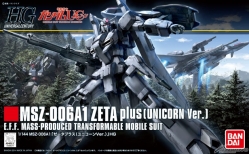 ■ HGUC 1/144 ZETA PLUS (UNICORN VER.) ¥2,592
The Zeta Plus from
Mobile Suit Gundam Unicorn
episode 7 comes to HGUC! It can transform using the parts swap system refined with the HGUC Zeta Gundam and HGUC Delta Plus.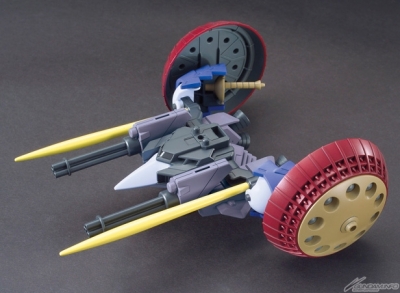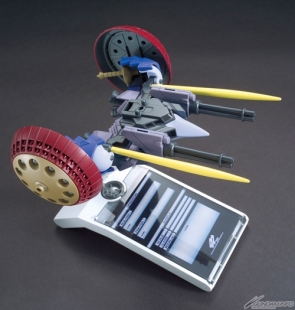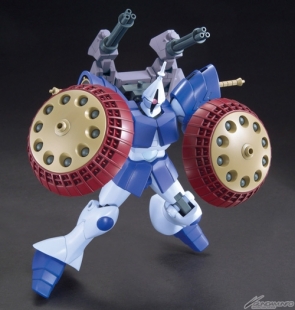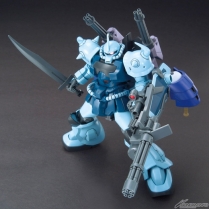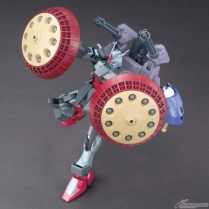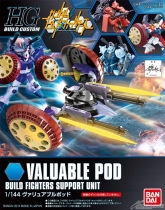 ■ HG BUILD CUSTOM 1/144 VALUABLE POD ¥864
The Gyan Vulcan's armed "Valuable Pod" booster from
Gundam Build Fighters
joins the HG Build Custom lineup! Combine it with the HGUC Gyan (sold separately) to build your own Gyan Vulcan!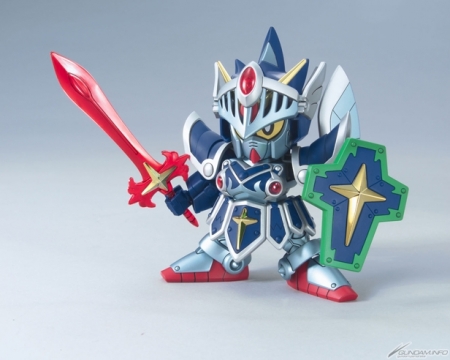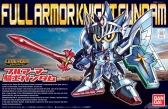 ■ SD GUNDAM BB SENSHI 393 FULL ARMOR KNIGHT GUNDAM
¥1,296
The ninth Legend BB release is the Full Armor Knight Gundam! The Three Relics "Armor of Mist", "Flame Sword", and "Shield of Strength" are all plated! Its joints, including for the "Heavenly Wings", use ball joints for mobility too!
▼
Builders Parts series

Official Gundam ground parts and funnels are now available.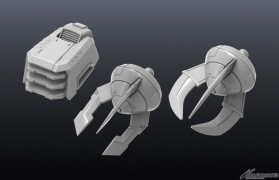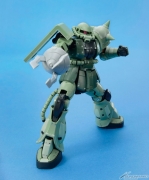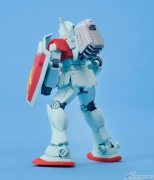 ■ NONSCALE BUILDERS PARTS HD MS GROUND 01 ¥648
Power up your Gunpla for melee combat with this combo of amphibious suit claws and a hover unit!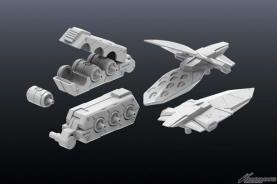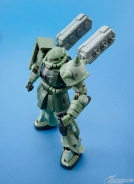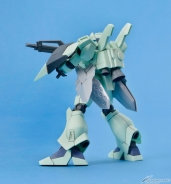 ■ NONSCALE BUILDERS PARTS HD MS FUNNEL 01 ¥648
The Funnels of Newtype-only suits are now available as custom parts!
* Les dates liées aux produits et aux services listés seront fixées au Japon.
Puisque les dates varient selon les lieux, veuillez consulter notre site officiel ou le magasin le plus proche pour plus d'informations.
Activez les cookies pour voir les articles recommandés