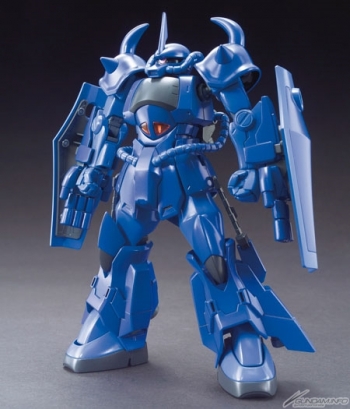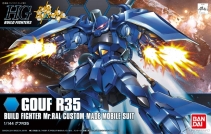 ■ HG 1/144 GOUF R35 June 7th, 2014 Price: ¥1,620
Mobile Suit Gundam's Gouf is remodeled by Mr. Ral to become the "Gouf R35" from Gundam Build Fighters! This well-built, competently-executed Gunpla includes heavy modifications to the back and legs for added mobility.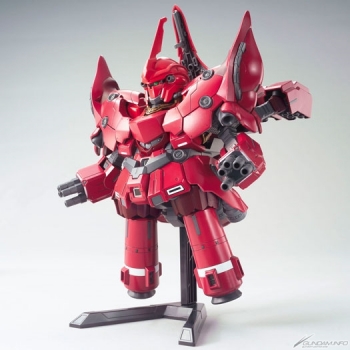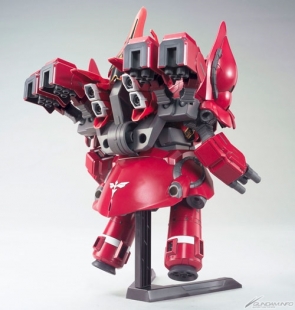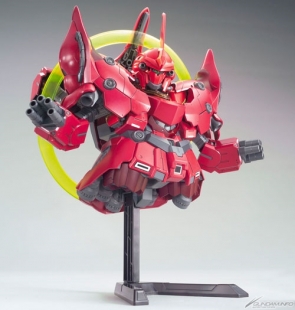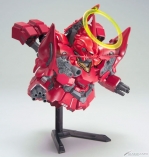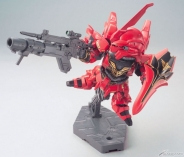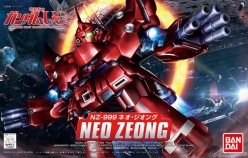 ■ SD GUNDAM BB SENSHI 392 LEGEND BB NEO ZEONG June 7th, 2014 Price: ¥2,160
The gigantic Neo Zeong mobile armor from Mobile Suit Gundam Unicorn's episode 7 is available as a BB Senshi kit! Along with an adjustable-angle stand, it includes the Sinanju's armament and a new bazooka.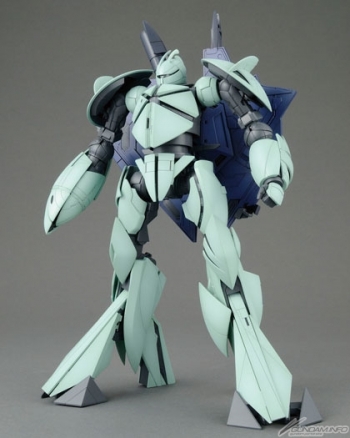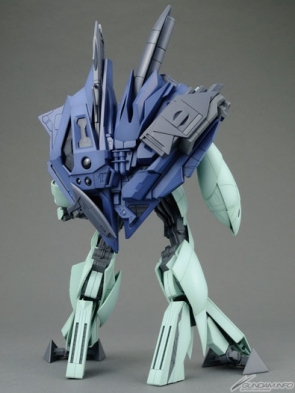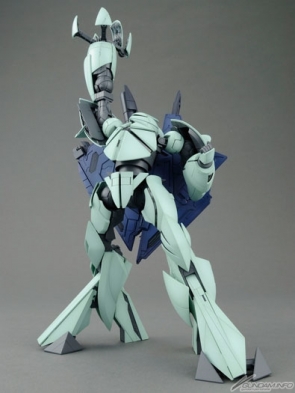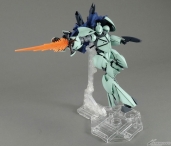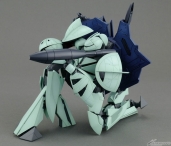 ■ MG 1/100 TURN XJune 14th, 2014 Price: ¥6,480
Gym Ghingham's "Turn X" from ∀ Gundam arrives in the MG lineup! Its nine-part construction is perfect for recreating the splitting, combining all-range attack featured in the show! Each sub-unit also has its own transformation feature.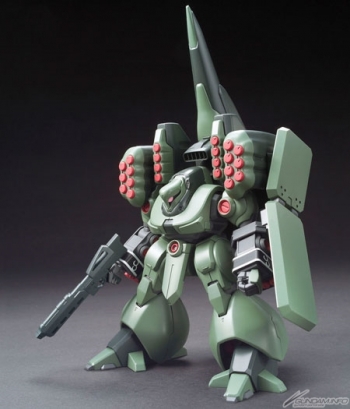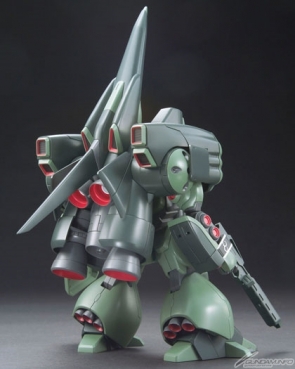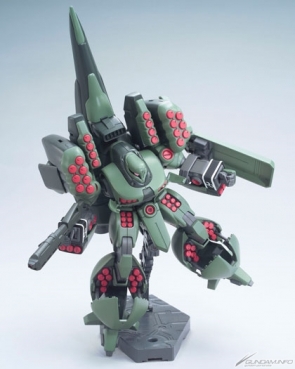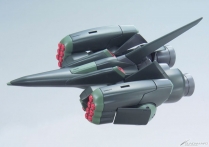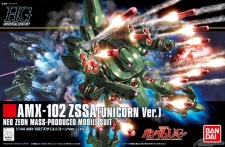 ■ HGUC 1/144 ZSSA (UNICORN VER.)June 21st, 2014 Price: ¥2,194
The Sleeves Zssa from Mobile Suit Gundam Unicorn episode 7 comes to HGUC! Its hatches open for a full barrage, and the back-mounted booster unit can be attached or removed.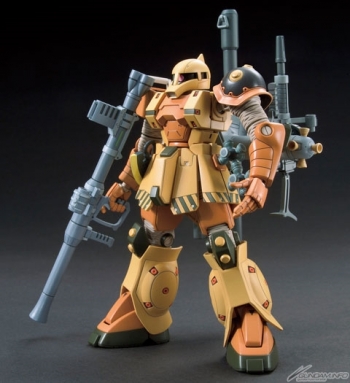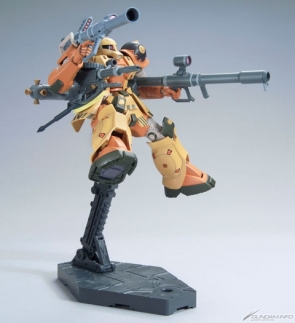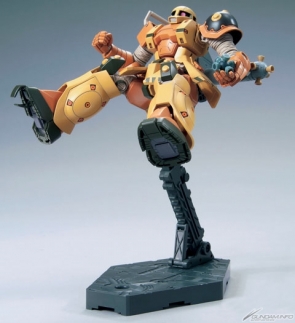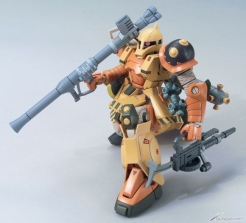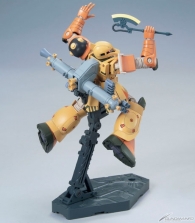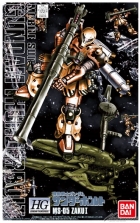 ■ HG 1/144 ZAKU I (GUNDAM THUNDERBOLT VER.) June 21st, 2014 Price: ¥1,944
The Zaku I which dueled Mobile Suit Gundam Thunderbolt's Full Armor Gundam gets the HG treatment! Mount added leg parts after building to display its claws, or equip it with the Big Gun from the HG Zaku II + Big Gun set!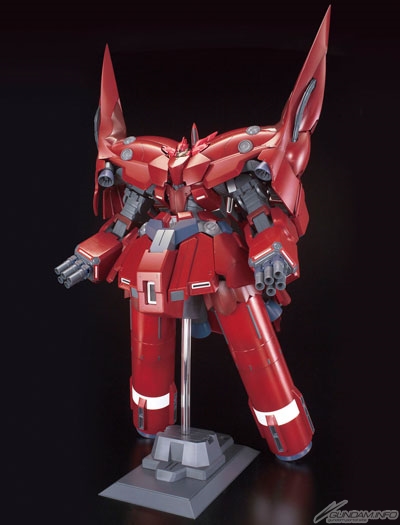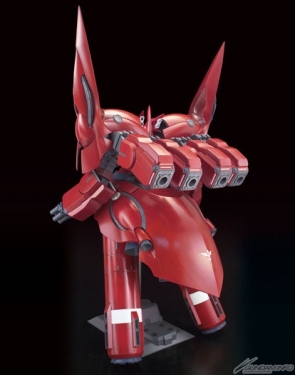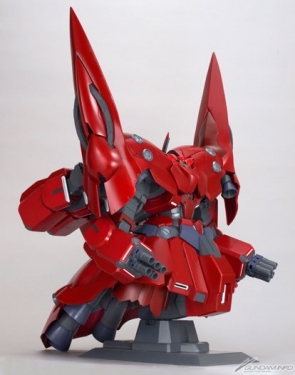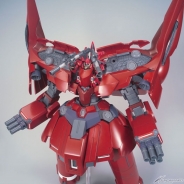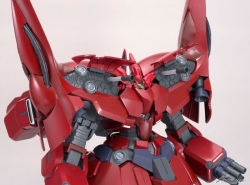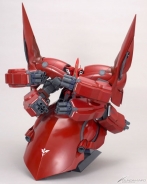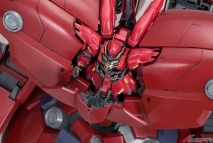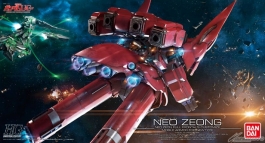 ■ HGUC 1/144 NEO ZEONG June 28th, 2014 Price: ¥27,000
Mobile Suit Gundam Unicorn's massive mobile armor, the Neo Zeong, becomes one of the largest-ever Gunpla kits: an 860mm high HGUC release! Dock and undock the Sinanju with no parts swaps!
It also includes the first-ever 1/144 Sinanju bazooka and a custom stand for display with or without propellant tanks.
Activez les cookies pour voir les articles recommandés