Premium Bandai Hobby Online Shop orders for the MG 1/100 Zaku Cannon (UC Colors Ver.), MG 1/100 Z'Gok (UC Colors Ver.), and HG 1/144 Gundam Astray Gold Frame Amatsu Mina (November 2013 shipment) will close at
11:00 PM on November 7th
. Each item will ship in December 2013.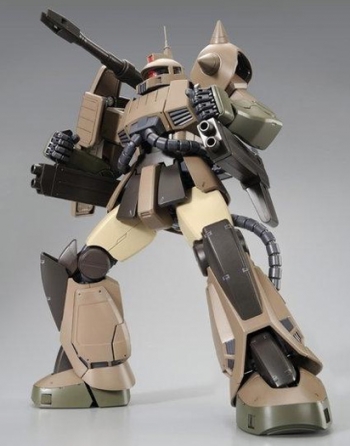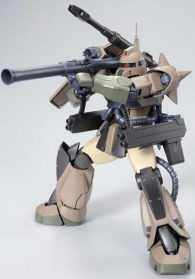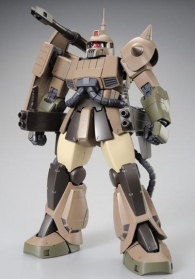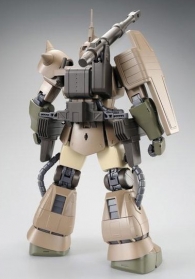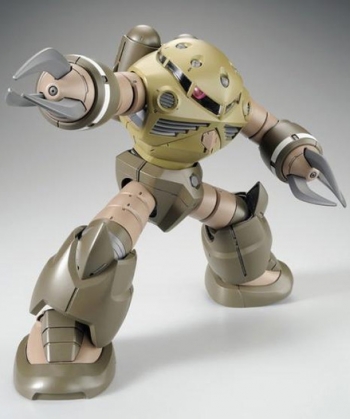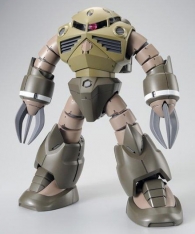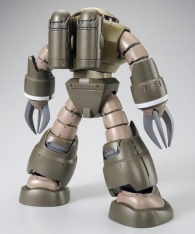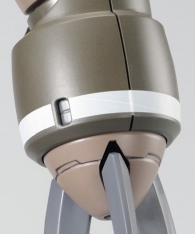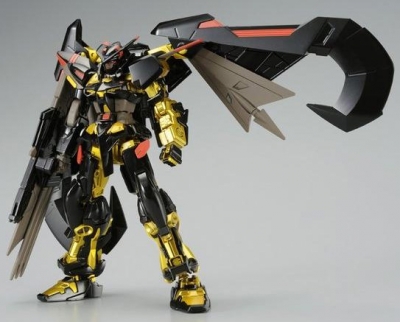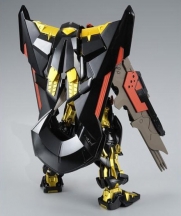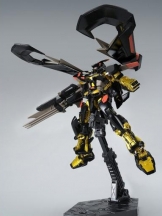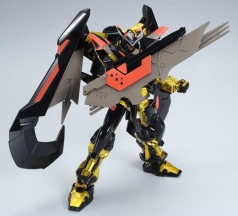 The MG 1/100 Zaku Cannon (Unicorn Color Ver.) and MG 1/100 Z'Gok (Unicorn Color Ver.) are recreated in their paint schemes from
Gundam UC
.
The Zaku Cannon, based on the flexible and posable Ver 2.0, includes a moving monoeye and sliding cockpit hatch along with removable cannon.
The Z'Gok supplies all the detail you'd expect from an MG kit, and includes special foil decals replicating its distinctive wrist markings.
The Gundam Astray Gold Frame Amatsu from
Mobile Suit Gundam SEED Astray
is here with all the clever features and balanced proportions of the HG series!
Its different legs compared to the Amatsu Mina are remolded from scratch, and it uses gloss injection and gold-colored plastic parts. It's also got plenty of gear.
This are limited production runs, and orders will close when sold out. Once they're gone, they're gone!
▼
Order here!
* Les dates liées aux produits et aux services listés seront fixées au Japon.
Puisque les dates varient selon les lieux, veuillez consulter notre site officiel ou le magasin le plus proche pour plus d'informations.
Activez les cookies pour voir les articles recommandés