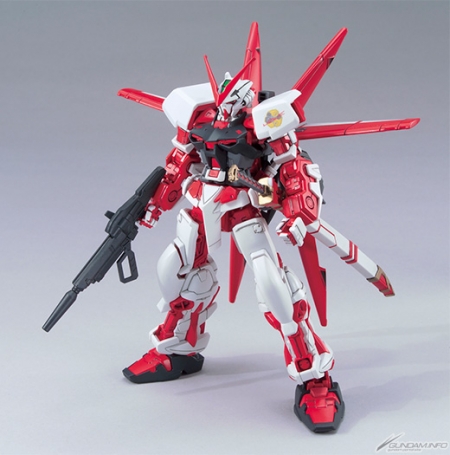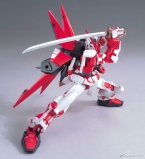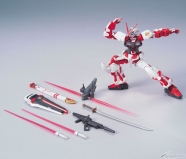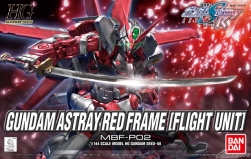 ■ HG 1/144 Gundam Astray Red Frame (with flight unit)
Ship date: August 22ndth / Price: ¥4,725
Mobile Suit Gundam SEED DESTINY Astray, running in two magazines, comes home with an HG kit of the Gundam Astray Red Frame!
This kit keeps the Gundam Astray Blue Frame's refreshed format, while adding the flight unit fans have demanded. Gerbera Straight longsword and BuCUE head option parts are also included.
[Includes]
9 runners, foil sticker sheet, tetron sticker sheet, instruction manual
Pick up the October issue of Hobby Japan on August 24th for a Gundam Astray custom kit compatible with the HG Gundam Astray Red Frame (Flight Unit)!
Don't miss this special parts set including the Caledfwlch multifunction device!
▼
See more about the Gundam Astray Custom Kit here!
http://hobbyjapan.co.jp/hobbyjapan/astrayr/
* Products ship from the factory on ship date. In-store availability may vary by retailer.
* Les dates liées aux produits et aux services listés seront fixées au Japon.
Puisque les dates varient selon les lieux, veuillez consulter notre site officiel ou le magasin le plus proche pour plus d'informations.
Activez les cookies pour voir les articles recommandés