Orders have opened on the Premium Bandai Hobby Online Shop for the HGUC Unicorn Gundam 02 Banshee Unicorn Mode Dark Clear Ver. and a second production run of the HGUC Unicorn Gundam 02 Banshee Destroy Mode NT-D Clear Ver.
Orders for each will ship in March 2013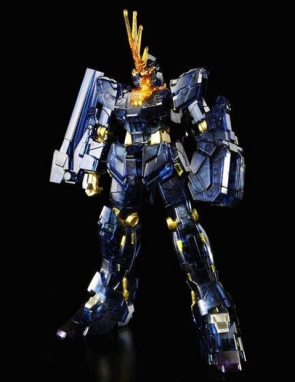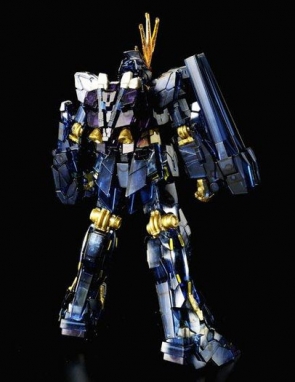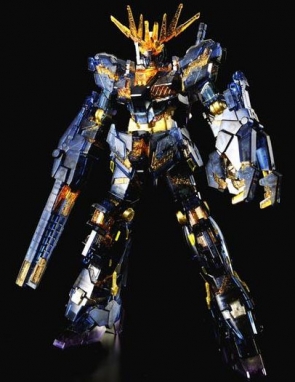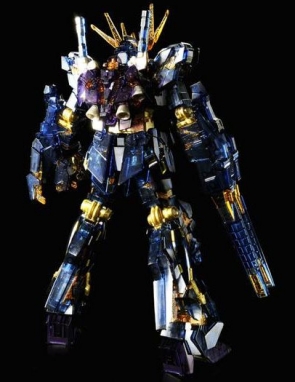 Two new Gunpla arrive just in time for the March 2nd release of Two Worlds, Two Tomorrows!
The Dark Clear Unicorn Mode is brand-new, while the NT-D Destroy Mode was previously sold at theatrical screenings of episode 5 with different packaging.
Each features beautifully-proportioned clear outer armor with glitter mixed in the antenna parts and an inner frame in opaque gunmetal grey. Each has its unique details realistically modeled.
Pick up both, and enjoy the world of Gundam UC!
▼
Order here!
* Les dates liées aux produits et aux services listés seront fixées au Japon.
Puisque les dates varient selon les lieux, veuillez consulter notre site officiel ou le magasin le plus proche pour plus d'informations.