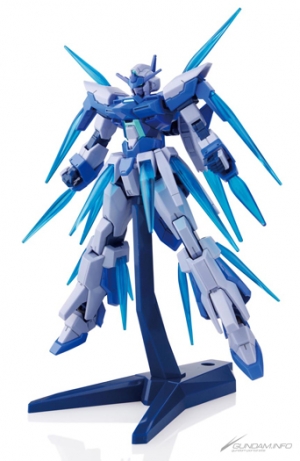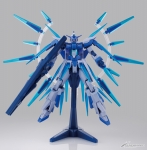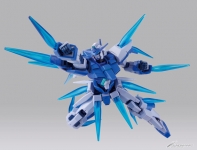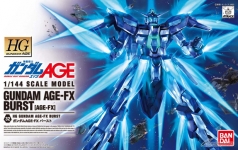 ■ HG 1/144 Gundam AGE-FX Burst January 19th / ¥1,890
Mobile Suit Gundam AGE's ultimate evolution of AGE, the Gundam AGE-FX, reaches HG in Burst Mode! Along with Burst Mode effect parts, it includes a Stungle Rifle convertible to Daidal Bazooka and more!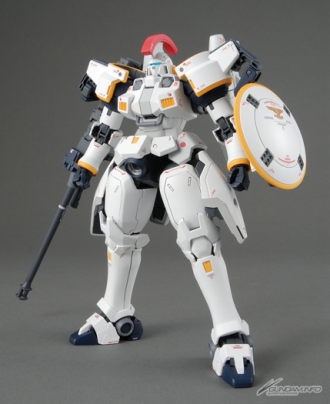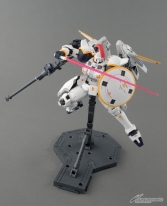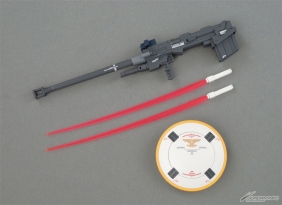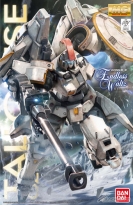 ■ MG 1/100 Tallgeese EW January 26th / ¥3,990
OZ's fierce, famous Tallgeese from Mobile Suit Gundam Wing: Endless Waltz appears, redesigned by Hajime Katoki! Brandish weapons with more posability than ever, all while enjoying the internal details you expect from an MG kit!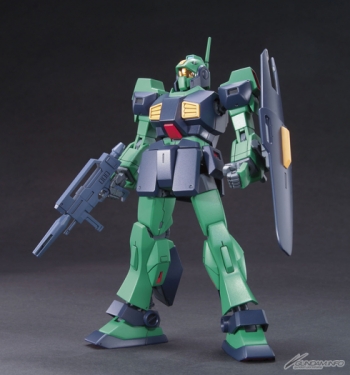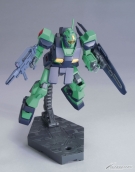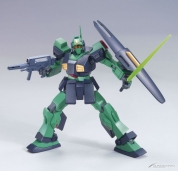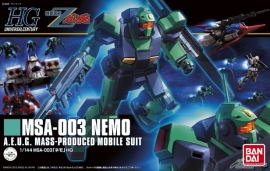 ■ HGUC 1/144 Nemo January 26th / ¥1,575
The AEUG's mainstay through the Gryps Conflict hits HGUC in its Mobile Suit Zeta Gundam colors! It even comes equipped with beam rifle, shield, and beam saber!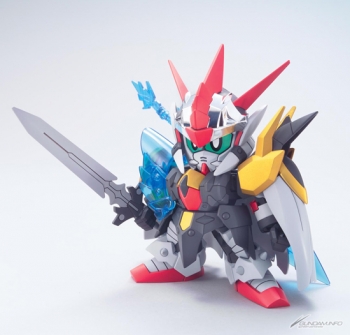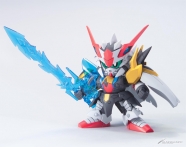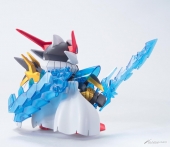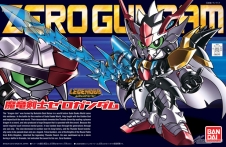 ■ SD Gundam BB Senshi 378 Legend BB Maryu Kenshi Zero Gundam January 26th / ¥1,050
The ultimate dragon knight, Zero Gundam, appears in BB Senshi! Along with Falcon Sword and Thunder Sword, it comes with Maryu Kenshi Ver. 1, Ver. 2, and light armor loadouts!
▼
Builders Parts HD series
The MS Sight Lens 01 sets come in pink or green!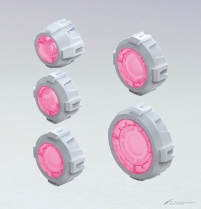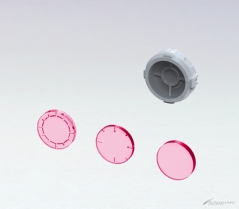 ■ MS Sight Lens 01 (Pink) January 26th / ¥525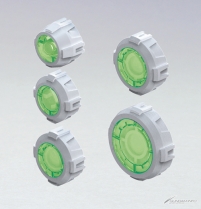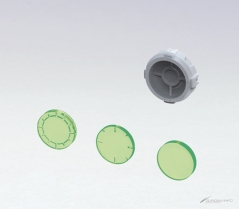 ■ MS Sight Lens 01 (Green) January 26th / ¥525
* Les dates liées aux produits et aux services listés seront fixées au Japon.
Puisque les dates varient selon les lieux, veuillez consulter notre site officiel ou le magasin le plus proche pour plus d'informations.