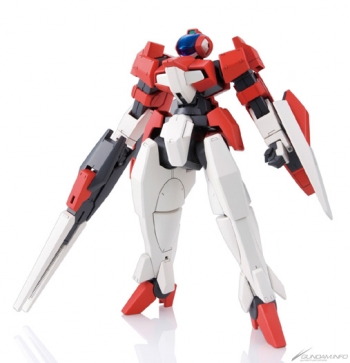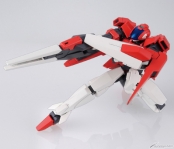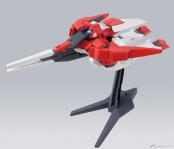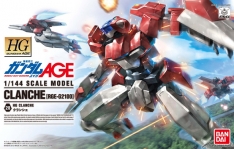 ■ HG 1/144 Clanche / September 9th / ¥1,365
The Clanche, the Federation's mass-produced mobile suit from Mobile Suit Gundam AGE, becomes an HG model!
Transform into flight mode and display on the included base! Also includes removable landing gear.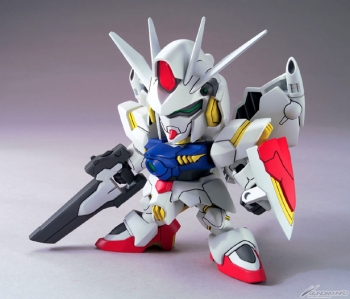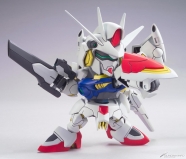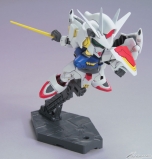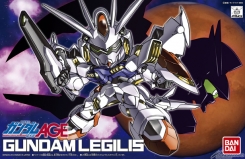 ■ SD Gundam BB Senshi 374 Gundam Legilis / September 8th / ¥1,890
The Vagan 'Gundam Legilis' from Mobile Suit Gundam AGE is now an SD kit! Swap its visor and separate the Legilis Core!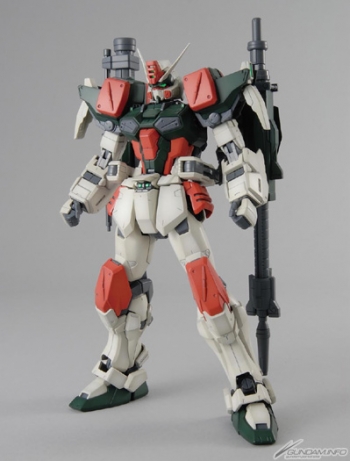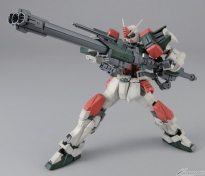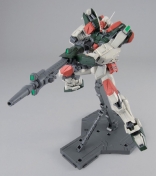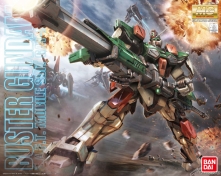 ■ MG 1/100 Buster Gundam / September 21st / ¥4,200
Mobile Suit Gundam SEED's long-rane attacker, the Buster Gundam, is available in MG!
Along with a new detail-up, its launcher and rifle can dock into one massive weapon!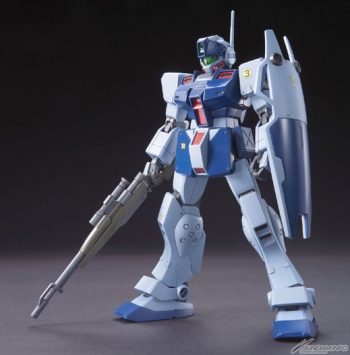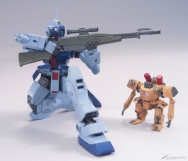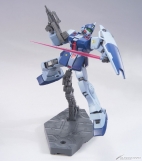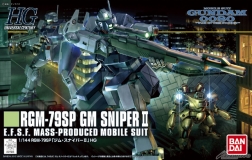 ■ HG GM Sniper II / September / ¥1,575
The GM Sniper II, seen during the last days of the One Year War in Mobile Suit Gundam 0080: War in the Pocket, is now in HGUC! Includes the Middle MS 'Draken-E'!
Activez les cookies pour voir les articles recommandés