25 février 2016
The NXEdge Style Atray Gold Frame Amatsu and Robot Spirits Lunamaria's Gunner ZAKU Warrior release this July!
The Robot Spirits MS-07B Gouf ver. A.N.I.M.E., fifth in the series, is due out in July too!
Bandai's collector's division will release the "NXEdge Style MS Unit Gundam Astray Gold Frame Amatsu", "Robot Spirits Lunamaria's Gunner ZAKU Warrior", and "Robot Spirits MS-07B Gouf ver. A.N.I.M.E." in July 2016.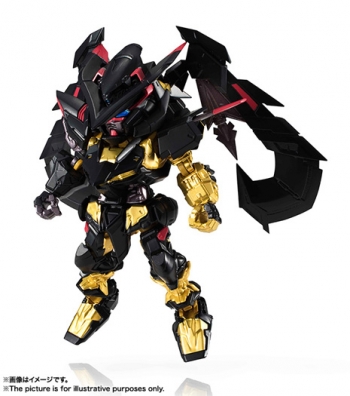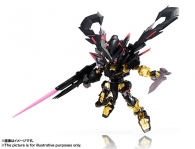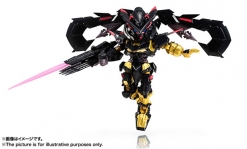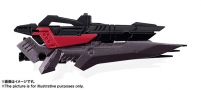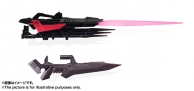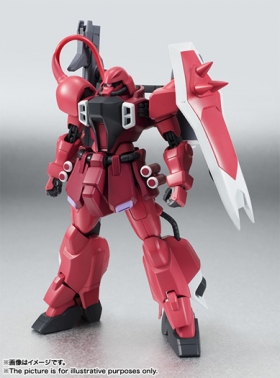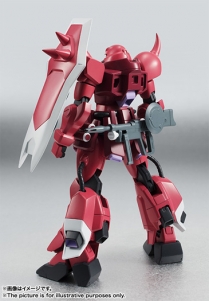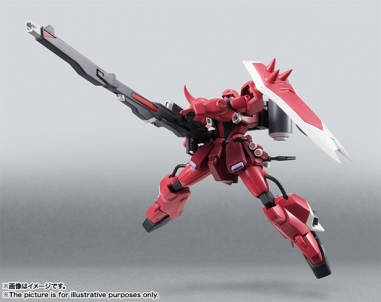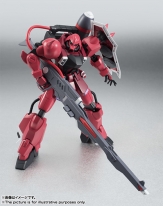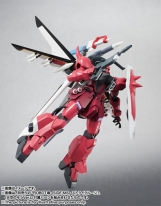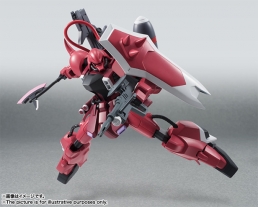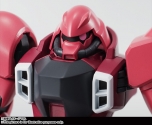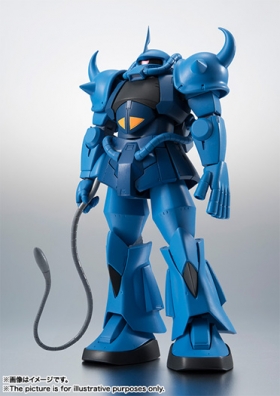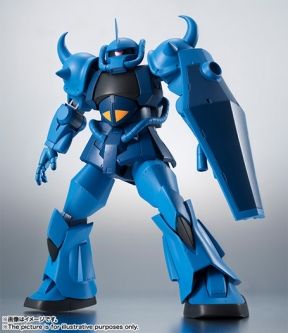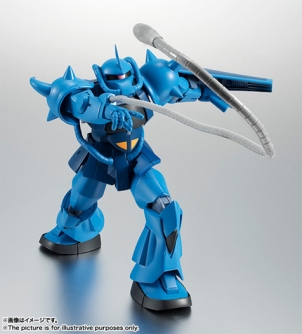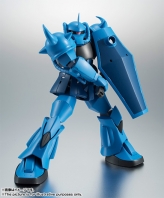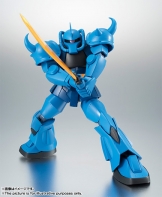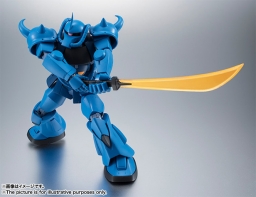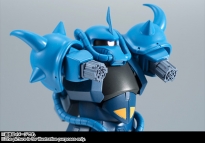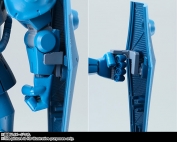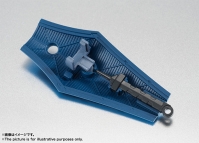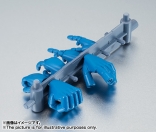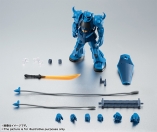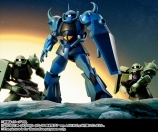 The NXEdge Style Gundam Gold Frame Amatsu is a figure of the Astray Red Frame's rival! The back-mounted Maga-no-Ikutachi uses a ball joint for free rotation, and unique to this version, its Triceros Kai shield splits in two. It can even be displayed wielding two swords!
The Robot Spirits Lunamaria's Gunner ZAKU Warrior brings Lunamaria's suit from
Mobile Suit Gundam SEED DESTINY
to your display case or desk! Accessories include the Gunner Wizard's beam assault rifle (with removable magazine) and beam tomahawk. The monoeye moves, and as a Wizard system feature, its high-energy beam cannon opens and closes without swapping parts.
As a unique Robot Spirits feature, it includes joint parts for compatibility with Striker Packs and Silhouettes included with Robot Spirits figures released after this February.
The Robot Spirits MS-07B Gouf ver. A.N.I.M.E. Is the fifth in a series letting you recreate your favorite scenes! It can puff out its chest and rotate its elbows for powerful posing. Removable arms can be posed hanging midair as if just severed using a joint part compatible with the Tamashii Stage ACT.4 and ACT.5.
Long and short heat rods are provided, each manufactured with the new "heat press" technology for free flexibility, and apart from open palms two separate finger vulcan right manipulators are included and can be stowed in the included deck. The Gouf is also compatible with the vernier and explosion effect parts included with the Robot Spirits MS-06S Char's Zaku.
* Les dates liées aux produits et aux services listés seront fixées au Japon.
Puisque les dates varient selon les lieux, veuillez consulter notre site officiel ou le magasin le plus proche pour plus d'informations.