28 janvier 2016
Cospa announcs five IBO items, including Barbatos and Tekkadan T-shirts, an M-51 jacket, and more!
Tote and messenger bags too! Get yours in advance at WonFes!
The character apparel and goods brand Cospa has announced five new
Mobile Suit Gundam: Iron-Blooded Orphans
items, including a Gundam Barbatos T-shirt, Tekkadan T-shirt, and M-51 jacket.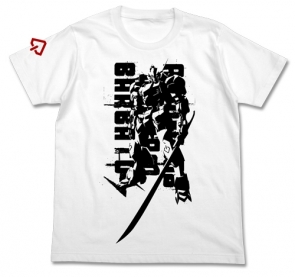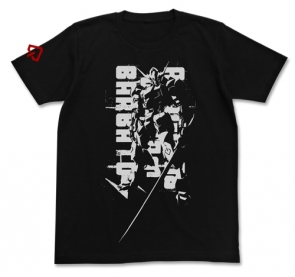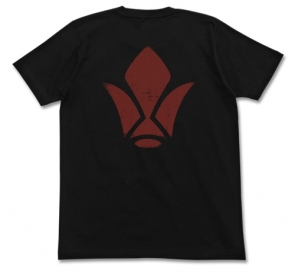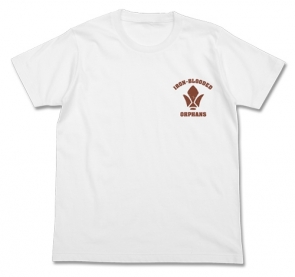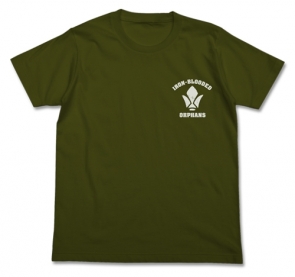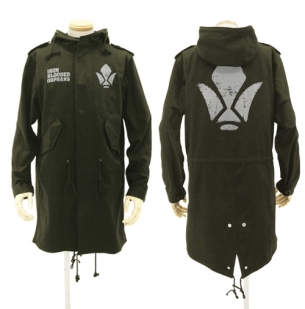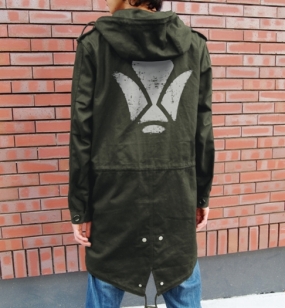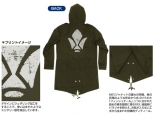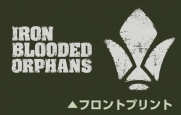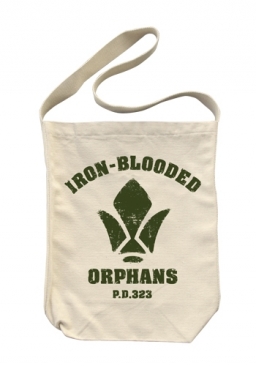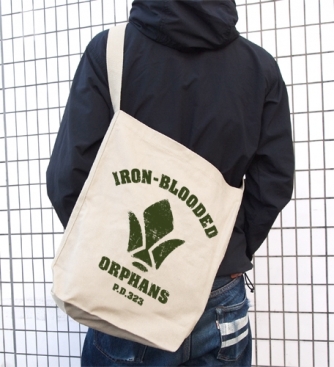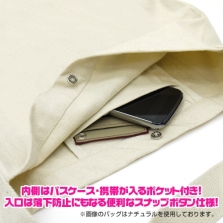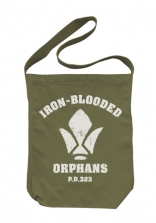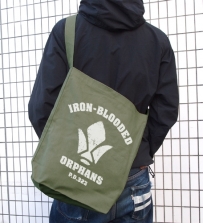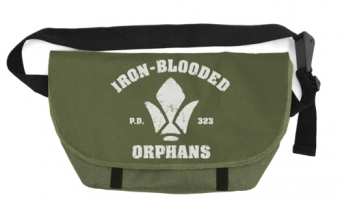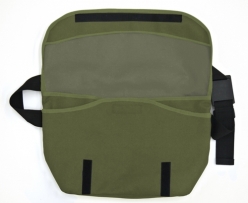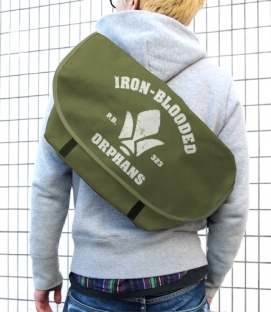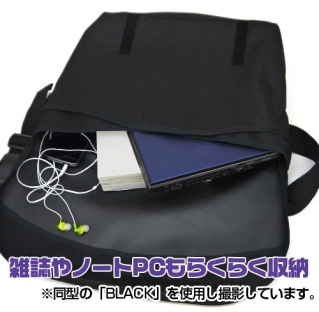 Each of these items will be available in limited quantities at Wonder Festival 2016 Winter, to be held at Makuhari Messe on February 7th. See Cospa's
Event page
for more information.
Preorders from the Cospa official site will also ship early.
Activez les cookies pour voir les articles recommandés