18 mai 2015
FW Gundam Converge EX Musha Gundam and Full Armor Knight Gundam go on sale May 19th!
A special, series-first release of SD world characters!
Bandai Candy Toy introduces the newest entries in the FW Gundam Converge EX lineup, the EX05 Musha Gundam and EX06 Full Armor Knight Gundam, on May 19th.
Each retails for ・1,512.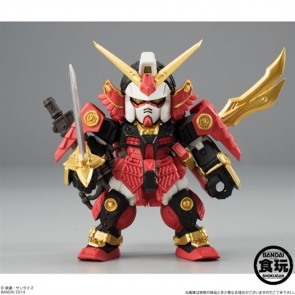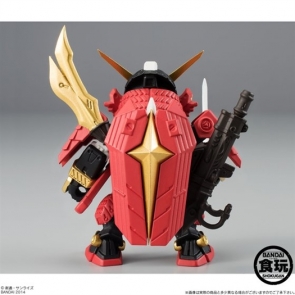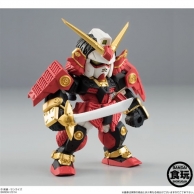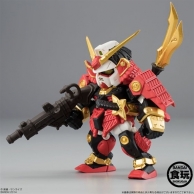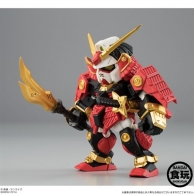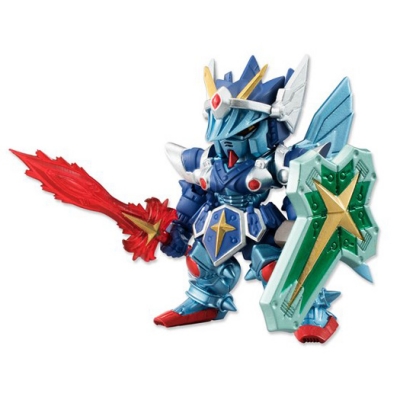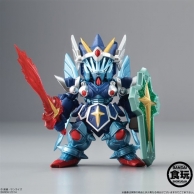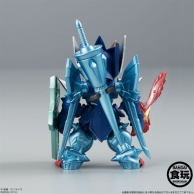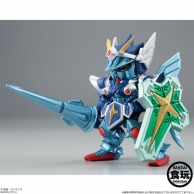 The FW Gundam Converge series, known for its wide varieties of option parts and extra features, introduces the Musha Gundam and Full Armor Knight Gundam. The pair celebrates the 100th FW Gundam Converge figure with a series-first delve into the SD world.
Each is armed with swords, spears, and more; the Musha Gundam includes a Hiyo Shield that can transform into the Eagle Mecha, and its katana and naginata can even be rack-mounted.
The Full Armor Knight Gundam comes armed with the three relics "Flame Spear", "Shield of Strength", and "Mist Armor", along with a massive Electromagnetic Spear. Display each with your favorite gear!
* Les dates liées aux produits et aux services listés seront fixées au Japon.
Puisque les dates varient selon les lieux, veuillez consulter notre site officiel ou le magasin le plus proche pour plus d'informations.