16 avril 2015
The Robot Spirits "Shining Gundam" and "Enhanced ZZ Gundam" launch April 18th!
Swap the Shining Gundam's parts to change modes!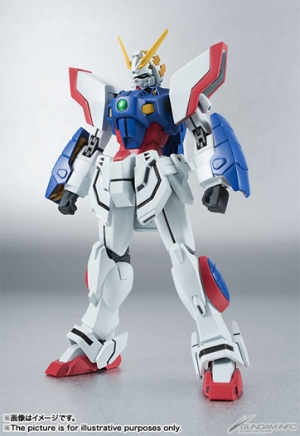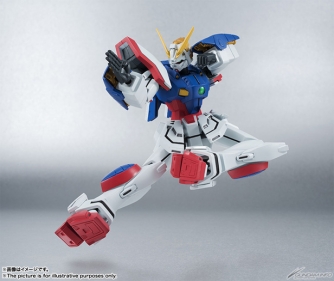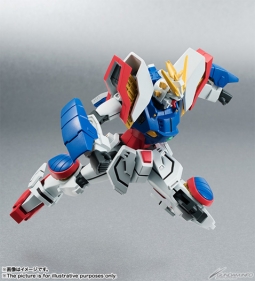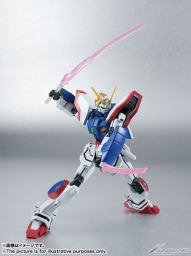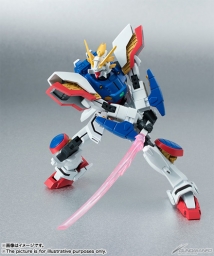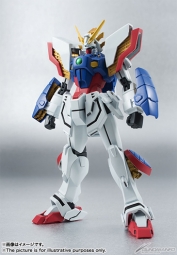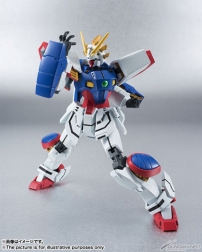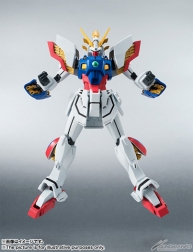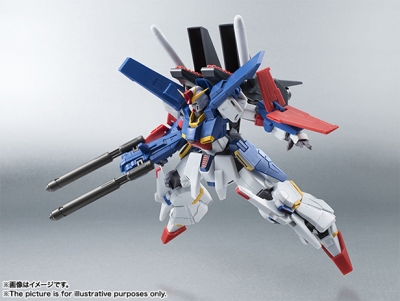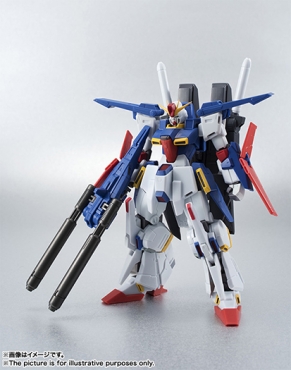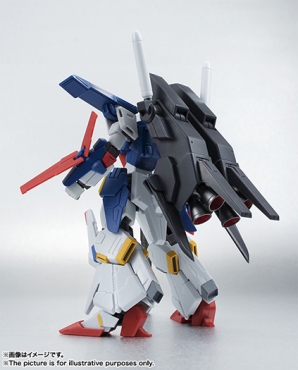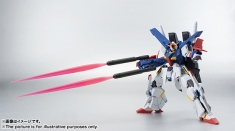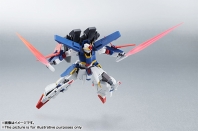 Domon Kasshu's "Shining Gundam" joins an expanding lineup of
Mobile Fighter G Gundam
merchandise!
Swap its head and leg verniers to convert between Normal and Super mode, enjoy the same flexibility and poseability into "Undefeated of the East" style seen in the Robot Spirits Burning Gundam, and choose from five different manipulator styles
The Enhanced ZZ Gundam from
Mobile Suit Gundam ZZ
's finale appears in Robot Spirits, incorporating brand-new parts in addition to those from its ZZ Gundam and Full Armor ZZ Gundam heritage.
Its beefy main frame is unexpectedly mobile, with redesigned up-armoring. The figure included remodeled head, a high point of the Full Armor version, as well as opening missile pods and a backpack with a biaxial link to the main body.
* Les dates liées aux produits et aux services listés seront fixées au Japon.
Puisque les dates varient selon les lieux, veuillez consulter notre site officiel ou le magasin le plus proche pour plus d'informations.
Activez les cookies pour voir les articles recommandés