22 octobre 2014
G-Reco's "G-Self" and "Montero" feature in the Gashapon Senshi NEXT 23 lineup, due out in late October!
Plus two loadouts of Gundam 00's Exia, and even its Susanowo!
Gashapon Senshi NEXT, the next level in SD Gundam proportion, action, and coloring, hits its 23rd release late this October in capsule machines nationwide. Each capsule costs ¥200.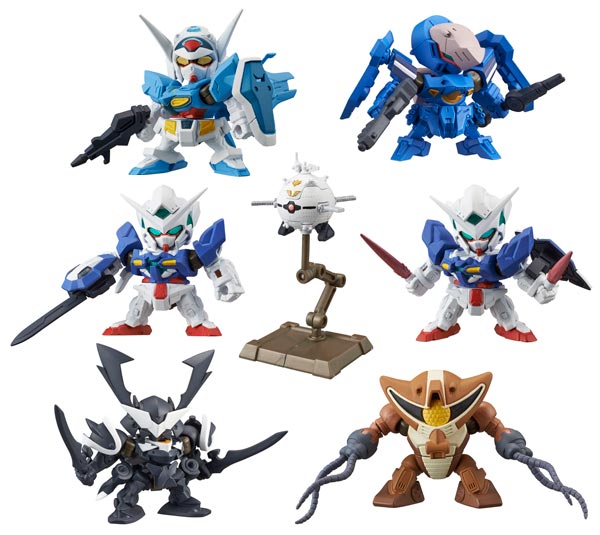 Set 23 features the "G-Self" and "Montero" from
Gundam Reconguista in G
.
The lineup also adds the "Gundam Exia (w/GN Sword)", "Gundam Exia (w/GN Beam Saber/GN Shield)", and "Susanowo" from Mobile Suit Gundam 00, along with
MSV
s "Agguguy" and "Luna Tank & DX NEXT Base".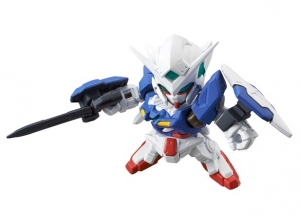 ▲ Get both Gundam Exias, and you can swap their weapons!
[Lineup (7 types)]
○ Gundam G-Self
○ Montero
○ Gundam Exia (w/GN Sword)
○ Gundam Exia (w/GN Beam Saber/GN Shield)
○ Susanowo
○ Agguguy
○ Luna Tank & DX NEXT Base