14 avril 2014
"RAHDXG.A.NEO Tieria Erde" pattern revealed! An evening gown for an infiltration mission!
The most-requested character moves into production!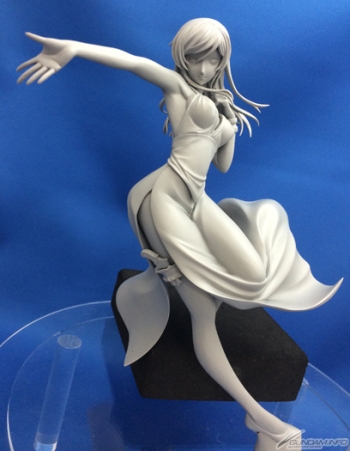 Shots of the pattern for the RAHDXG.A.NEO Tieria Erde, recently voted the most-requested character in the Excellent Model 10th anniversary survey, have been released.
This sculpt is by Roin, a longtime Excellent Model contributor. Tieria is sculpted wearing the dress from the infiltration scene in episode 8 of
Mobile Suit Gundam 00 second season
, with a pointed expression and active, stylish pose.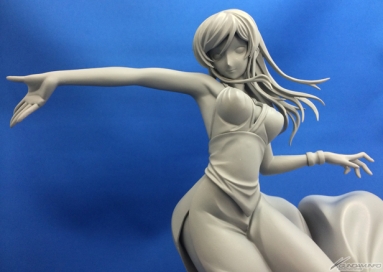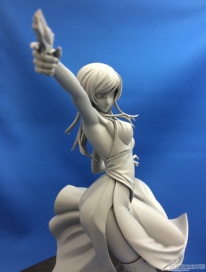 ▲ Replace parts to spread arms or point a gun. A smiling expression is also included.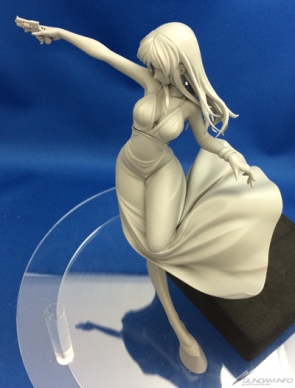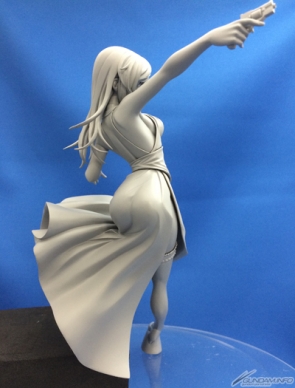 The dress flows as if blown by the wind, showing off a beautiful figure.
Price and release date for the "RAHDXG.A.NEO Tieria Erde" are not yet announced.
Megahouse's "MegaHobby" site also has a full report on the survey and more, including future posts following the work on the four characters chosen.
Don't miss info on the second-most-requested character, Elpeo Ple!
▼
"Excellent Model 10th Anniversary Project" report
http://www.megahobby.jp/event/em10th_report/