1er août 2013
Premium Bandai's "Smartphone Museum" adds Gundam designs for the Xperia A and Galaxy S4!
All six designs now available for two of the hottest new handsets!
The Premium Bandai Kiwamonoweb Smartphone Museum's lineup of six Mobile Suit Gundam-design cases are now available in Xperia A and Galaxy S4 versions.
On-demand printing of each begins August 2nd. Each case is priced at ¥2,100.
Smartphone Museum, an on-demand printing service offered primarily through Bandai's Premium Bandai shopping site, offers smartphone cases featuring your favorite characters in both classic and creative new designs.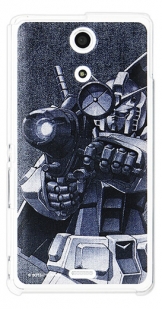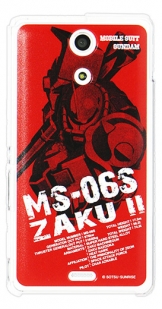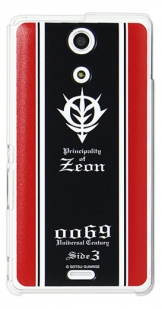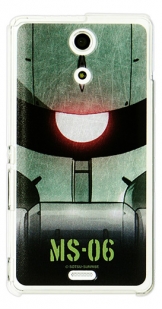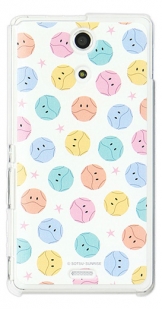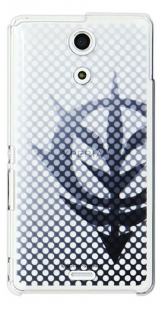 ■
Hard case: Mobile Suit Gundam

Gundam / Char Zaku / Zeon / Zaku II / Haro / Zeon Clear
Price: ¥2,100 each
Availabile beginning noon, August 2nd
Supported handsets: iPhone 5、iPhone 4&4S、GALAXY S4、GALAXY S III&IIIα、AQUOS PHONE ZETA、
        Xperia A、Xperia Z、ELUGA X、HTC J butterfly
* Sample image is the
Xperia A model.
The lineup has also added new Starblazers 2199 and Ultra Hero designs!
Smartphone Museum keeps adding new designs and new handsets, so take a look—you could find a new favorite!
▼
Order here!
Activez les cookies pour voir les articles recommandés