30 novembre 2012
The newest figures on display! "Mega Hobby Expo 2012 Autumn" event report
The newest 1/8 SEED character is Yzak Joule!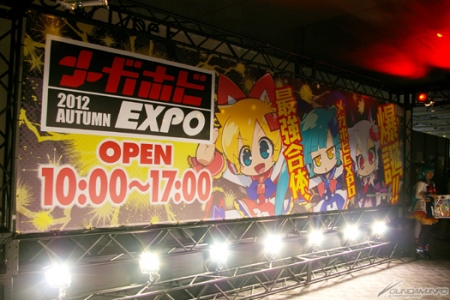 Megahouse presented the "Mega Hobby Expo 2012 Autumn" figure and hobby item exhibition November 25th at UDX Gallery in Akihabara, Tokyo.
At the show, the latest from Megahouse and more were on display, with a huge lineup of beautifully-detailed figures.
Long lines of hobby fans waited outside the doors for their chance at a look.
Let's take a look at the Gundam items on show!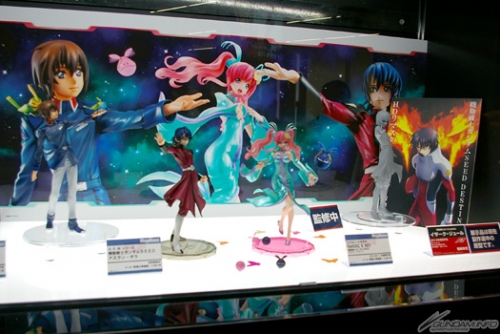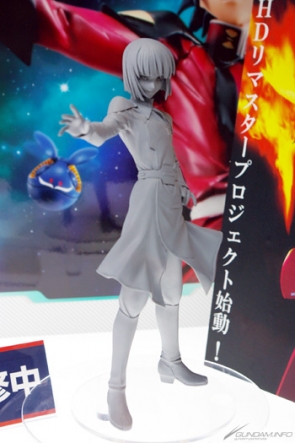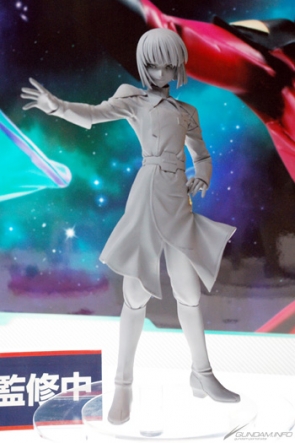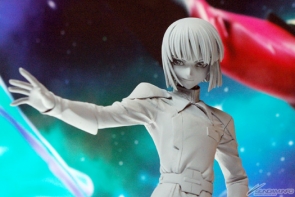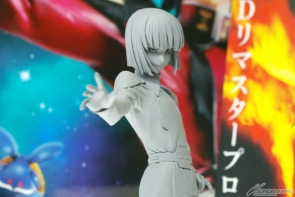 ■ ALPHAOMEGA Yzak Joule  2013 / TBD
The ALPHAOMEGA collaboration between Alter and Megahouse releases a completed figure of Mobile Suit Gundam SEED's Yzak Joule!
The SEED character revival started with HD Remaster is still going strong!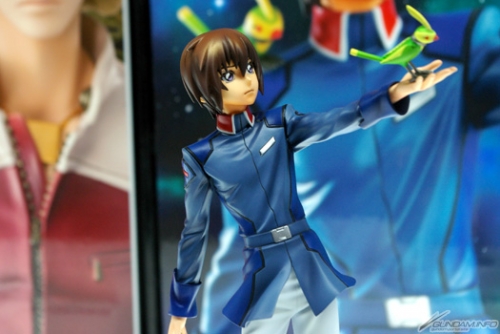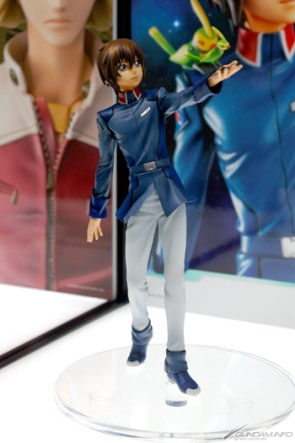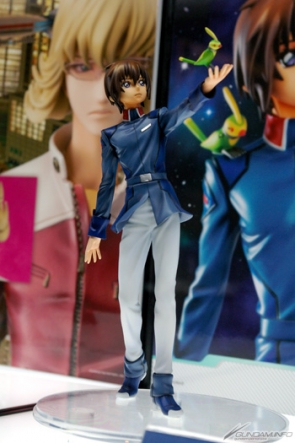 ■ G.E.M. series Kira Yamato  April 2013 / ¥7,665
Our first look at a painted version! Team him up with the G.E.M. Athrun Zala!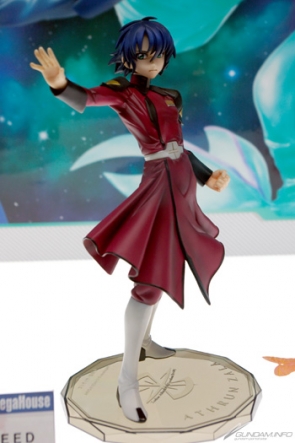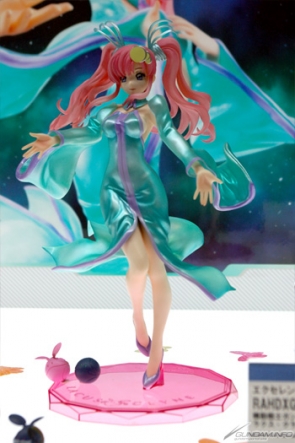 [left] ■ Excellent Model RAHDXG.A.NEO Lacus Clyne  On sale now / ¥7,665
[right] ■ G.E.M. series Athrun Zala  On sale now / ¥7,665
The two figures which sparked the SEED revival! Have you picked up yours yet?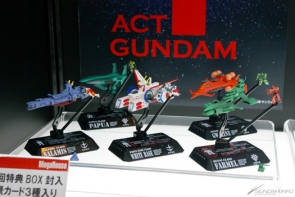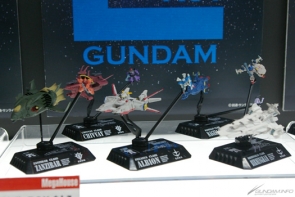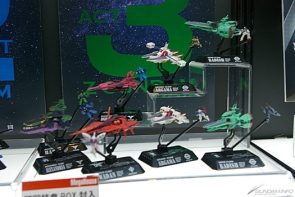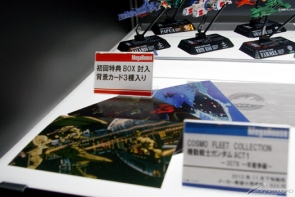 ■ Cosmo Fleet Collection Mobile Suit Gundam Act 1 ~ 0079: One Year War ~ (reissue)
■ Cosmo Fleet Collection Mobile Suit Gundam Act 2 ~ Last Blitz of Zeon ~ (reissue)
■ Cosmo Fleet Collection Mobile Suit Gundam Act 3 ~ Mobile Suit Zeta Gundam ~ (reissue)
On sale now / ¥924 each
Ships and mobile suits are recast down to the fines detail in the Cosmo Fleet Collection series. Reissues of sets 1–3 shipped in late November.
Each box comes with a backdrop card matching its era.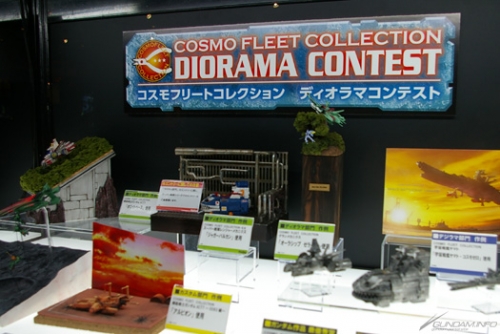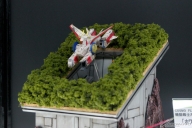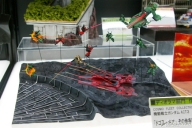 Hobby Japan and Megahouse's "Cosmo Fleet Collection Diorama Contest" is running now.
Winners in the Diorama, Custom, and Digital Diorama divisions receive unique diecast versions! If you think you've got what it takes, give it a shot!
Contest details are here! ⇒
http://www.megahobby.jp/event/diorama_contest/
The next Mega Hobby Expo will be held at UDX AKIBA SQUARE in Akihabara on May 25th.
We can't wait to see what will be there!
(Gundam.info Editorial Staff)
Mega Hobby Expo 2012 Autumn
[Date] November 25th, 2012
[Venue] Akihabara UDX Gallery
[Admission] Free