15 novembre 2012
Robot Spirits Sandrock EX is here on 11/17, complete with brand-new Cross Crusher!
This is the ultimate Sandrock EX!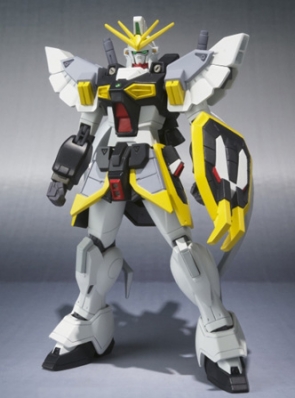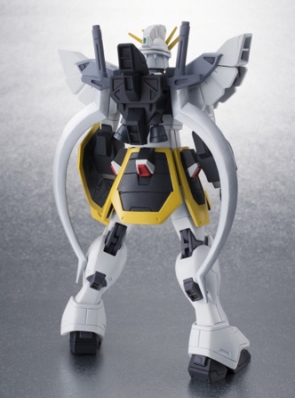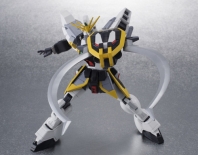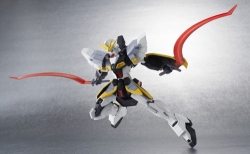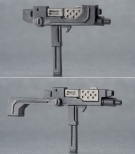 Quatre Raberna Winner's mobile suit from Mobile Suit Gundam Wing, the Gundam Sandrock EX, comes to Robot Spirits!
The shoulders and backpack are reproduced down to the finest thruster details, plus it has an original Cross Crusher!
High mobility lets you pose the heat shotels any way you want! This is the ultimate Sandrock Custom!
■ Build
Height 130mm / ABS, PVC
■ Set contents
Figure / 3x manipulator sets / two types of heat shotel / submachine gun / shield