5 juillet 2012
Orders open for 'Robot Spirits ELS QAN[T]'!
Its back tendrils are molded in gradient-shaded translucent plastic!
The ELS QAN[T], the Gundam built for true conversation from 'Mobile Suit Gundam 00 the movie: A wakening of the Trailblazer', gets its first release as part of the Robot Spirits line! Orders open on Premium Bandai Tamashii Web at 4:00 PM on the 6th, and will be shipped in December. Each set costs ¥4,410.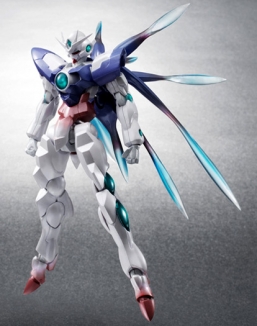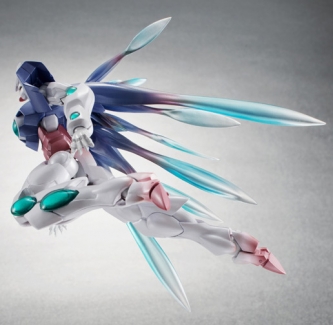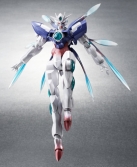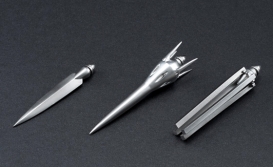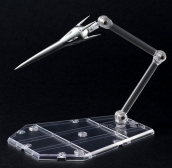 The ELS QAN[T] was piloted back to Earth by Setsuna F Seiei after his 50-year conversation with the alien lifeform ELS. Its unique back tendrils are modeled in translucent plastic with a gradient, and it includes three types of ELS from the film.
■ Set contents
Figure / extra pair of manipulators / 3x ELS / stand
Pay a flat ¥525 for shipping on all items in a single order that ship in the same month! Be sure to check out our other December Tamashii Web releases!