7 décembre 2011
Gundam TryAge set 2: Mezameshi Chikara begins operation 12/8!
New units from Gundam AGE and Gundam SEED! The Gundam TryAge battle heats up!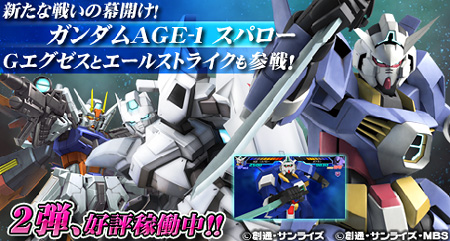 Set #2 of the digital card game Gundam Try-Age, 'Mezameshi Chikara', goes into operation December 8th!
Set #2 adds mobile suits like Mobile Suit Gundam AGE's AGE-1 Spallow and G-Exes, and Mobile Suit Gundam SEED's Aile Strike Gundam and Aegis Gundam.
The Gundam AGE power-up AGE System is also expanded, 'Play Stamps' give bigger bonuses the more coins you've used, and new mobile suit abilities like 'Lightning Blade', 'Rush', and 'Armored' are aDDEd!
New cards heat up Gundam TryAge!
< Game Screen >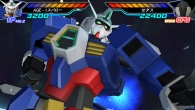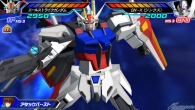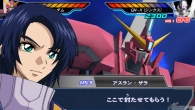 < Mobile suit card, Pilot card >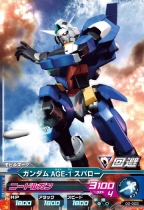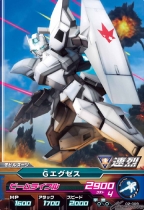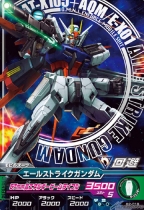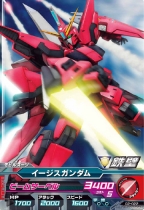 The digital card game Gundam Try-Age lets you mix and match suits and pilots far outside their original works!
The mobile suit and character cards placed on the panel spring to life on the monitor, ready to attack wherever you move their card in a pitched battle!
Try it out at toy stores, toy departments, arcades, and more!
Each credit is ¥100, and comes with a free card!
Digital card game Gundam TryAge


Set 2: Mezamechi CHikara NOW in operation

One credit ¥100
Activez les cookies pour voir les articles recommandés