7 janvier 2016
SR Amuro and SR Char appear in the new "Fated Clash" gasha in Gundam Conquest V for the PS Vita!
New events, and updated Started Packs, too!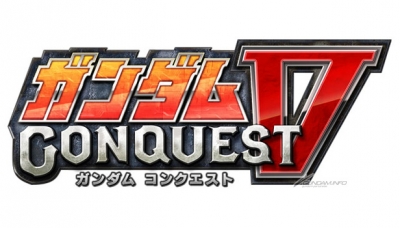 Bandai Namco Entertainment's free-to-play PS Vita title
Gundam Conquest V
begins its "Fated Clash" gasha with SR Amuro Ray and SR Char Aznable cards!
There's also a new GCVPedia Selection Triple Gasha, and new events; check our the details!
■
A "Fated Clash" begins!

8 new cards, including the SR GP03 Dendrobium, SR Neue Ziel, SR Amuro Ray, and SR Char Aznable, are featured in this lineup! SR rates are double normal, and your third pull in a row is guaranteed to be at least an HR.
[Availability]
through January 21st maintenance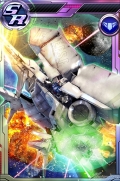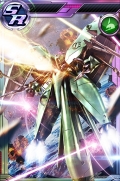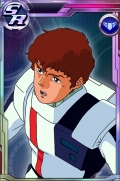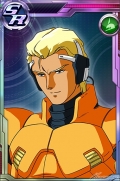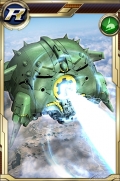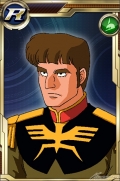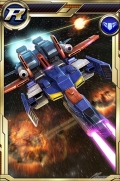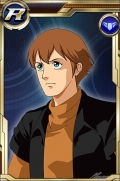 ■
The "GCVPedia Selection Triple Gasha" is also here!

Choice four-star and above suits, pilots, and support cards from the GCVPedia are available in this lineup. It's available up to five times a day, and the SR rate is triple normal.
[Availability]
through 12:59 PM, December 12th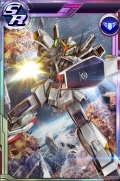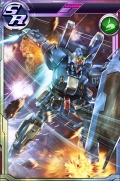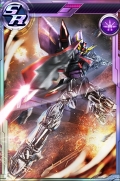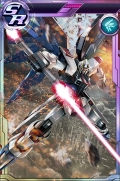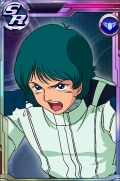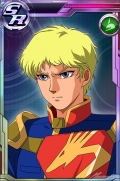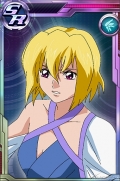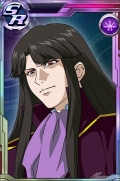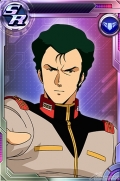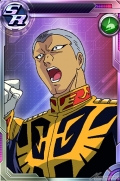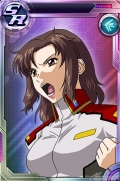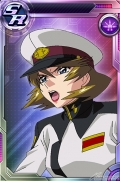 ■ Starter Packs updated!

New, powered-up Starter Packs are available following the January 7th maintenance. Choose–just once–from Blue, Green, Aqua, or Purple! The packs include items like cost limit increases, enhancement gasha medals, and more that will come in handy as you keep playing.
[Blue]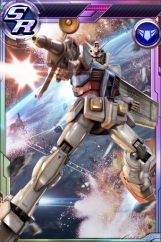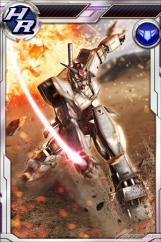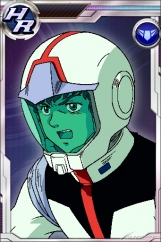 ▲ SR Gundam, HR Gundam (Rollout Colors), HR Amuro Ray
[Green]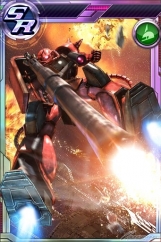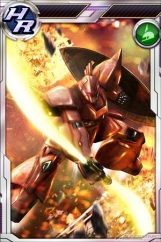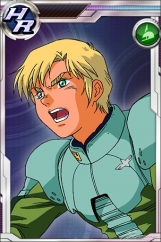 ▲ SR Char's Zaku II, HR Char's Gelgoog, HR Bernard Wiseman
[Aqua]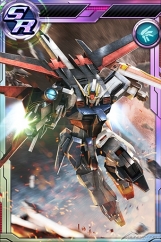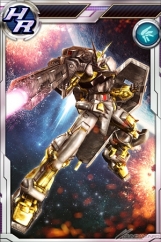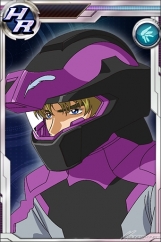 ▲ SR Aile Strike Gundam, HR Astray Gold Frame, HR Mu La Flaga
[Purple]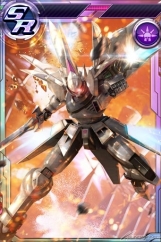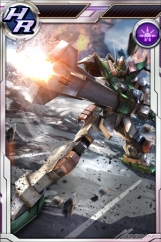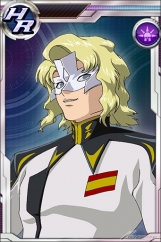 ▲ SR Creuset's CGUE, HR Buster Gundam, HR Rau le Creuset
■ Aim for a points jackpot! "Target the Massive MA!"

[Availability]
through January 14th maintenance
[Event details]
Complete action missions during the events to earn points. You'll receive a special bonus for missions which involve shooting down a mobile armor.
Build up your score, and receive both participation and ranking rewards!
For more event and update details, see the game's
official site
.
Gundam Conquest V
Platform: PlayStation Vita (digital only)
Release: Available now
Price: Free (cash shop for items)
Genre: Online Strategy & Action
CERO Rating: All-ages
Activez les cookies pour voir les articles recommandés