10 août 2015
Combat footage of eight iOS/Android "Super Robot Wars X-Ω" units released!
See Gundam Exia and more in combat!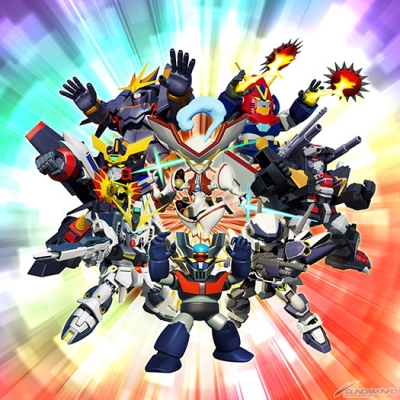 8 new combat scene previews for the upcoming iOS/Android game
Super Robot Wars X-Ω
have been posted to the game's official site.
See footage of finishing skills, including the Seven Sword Combination used by
Mobile Suit Gundam 00
's Gundam Exia!
And don't miss the first SRW appearances of
Zegapain
's Zegapain Altair and
Star Driver
's Tauburn!
[Series] Mobile Suit Gundam 00
[Unit] Gundam Exia
[Skill] Seven Sword Combination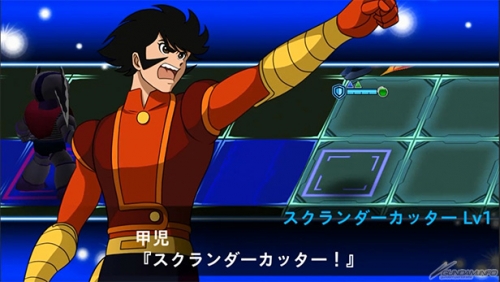 [Series] Mazinger Z
[Unit] Mazinger Z (JS)
[Skill] Scrander Cutter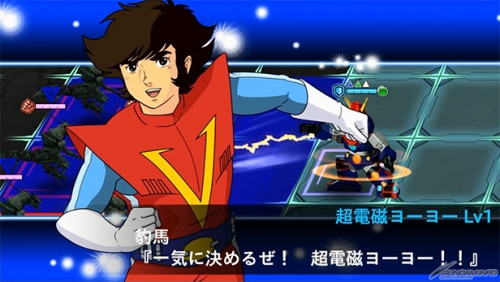 [Series] Chodenji Robo Combattler V
[Unit] Combattler V
[Skill] Chodenji Yoyo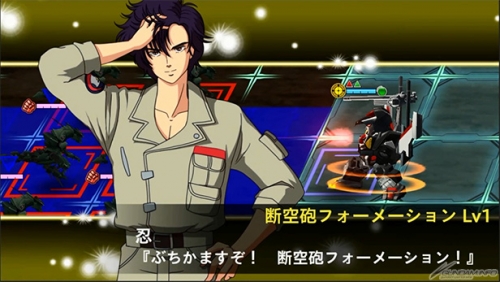 [Series] Super Beast Machine God Dancougar
[Unit] Dancougar
[Skill] Dankuuhou Formation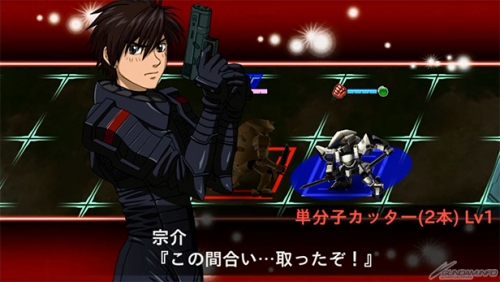 [Series] Full Metal Panic!
[Unit] ARX-7 Arbalest
[Skill] Dual Monomolecular Cutter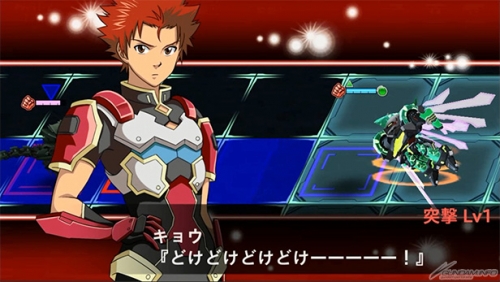 [Series] Zegapain
[Unit] Zegapain Altair
[Skill] Rush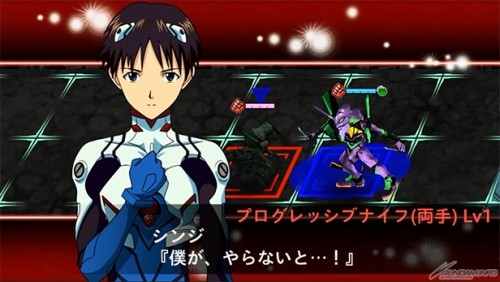 [Series] Evangelion:1.0 You Are (Not) Alone
[Unit] Eva-01
[Skill] Progressive Kinfe (Dual-Hand)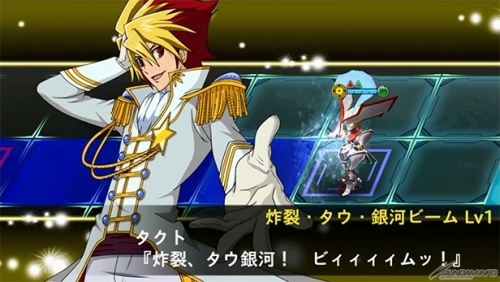 [Series] Star Driver
[Unit] Tauburn
[Skill] Exploding Tau Galaxy Beam
See them in action on the official site!
?
Super Robot Wars X-Ω official site
http://srw-bx.suparobo.jp/
Super Robot Wars X-Ω
is the first
SRW
to see its initial release as an F2P smartphone app.
Its "Line Operation Battle" system, optimized for touchscreen controls, gives you smooth and responsive control over your units in combat. A 28-series (and extras!) lineup includes debut appearances of
Zegapain
and
Star Driver
.
Preregisted on the official site to receive a "[SR] Vampine/Vax Tomb" at launch!
For more details, see
this article
.
* Images from development version.

©Shoji Gatoh, Shikidoji / Mithril
©Khara
©Sunrise
©SUNRISE, BV, WOWOW
©SUNRISE/PROJECT GEASS Character Design ©2006-2008 CLAMP/ST
©Sunrise, Project Zega
©Sotsu, Sunrise
©Dynamic Planning
©Toei
©BANDAI VISUAL, Flying Dog, GAINAX
©PRODUCTION REED 1981
©PRODUCTION REED 1985
©BONES/STAR DRIVER Production Committee, MBS
©2004 Shoji Kawamori, Satelight / Project AQUARION
©2005 BONES / Project EUREKA
Super Robot Wars X-Ω
Launch: Autumn 2015
Platforms: App Store, Google Play
Price: Free to play, cash shop for some items

* Apple and the Apple logo are trademarks of Apple Inc. registered in the United States and other countries.
App Store is a service mark of Apple Inc.
* Google Play is a registered trademark of Google, Inc.
* Carrier data rates apply.
Activez les cookies pour voir les articles recommandés