22 juin 2015
A fifth peek at the upcoming Gundam Diorama Front update! Haro Medals and a new update details page revealed!
With a week left, more Ace units are announced!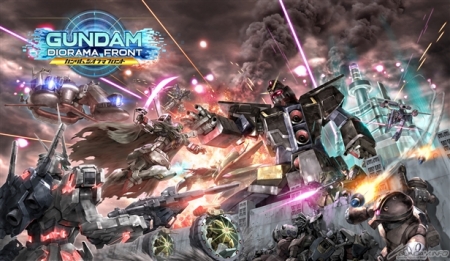 A fifth peek at the upcoming update for Bandai Namco Online's strategy game "Gundam Diorama Front", coming June 30th, has been released, including info about Haro Medals!
Of course, we've also got info on newly-revealed units.
■
Seven days to the update!
A special page opens!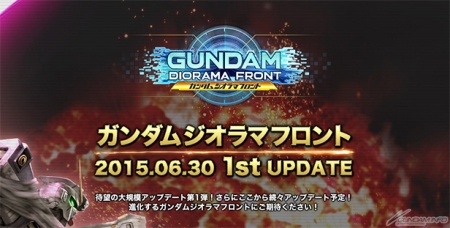 With just a week left to the update, a special page has opened.
Along with previous announcements, the page also features details and images of all 52 MP, Ace, and Battleship varieties.
By player request, new features like a "2nd Diorama Base" and "Diorama Backrounds" will be available for more customization than ever.
Check out what's coming on the page!
▼
Gundam Diorama Front
2015.06.30 1st UPDATE Special Page
http://gdf.bandainamco-ol.jp/event/20150623/
■
New "Haro Medal" rewards make their appearance!
After the update, new rewards called "Haro Medals" will be introduced.
Haro Medals will be available from quests and ranked battles, and can be exchanged for both diorama backgrounds and exclusive mobile suits.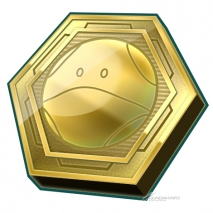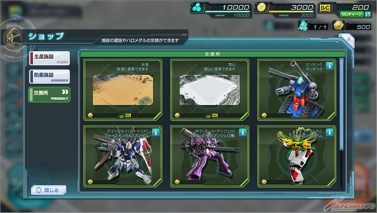 ■
New Aces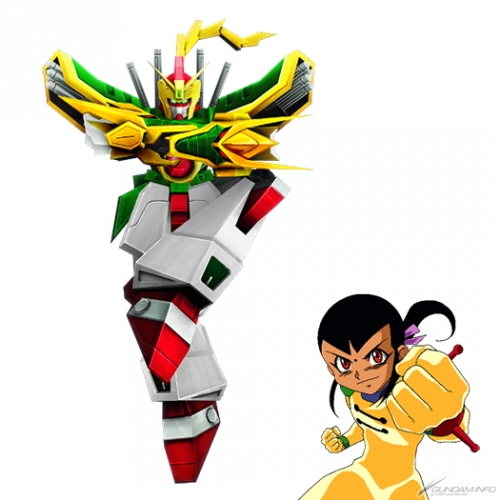 GF13-011NC Dragon Gundam
Pilot: Sai Saici
Series: Mobile Fighter G Gundam
Type: Warrior
Weapon: Dragon Claw
G-Burst: Shin Ryuusei Kochouken
Piloted by Neo China's Fighter, Sai Saici. Its agility allows for powerful sneak attacks, and its feilong flags mark an area of attack. Its extending Dragon Claws shoot super-hot fire,before rending into enemies with powerful fangs.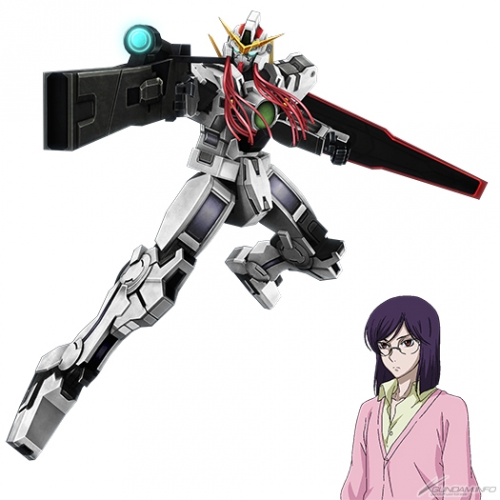 GN-004 Gundam Nadleeh
Pilot: Tieria Erde
Series: Mobile Suit Gundam 00
Type: Shooter
Weapon: GN Rifle
G-Burst: Another Foulup!
What remains after the heavy Gundam Virtue purges its armor. This unusual suit, piloted by Tieria Erde, features the Trial System, which allows it to control all suits linked to Veda. It's designed to be extremely effective in battles against other Gundams.
■
New Mass-Produced Suits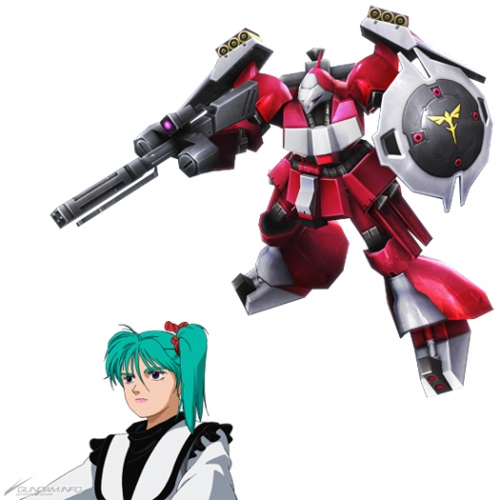 MSN-03 Jagd Doga (Quess Air)
Pilot: Quess Paraya
Series: Mobile Suit Gundam: Char's Counterattack
Type: Shooter
Weapon: Mega Gatling Gun
G-Burst: Funnels
A suit designed for Newtype and Cyber-Newtypes based on Neo Zeon's front-line Geara Doga. Each shoulder mounts three funnels used for all-range attacks. This suit, equipped with a large generator and Psycoframe, boasts high mobility.
Gundam Diorama Front
Genre: Diorama Strategy Battle
Platform: Windows® PC (Vista / 7 / 8 / 8.1)
Requirements: PC client, Bandai Namco ID
Launch: March 26th, 2015
Developer/Operator: Namco Bandai Online
Monetization: Free to Play (* Some content requires purchase.)
* Les dates liées aux produits et aux services listés seront fixées au Japon.
Puisque les dates varient selon les lieux, veuillez consulter notre site officiel ou le magasin le plus proche pour plus d'informations.